Mark Duffner brings experience as an NFL defensive coordinator to his new assignment in that same role for the Tampa Bay Buccaneers. However, Lavonte David thinks it's the excitement Duffner provides that will help the Buccaneers' defense succeed.
"You can expect a lot of energy, a lot of excitement," said David, the Buccaneers' Pro Bowl linebacker and team captain. "That's what we get from him as LBs. I just expect a lot of guys to play their best for Coach Duff."
David would know. Duffner has been his position coach since 2016, when Dirk Koetter took over as head coach and brought in Mike Smith to be defensive coordinator. Koetter, Smith and Duffner had all worked together in Jacksonville before Smith became the head coach in Atlanta. On Monday, the Buccaneers elevated Duffner to defensive coordinator, replacing Smith.
Duffner has been an NFL assistant for an unbroken run of 22 years, beginning as a linebackers coach with the Cincinnati Bengals in 1997. That followed 22 years of coaching on the collegiate level, including 11 years as a head coach at Holy Cross and Maryland. Before his six-year run with the Bengals concluded he spent the last two as Cincinnati's defensive coordinator.
"Duff has been a coordinator in this league," said Koetter, noting that the change in the coaching staff was solely his decision. "He's the most experienced coach on our staff, period – at any position. He coaches in the middle of the defense; he coaches the linebackers, so his guys relate both to the back-end players and the front-end players."
Indeed, David has seen Duffner make an impact that goes beyond the linebackers meeting room, and he only expects that to increase now that the coach has taken on added responsibilities. (Duffner will continue to coach the linebackers, specifically, as well.)
"Everybody in the locker room, everybody offensively and defensively, loves Coach Duff's energy and loves his positivity," said David. "So you can expect a lot of fun football."
David praised Duffner but not as a contrast to how he felt about the departing Smith, saying it was tough to see "a great guy like Coach Smith go." Koetter also thanked his long-time coaching colleague for everything he had contributed to the team for two-and-a-half years, calling Smith "a really good football coach" who works with a passion.
"Everybody in the locker room has a bunch of respect for him," said David. "It's just a tough situation that he was in. I know what type of person he is outside of football. Coach is a standup guy, never threw anybody under the bus, was always a positive guy. It's sad to see a guy like that go, especially a person like him who has great character."
Koetter reiterated in his day-after-game press conference on Monday that the NFL is a "production business" and the Buccaneers have not produced the desired or expected results, especially on defense. The 2-3 Bucs have surrendered 30 or more points in four of their five games so far, including Sunday's narrow loss in Atlanta, in which the offense put up 512 yards, the team's seventh-highest total ever. Of course, as important as every coach's contribution is, the actual on-field production necessarily has to come from the players. For Duffner to help turn around the Bucs' defensive fortunes, said David, the players must, "obviously play better." And even if Koetter pinpointed coverage issues as the biggest problem on defense, David knows that fixing that is an issue for everyone on defense, not just the secondary.
"Play better," David repeated. "At the end of the day, it all falls on our shoulders. We've got to go out there and execute, play disciplined football and play better defense. It all works hand-in-hand. When you're in coverage, it all works hand-in-hand from the front end to the back end. We've got to do a better job of playing together, understanding stuff better and playing together as a whole."
View photos of Defensive Coordinator Mark Duffner from his time with the team.

Tampa Bay Buccaneers

Tampa Bay Buccaneers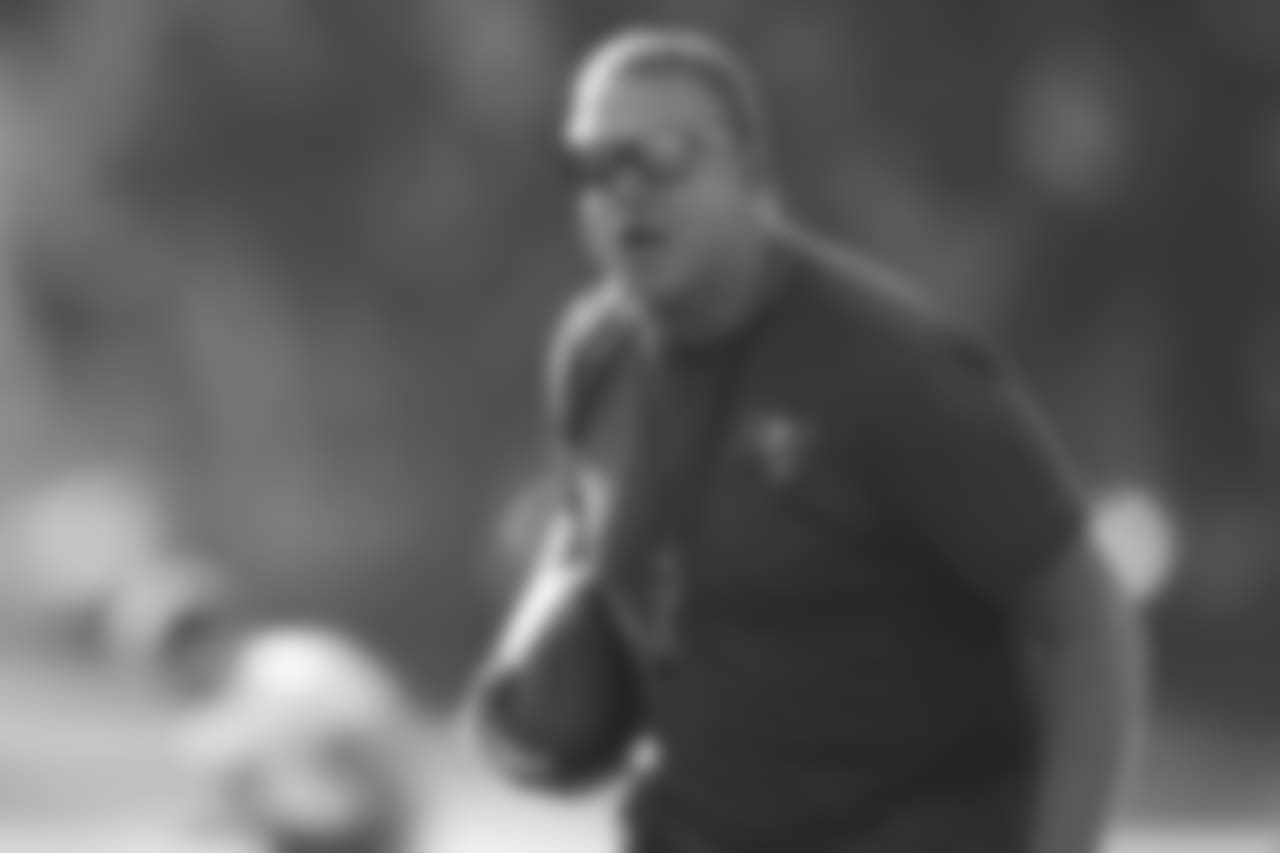 Tampa Bay Buccaneers

Tampa Bay Buccaneers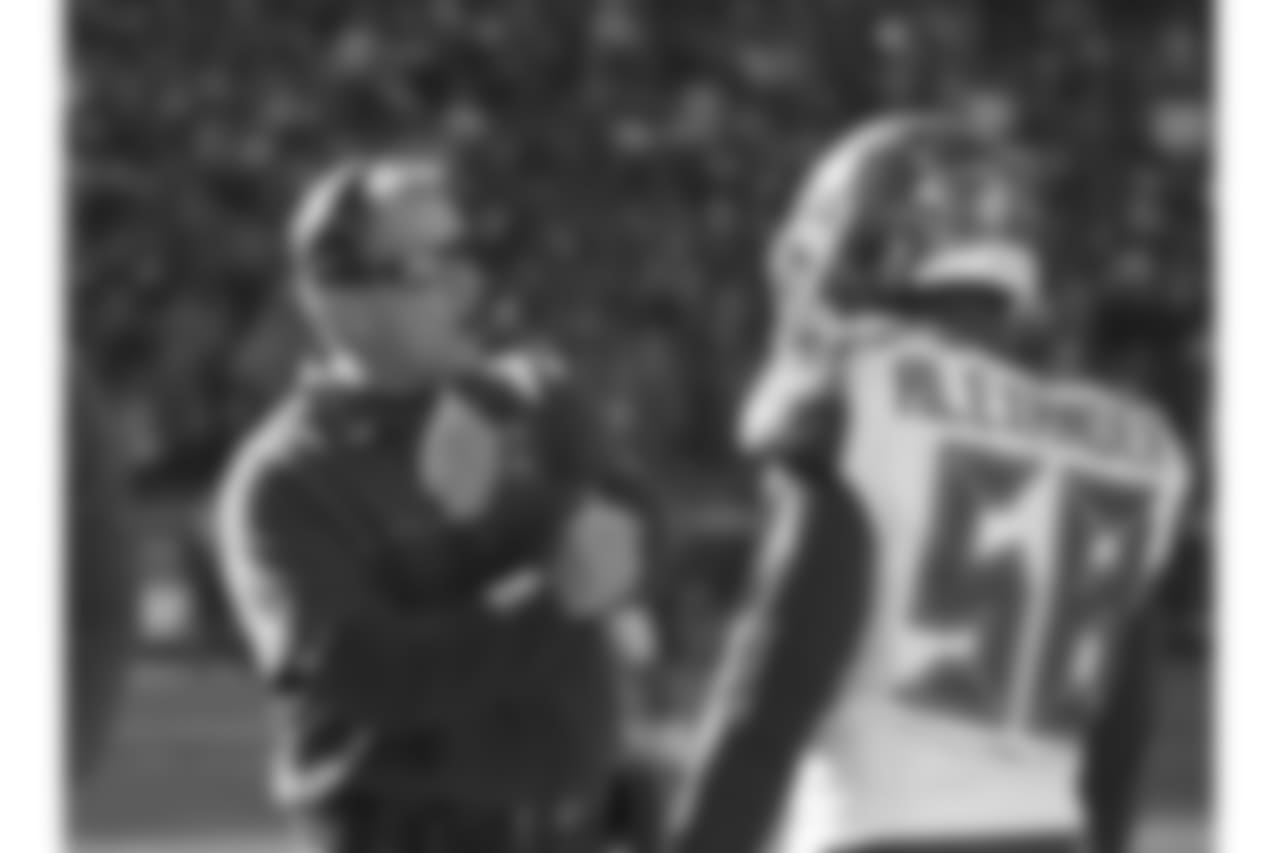 © 2016 Matt May/Tampa Bay Buccaneers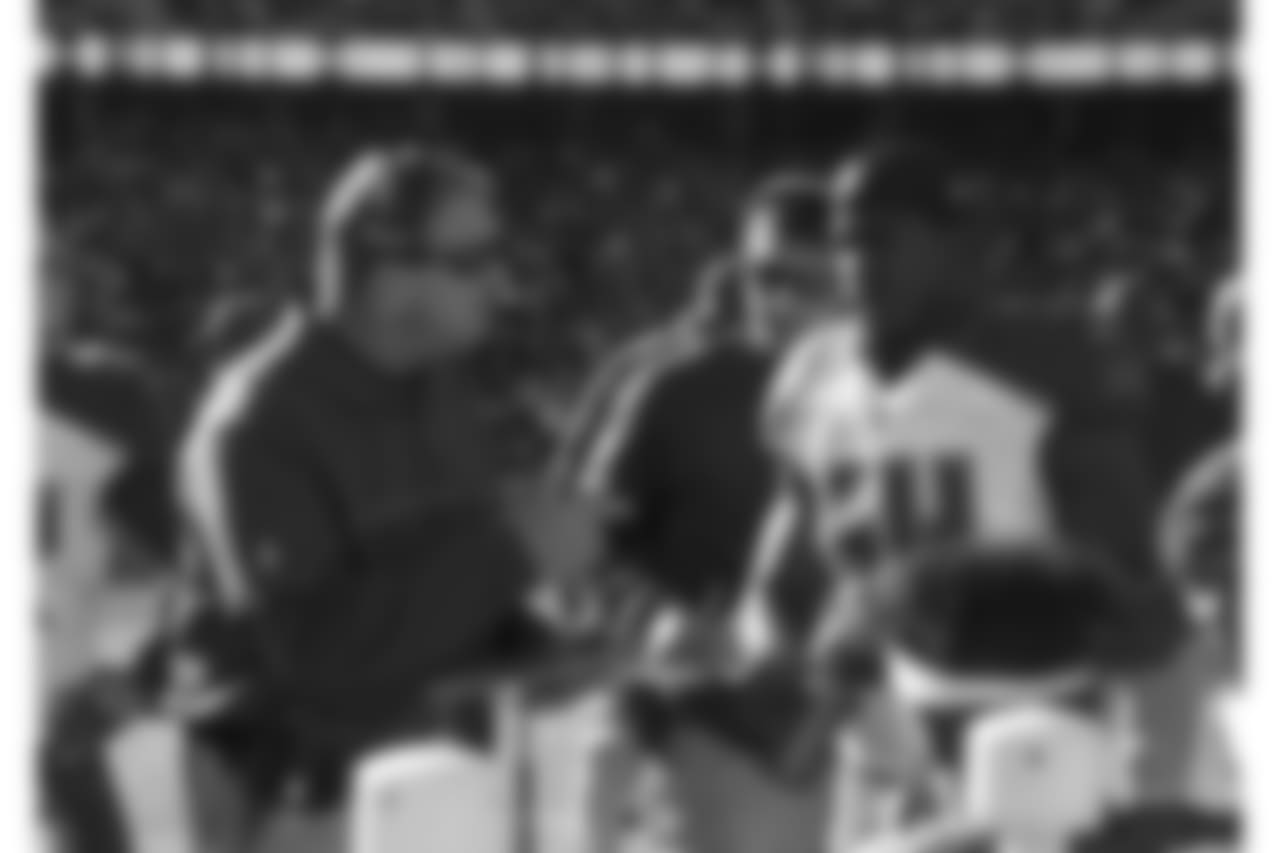 Matt May/© 2016 Matt May/Tampa Bay Buccaneers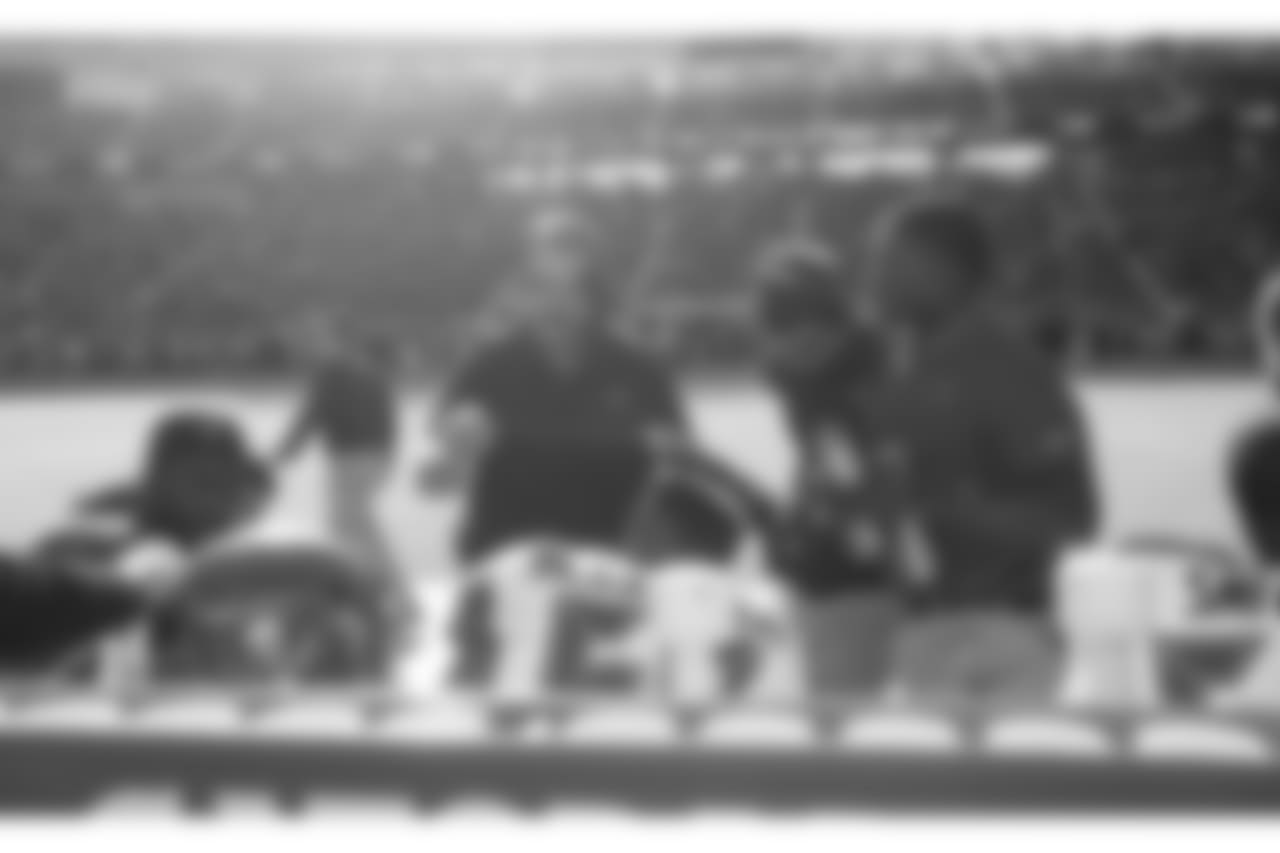 © 2016 Matt May/Tampa Bay Buccaneers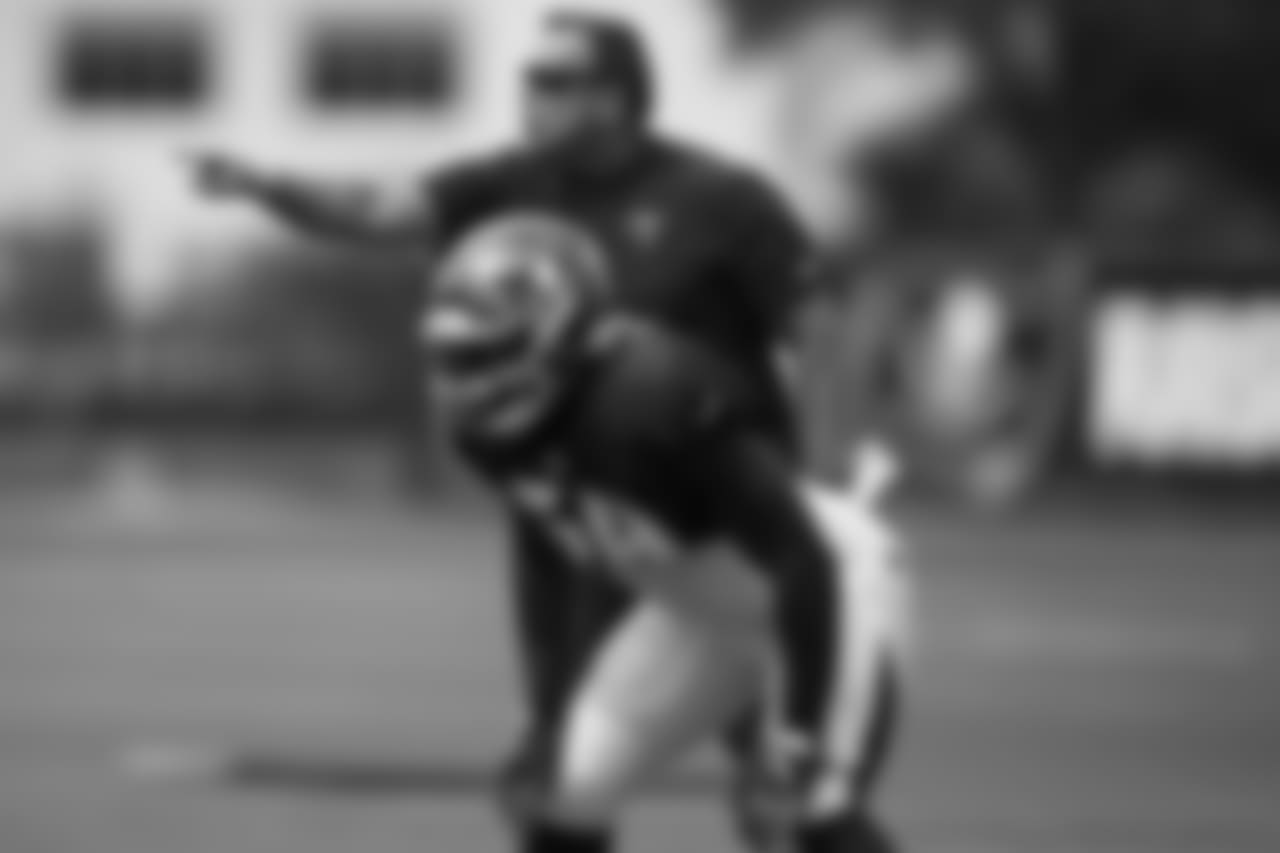 Tampa Bay Buccaneers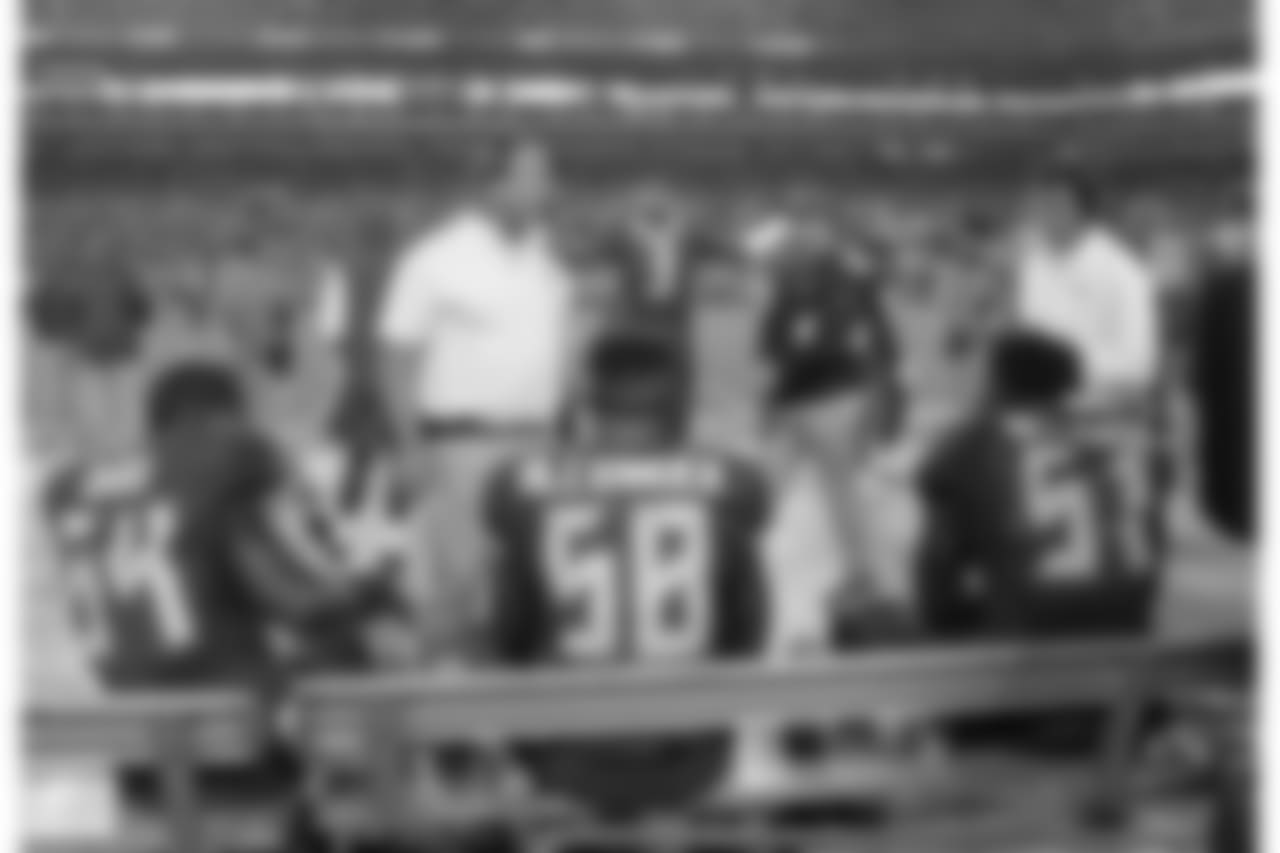 Mike Carlson/2017 Mike Carlson/Tampa Bay Buccaneers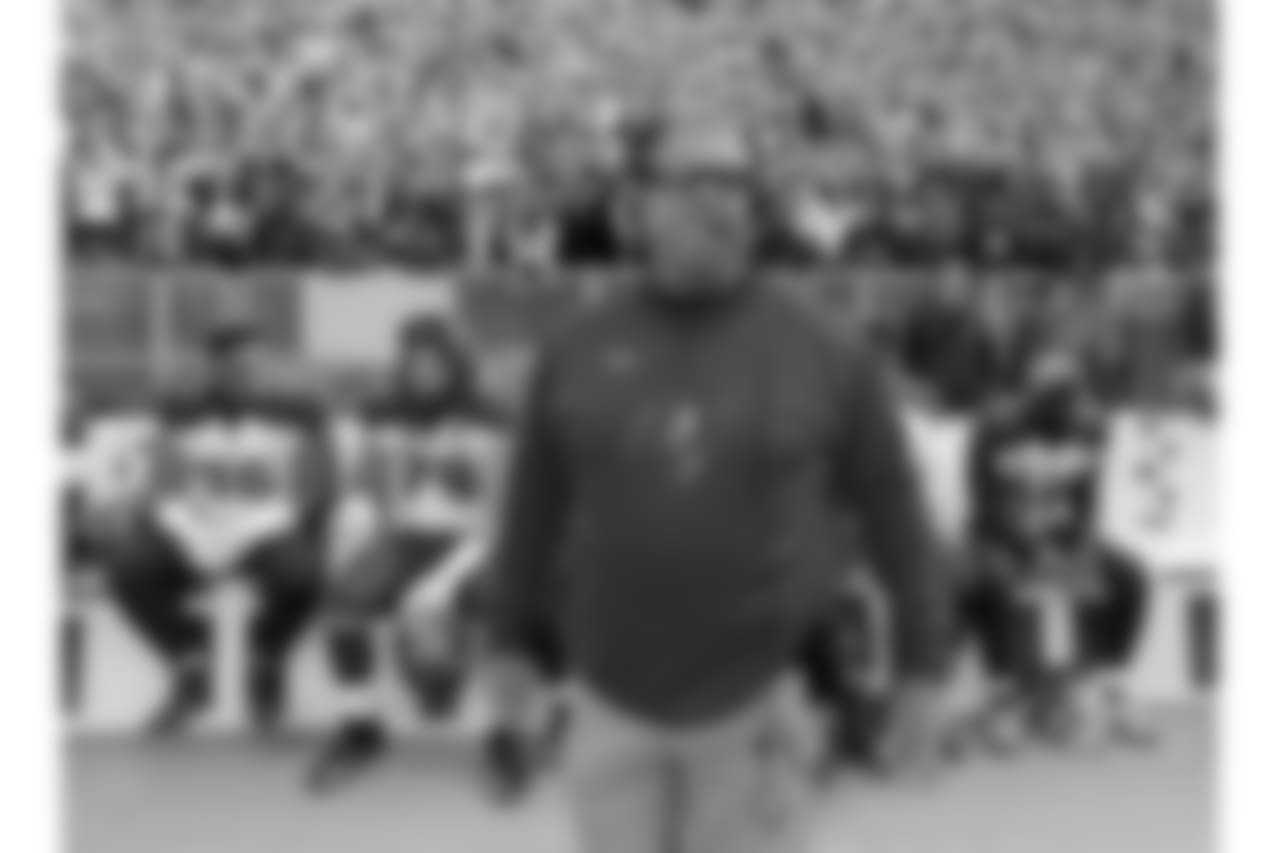 Mike Carlson/© 2017 Mike Carlson/Tampa Bay Buccaneers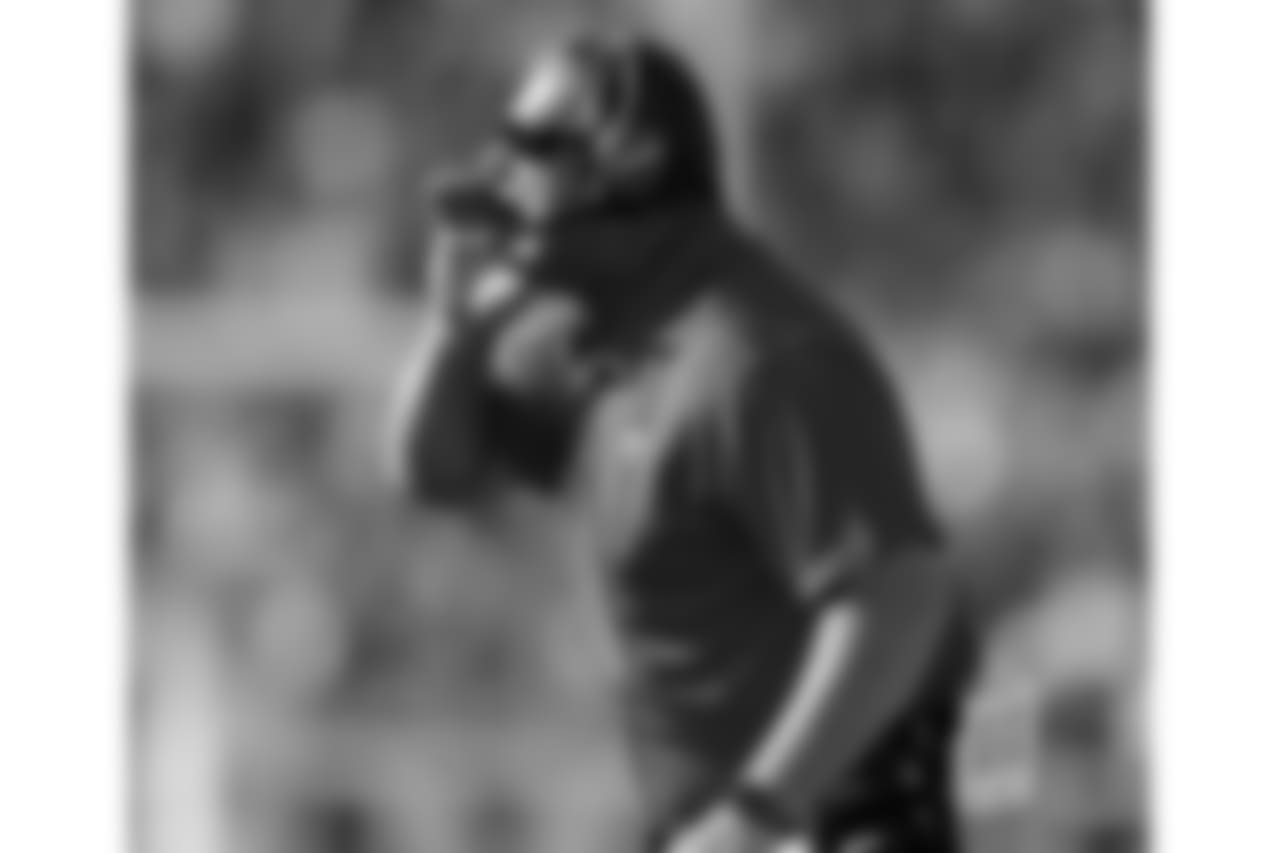 Mike Carlson/© 2017 Mike Carlson/Tampa Bay Buccaneers

Mike Carlson/2017 Mike Carlson/Tampa Bay Buccaneers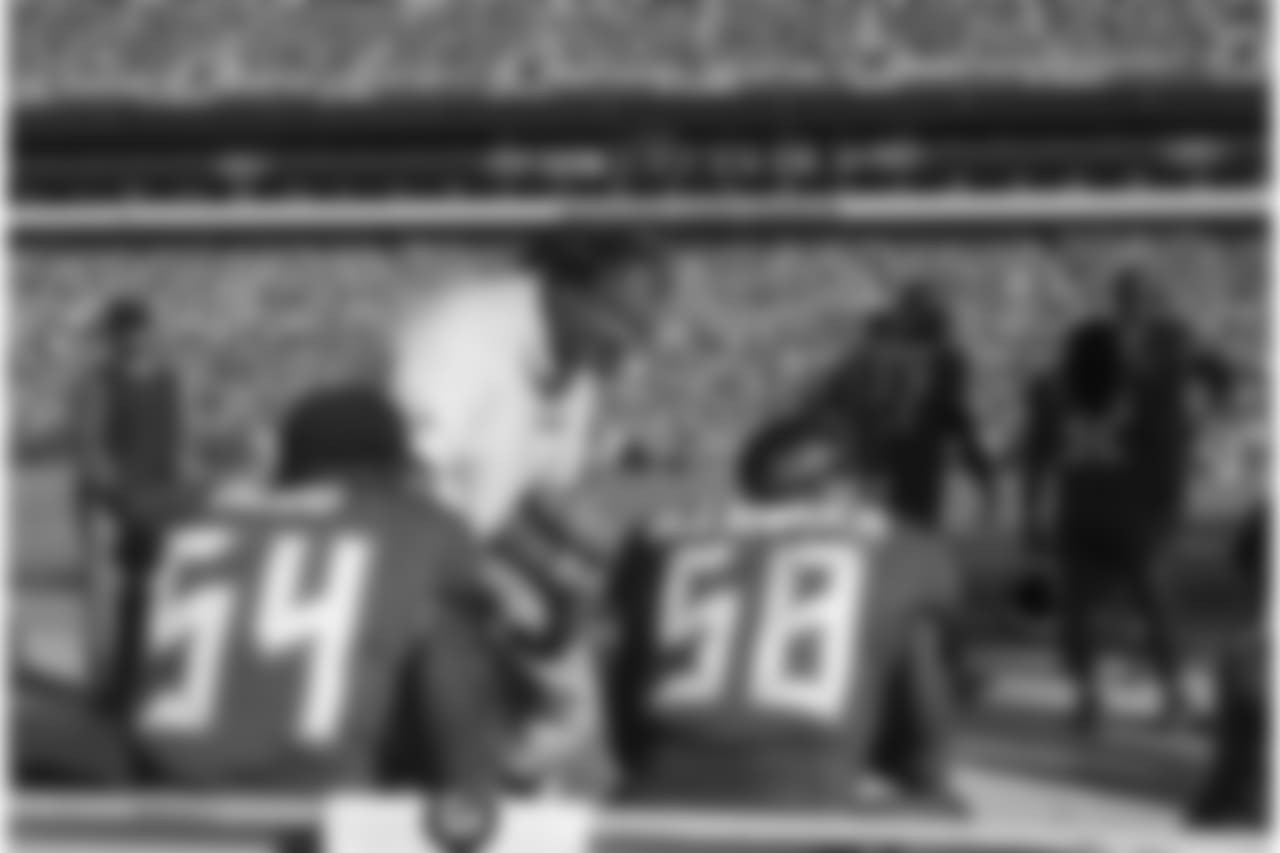 2017 Matt May/Tampa Bay Buccaneers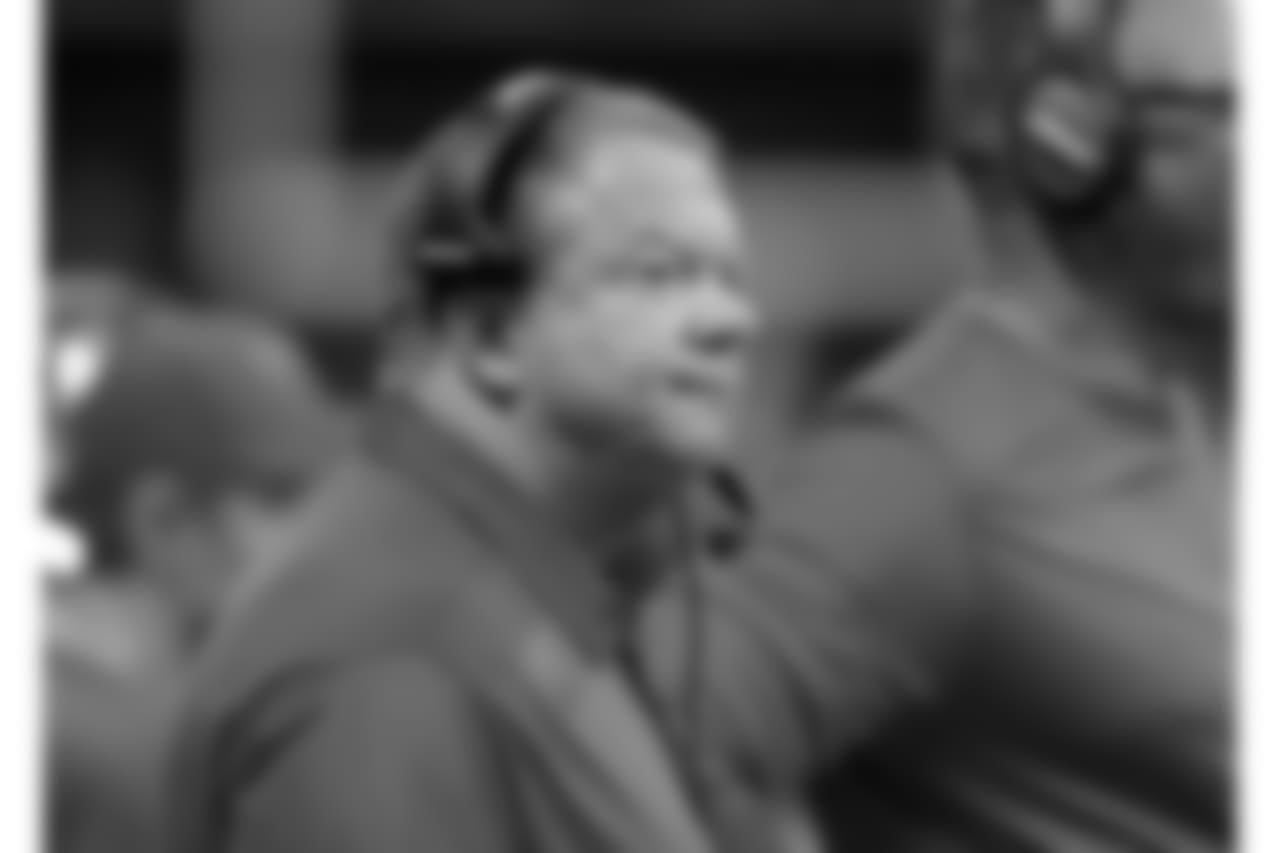 Mike Carlson/© 2017 Mike Carlson/Tampa Bay Buccaneers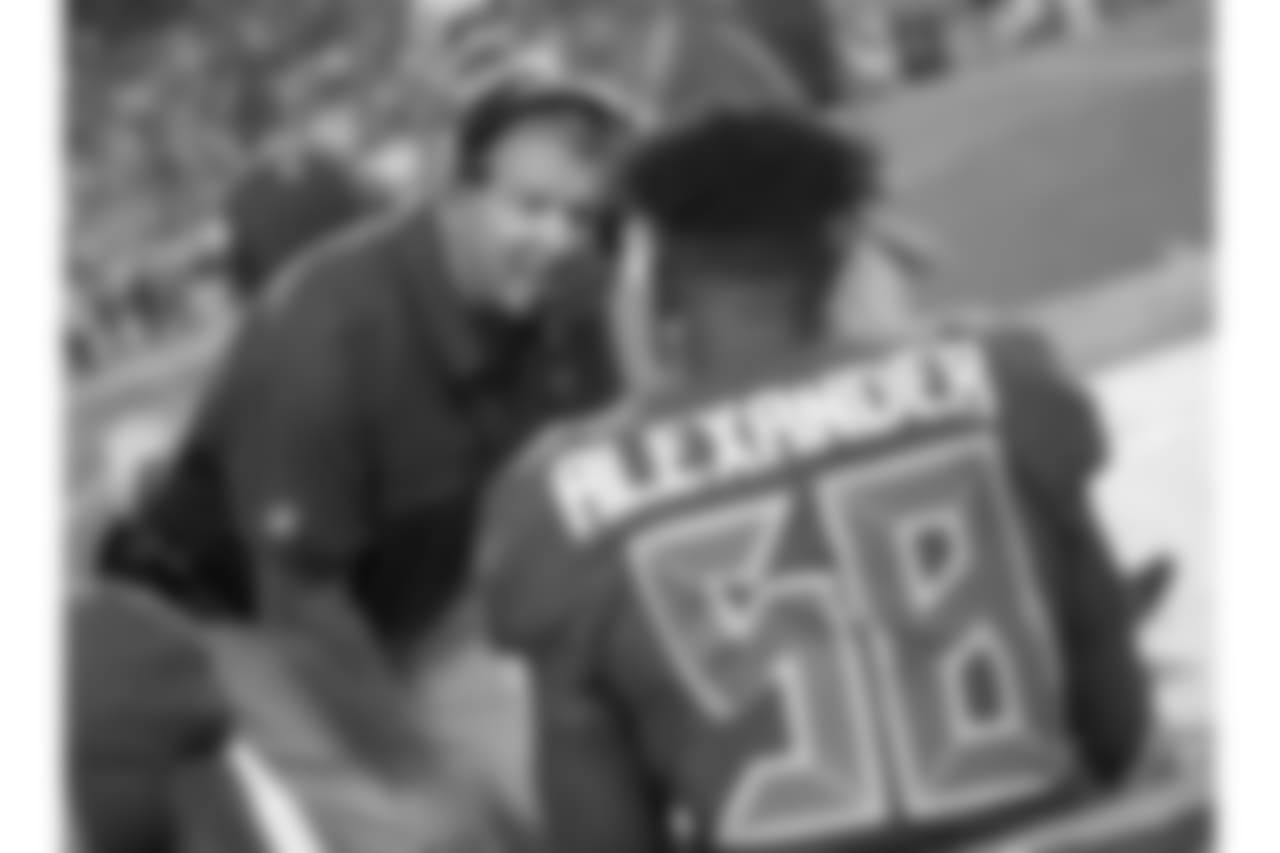 © 2016 Matt May/Tampa Bay Buccaneers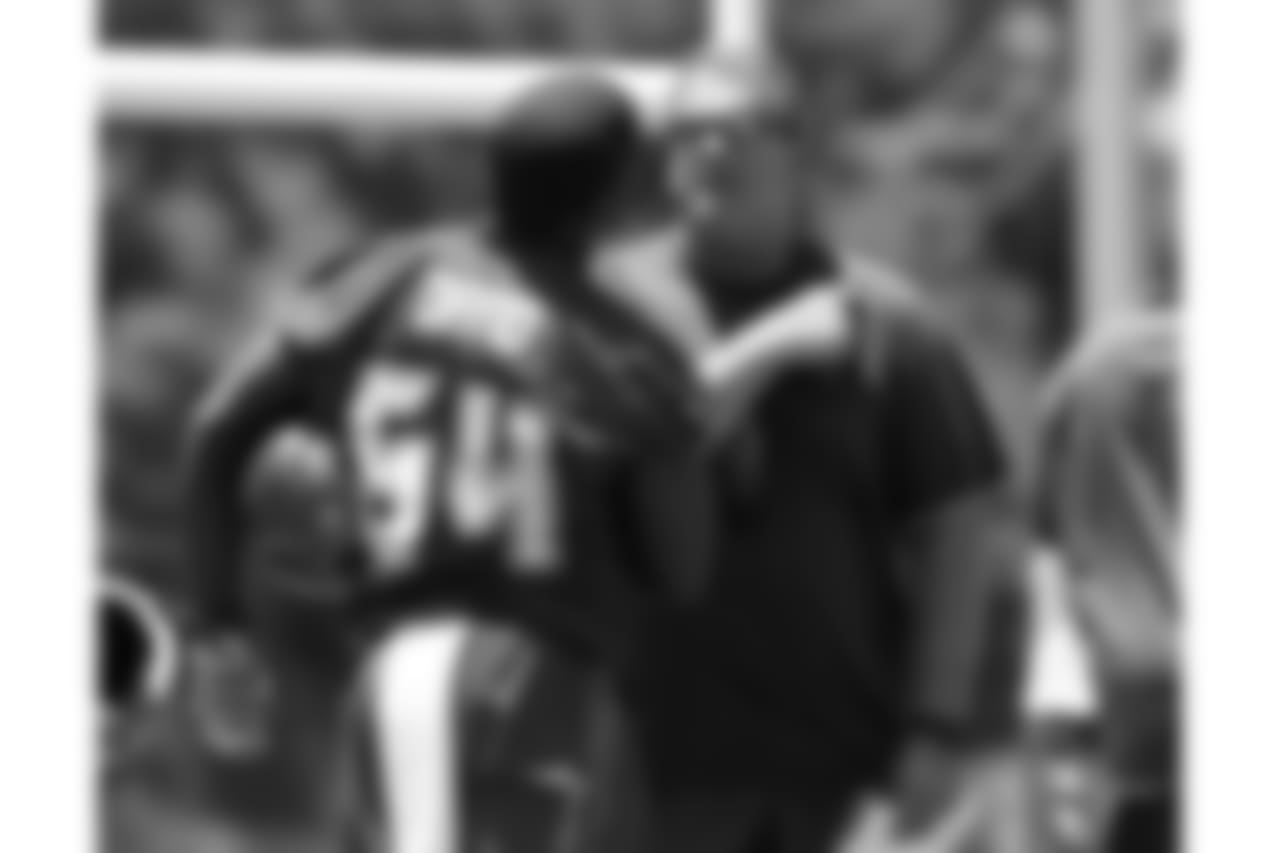 © 2016 Matt May/Tampa Bay Buccaneers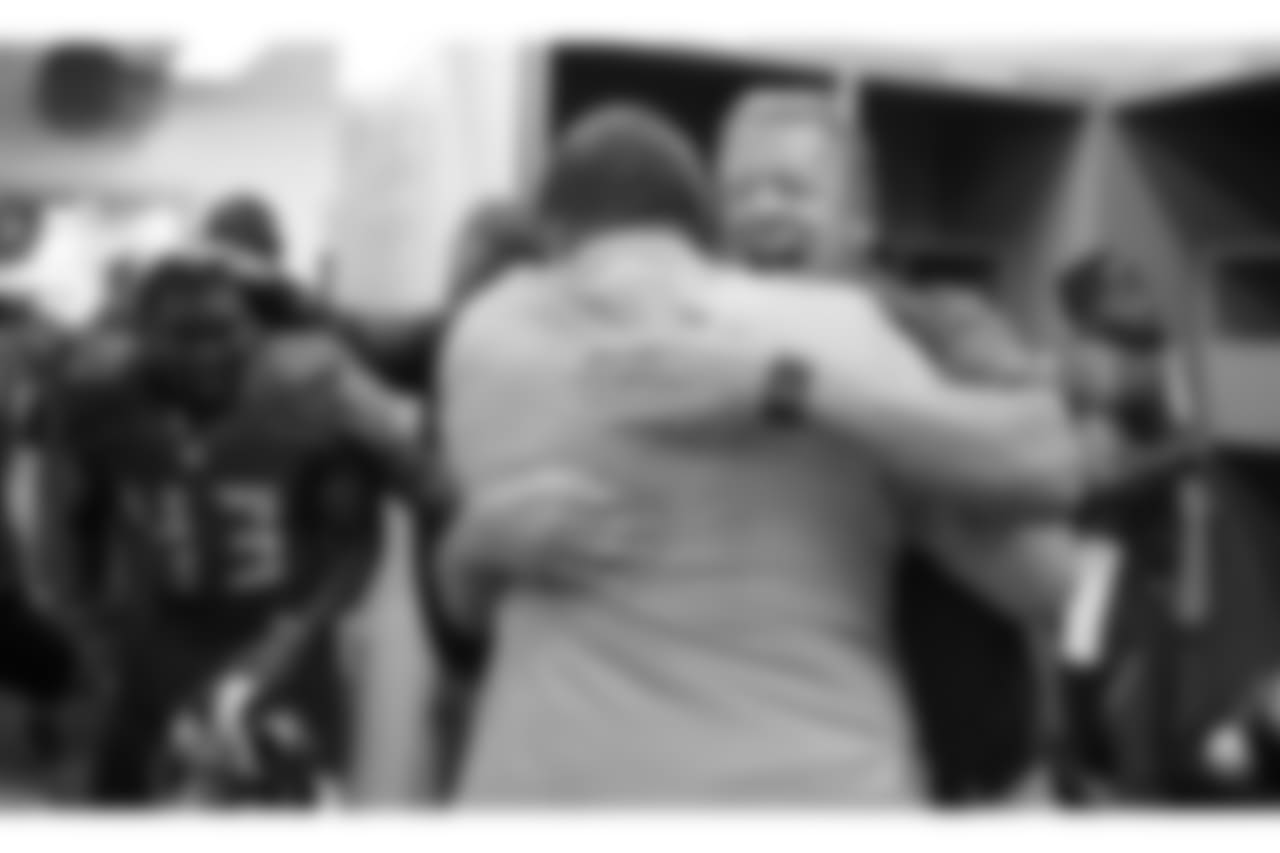 Matt May/© 2016 Matt May/Tampa Bay Buccaneers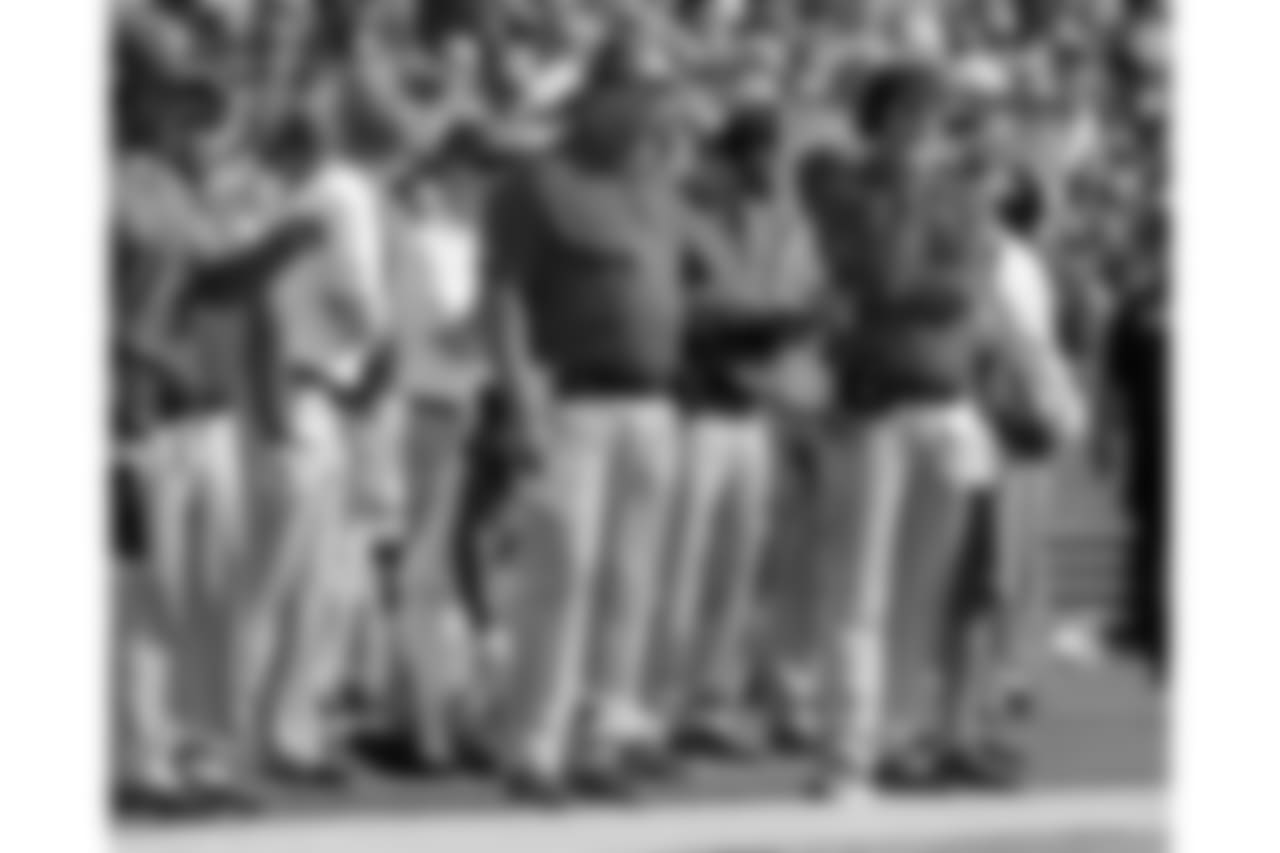 Mike Carlson/© 2017 Mike Carlson/Tampa Bay Buccaneers

© 2016 Matt May/Tampa Bay Buccaneers

Matt May/© 2016 Matt May/Tampa Bay Buccaneers
This Ad will close in 3 seconds