There was a stat put out by our public relations staff that struck me recently. It was complete with a combination of charts that told the story of Head Coach Dirk Koetter and his offenses, in particular. It's a story that is very much still being written, with 2018 being perhaps the most exciting chapter yet. Since Koetter took over the Buccaneer offense in 2015 as the coordinator under Head Coach Lovie Smith, Tampa Bay has seen three of its top four offenses in franchise history. And what's more: this current season is on pace to beat every single one of them.
There has been no shortage of articles written about the 2018 offensive explosion, if you will. It's been compared not only to past Buccaneer offenses but infamous offenses in league history, like the 2000 St. Louis Rams of the "Greatest Show on Turf" variety. The Bucs have the second-most passing yards of any team in NFL history through its first 12 games with 4,134. Their total of 5,312 yards of offense is good for sixth-best ever in that span. They sit at the top of the league in 2018 with the best net-yard-per-game average with 442.7, the most passing yards per game with 358.9 and the fourth-best yard-per-play average of 6.54.
Looking at just franchise history, the numbers get even better. Let's take a look at some of the best offenses this team has seen over the decades. The 2018 Buccaneers have already tied the record for most passing touchdowns in a single season with four games left this year and are second in most single-season yards when the season isn't even over yet. See the charts below, then notice the asterisk.
All four years of Dirk Koetter offenses show up on these leaderboards with 2018 possibly being the apex of his tenure, thus far.
I wanted to get to the root of what makes Coach Koetter's offenses tick and why they've been so successful. I stumbled across a book called The Art of Smart Football by Chris B. Brown and in it, along with myriad football anecdotes, was a quote from Coach Koetter when he was Smith's coordinator explaining the benefits of the Erhardt-Perkins offense. The basis for the Erhardt-Perkins offense is that it revolves around concepts, where passing plays in particular are organized as such instead of under a route tree or called out by a certain player's route. Each play has a name and that name means something to both quarterbacks and receivers alike. The beauty of it is, these plays can be run out of any formation, making them look different while remaining extremely simple.
"Concepts benefit you because you can plug different guys into different formations, into different personnel groups, and if they understand the concept, it gives you more flexibility," Coach Koetter said in the book.
While that isn't to say Coach Koetter runs the Erhardt-Perkins offense to a 'T', his foundation very well may be rooted in it. To find out how his offense has truly evolved, I went to the one person on staff at AdventHealth Training Center that has a spherical knowledge of Koetter's offense, having both played and now coached in it with Koetter as his head coach. That person is wide receivers coach Skyler Fulton. Coach Fulton played wide receiver at Arizona State in the 2001 and 2002 seasons under then-Head Coach Dirk Koetter.
"There's a lot of trust in Coach Koetter's offense because there are so many variables on reads and the different coverages and looks you might get," Fulton said about the offensive system he's been familiar with since his college days at Arizona State playing for then-Sun Devil Head Coach Dirk Koetter. "Guys have to know what they're doing and get their adjustments and I think the thing that's most consistent to me is just the explosiveness. You know you're going to have guys on the perimeter attacking vertically down the field and then you build around that."
And build around that Tampa Bay has. This season, five Bucs receivers have 500 yards or more already, marking the second-straight year the Bucs have done so. Coach Koetter has said before how he believes Tampa Bay has four legitimate starters at wideout, alone. Add in the tight ends, of which the Bucs utilize tremendously, and you have six pass catchers that are viable options any time they step foot on the field. Each receiver is explosive too. The Bucs have had 97 passing plays this season that have gone for 16 yards or more (the number Koetter qualifies as an explosive pass). Thirteen touchdowns have come that way, in fact.
As a receiver playing in the offense, Fulton remembers making it a point to always be on the same page as his quarterback. If you do that, the track record of Koetter's offense he says, lends itself to big numbers for receivers.
Wide receiver Mike Evans might be the biggest testament to that. He is just the third players in NFL history to begin his career with five consecutive 1,000-yard seasons, joining Randy Moss and the Bengals' A.J. Green. He needs just 200 more yards to surpass his career-high of 1,321 receiving yards in a season. It's no coincidence that four of those five seasons have come under Koetter, too.
But he isn't the only player getting the ball. In any given game there can be eight or nine guys listed in the receiving column of the box score. So while Evans is over 1,000 yards this season already, players like Adam Humphries and Chris Godwin are pace to have career years as well.
"We just look at it as we're game planning the defense and then based on our game plan we do the best we can to take advantage of matchups in our favor and we try to move guys around to give guys different shots – give all of our guys somewhat of a chance to make some plays," Koetter said. "After that, is it man coverage? Is it zone coverage? What kind of man coverage? What kind of zone coverage? Are they pressuring? Does the quarterback have to scramble? Are we in scramble rules? All that stuff takes over. So after the game plan part, then it's up to the quarterback making decisions with the football and what the defense does determines who gets the ball. I think the only thing that says is that we have more than a couple guys that can make plays and when they get their chances, they usually do."
What's most important is that the offense can take the matchups it's given, according to Fulton. The defense is always going to give you something. Not everyone can be covered well all the time.
"It's not like defenses are out there doing their stuff and there's 11 guys getting beat and locked up," Fulton said. "A majority of plays that don't work on offense are self-inflicted."
Herein lies why Coach Koetter's offense is so hard to stop. There are so many options available no matter what play is called. Under this concept system, it then becomes the quarterback's job to identify what the defense is giving him and just get the ball there. See? Simple.
"Ultimately, you have to really know what's going on because you are making a lot of adjustments at the line of scrimmage and in live, real-time based on what they're doing," Fulton said. "The quarterback can't be the only one who sees it because if the receiver doesn't see it, you can't make it happen. The quarterback and the receiver both have to see it. For the receivers, that just means a bunch of time in the film room, talking with the quarterbacks on the practice field and just being on the same page and seeing the same looks."
Quarterback Jameis Winston already sits at third all-time in passing yards with 13,328 with the best completion percentage of any of the top five QBs in the category with 61.6. He's also first in all-time touchdown passes, breaking Josh Freeman's record of 80 this past week against Carolina and upping the number to 81. His 87.2 QBR is the best among Bucs QBs with more than 25 TD passes. And it's all been under Koetter.
"The only issue there is timing," Fulton said about the only challenges with this type of offense. "[There's] pressure on the quarterback, you only have so much time to throw, so guys have to be somewhat at their landmarks at a certain time."
Because of the timing, there are certain characteristics needed from the receivers in particular that are operating in it. In order to have explosive plays, you'd think you would need explosive players. Though, having a deep threat like DeSean Jackson is never going to be a bad thing, the emphasis within a system based on timing and trust really comes down to players that will be where they're supposed to be when they're supposed to be there.
"Consistency and dependability," Fulton said of what's needed from the receivers in this offense. "You need guys you know you can trust play in and play out. You know they're going to do what they're supposed to do. You don't need guys that are world-beaters that are going to be inconsistent. At the end of the day, a quarterback can trust a receiver to be where he's supposed to be and do what he needs to do every single time; that's blind faith."
And blind faith is hard to stop.
"That's when you can start throwing balls when you're getting hit before the guy is open or before he's turned out of his break and all that. You get that. When you get that consistency about the perimeter players in the passing game, it's hard to stop because now the quarterback can play with blind faith."
You don't need to look any further than the Bucs' last game against the Panthers to see how effective this blind faith is. After reviewing the game tape, Coach Koetter said this past Monday he thinks Winston's best throw against the Panthers came on the second quarter of the game en route to a Tampa Bay touchdown by Chris Godwin.
"He threw that skinny post to Mike [Evans] where he really did a great job of looking off," Koetter said of the play. "He threw that thing so early, when it came out of his hands I thought it was going to get past Mike before Mike turned around because Mike put a little extra secret sauce on his route – it's a rhythm cut. Mike shook it a little bit, so I didn't think Mike was going to get there. That was a great throw by Jameis."
It was a result of timing, of trust and of blind faith.
"It's just like anything else in life. When you really have a tremendous amount of trust in someone or something, what you can do with that and that trust is completely different than if you don't trust it. It's really just trust and them knowing what they're supposed to do."
View photos from the Buccaneers' practice Wednesday at AdventHealth Training Center.

Mike Carlson/Tampa Bay Buccaneers/Tampa Bay Buccaneers

Mike Carlson/Tampa Bay Buccaneers/Tampa Bay Buccaneers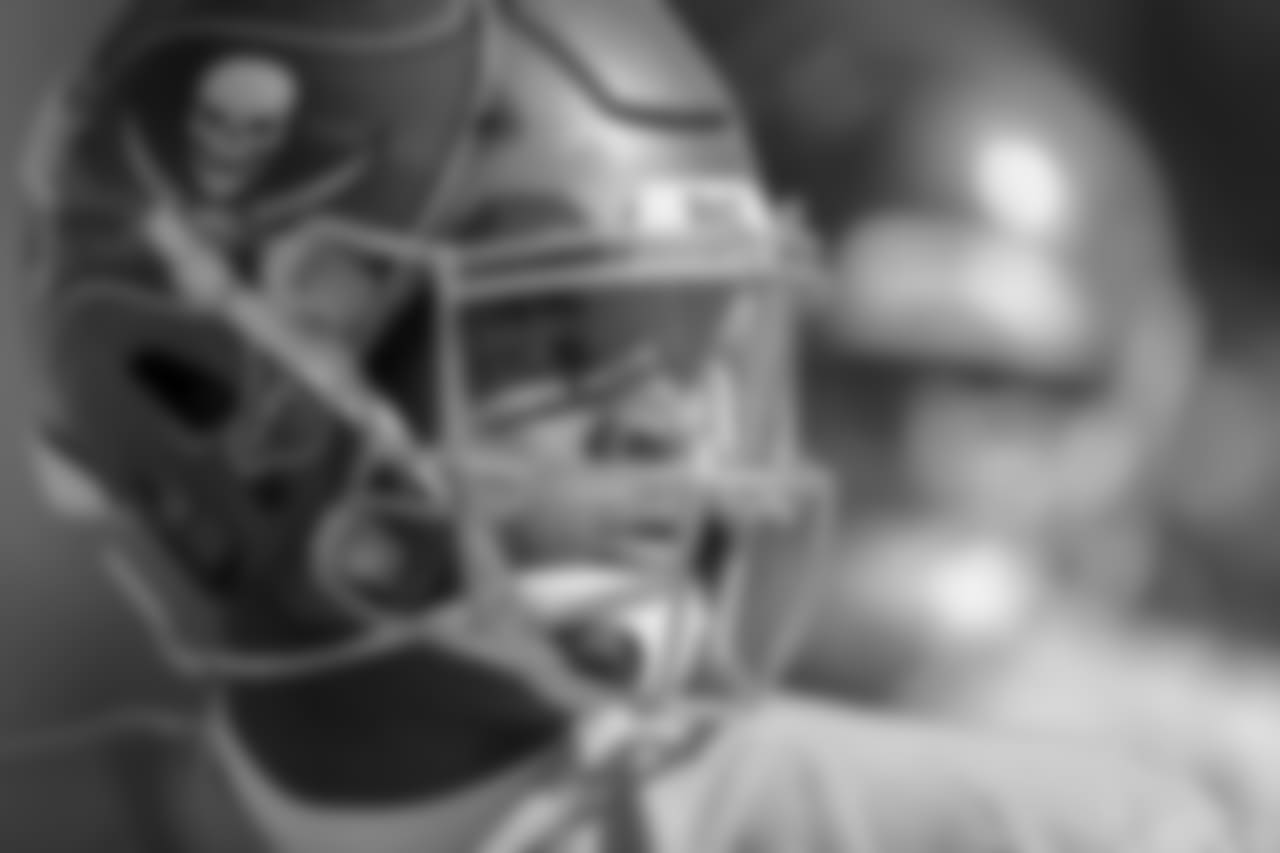 Mike Carlson/Tampa Bay Buccaneers/Tampa Bay Buccaneers

Mike Carlson/Tampa Bay Buccaneers/Tampa Bay Buccaneers

Mike Carlson/Tampa Bay Buccaneers/Tampa Bay Buccaneers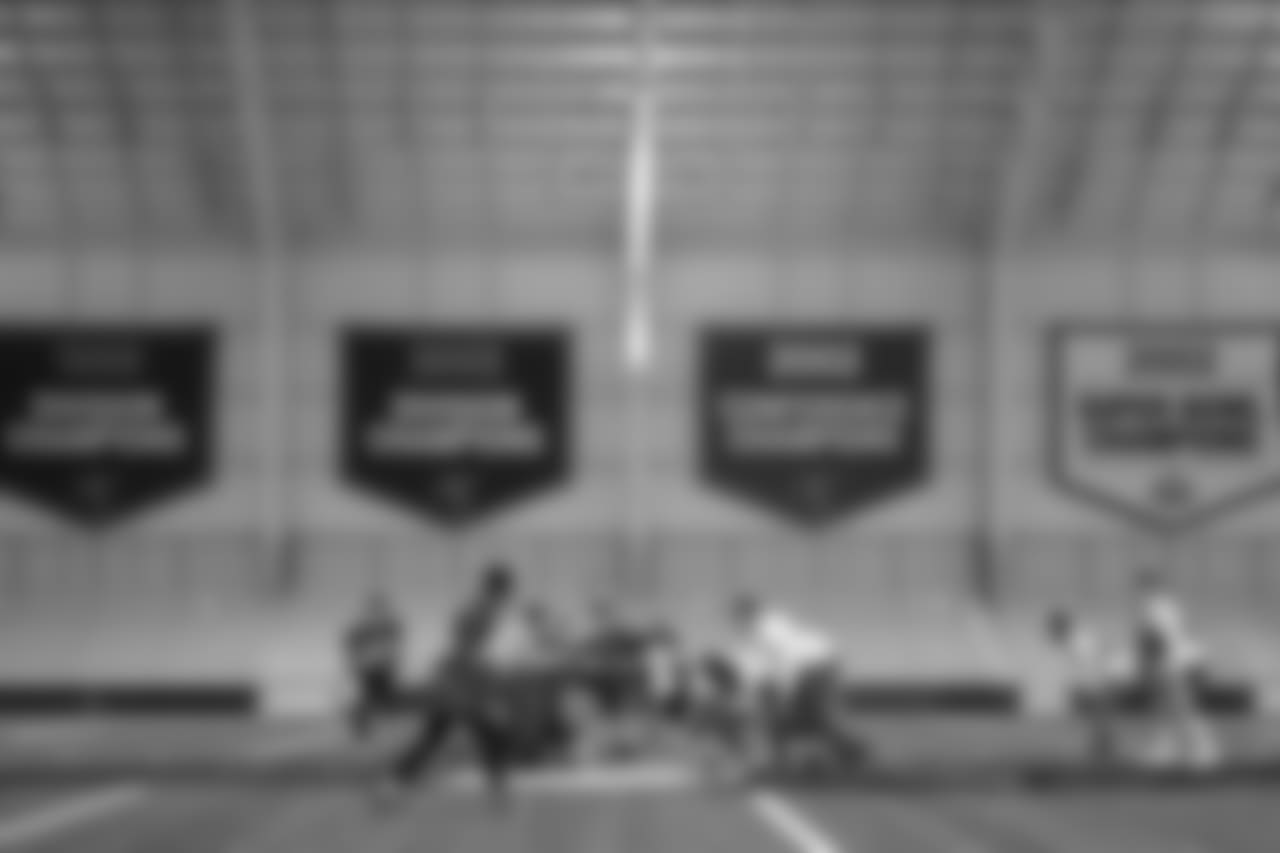 Mike Carlson/Tampa Bay Buccaneers/Tampa Bay Buccaneers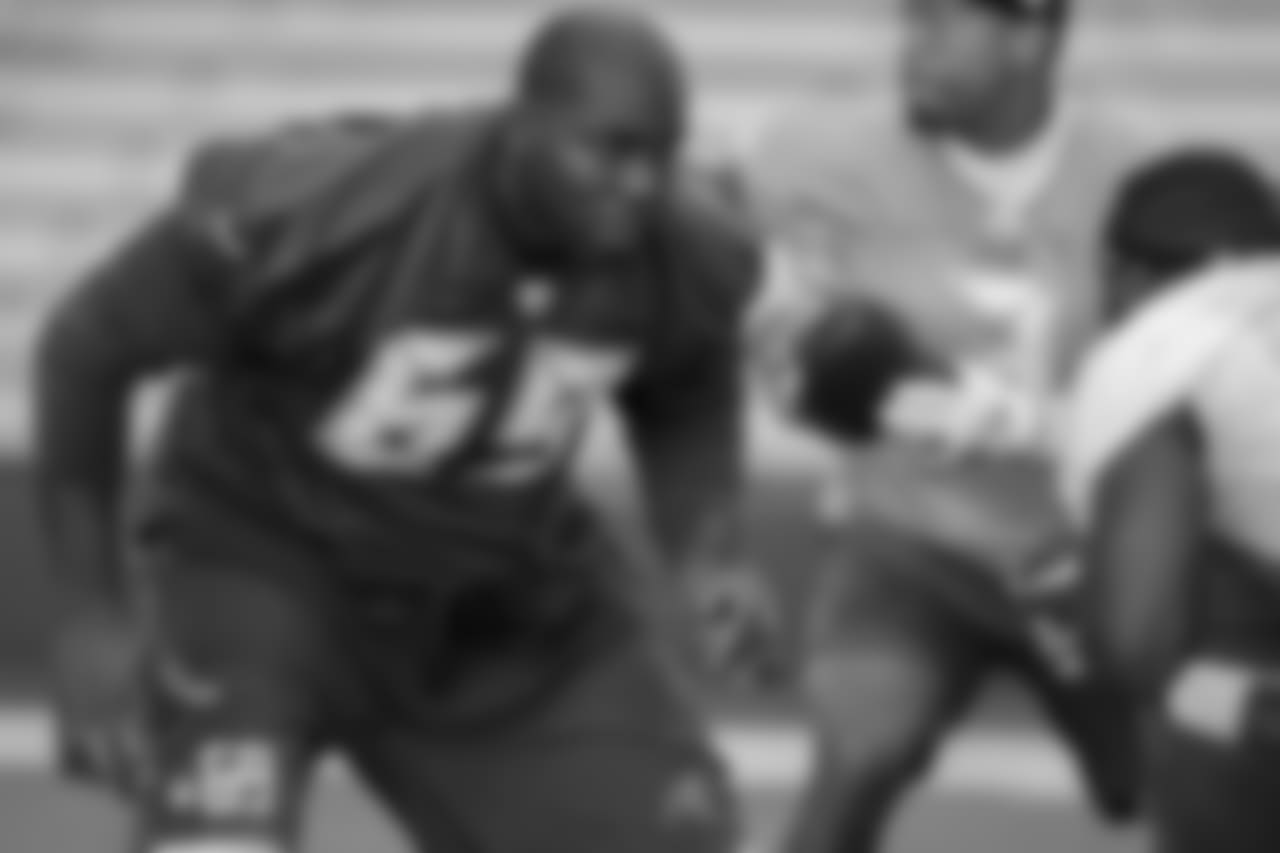 Mike Carlson/Tampa Bay Buccaneers/Tampa Bay Buccaneers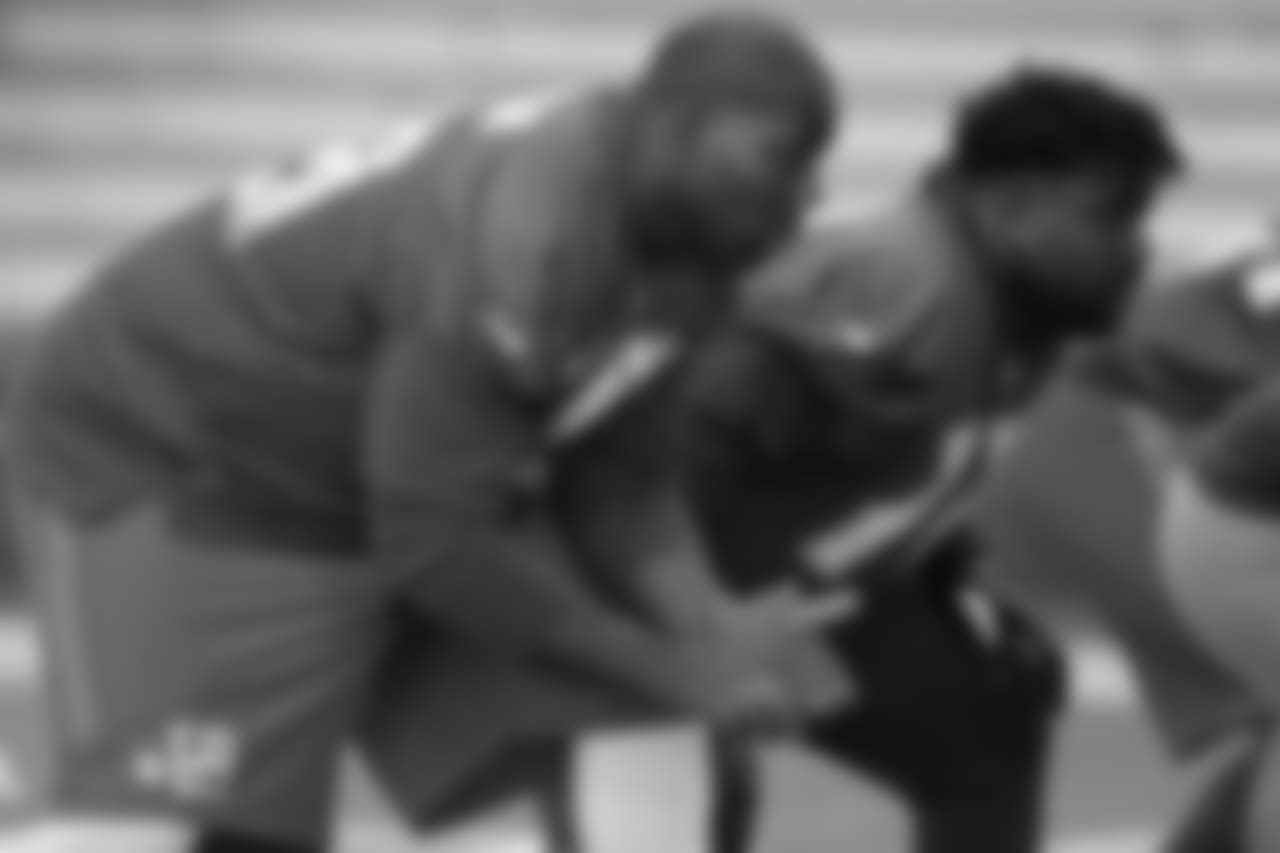 Mike Carlson/Tampa Bay Buccaneers/Tampa Bay Buccaneers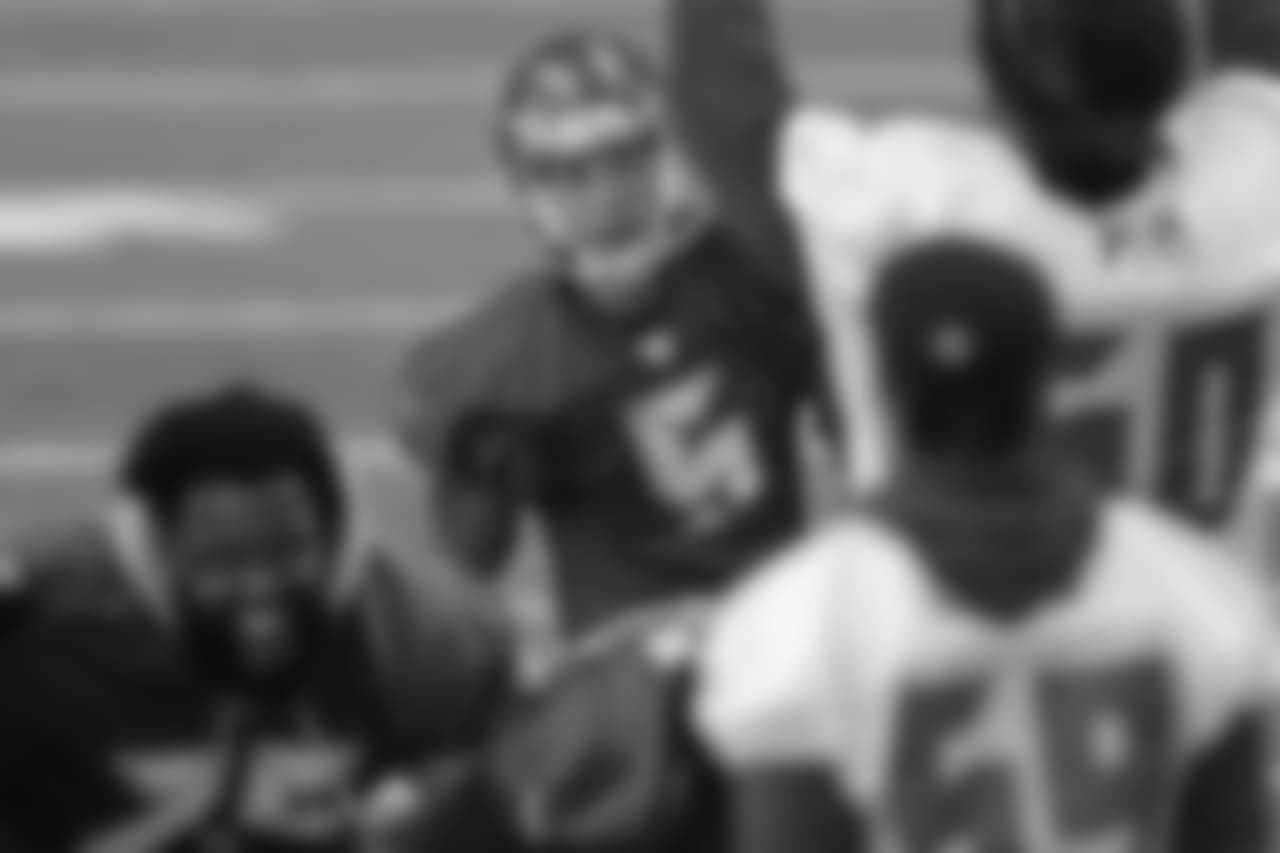 Mike Carlson/Tampa Bay Buccaneers/Tampa Bay Buccaneers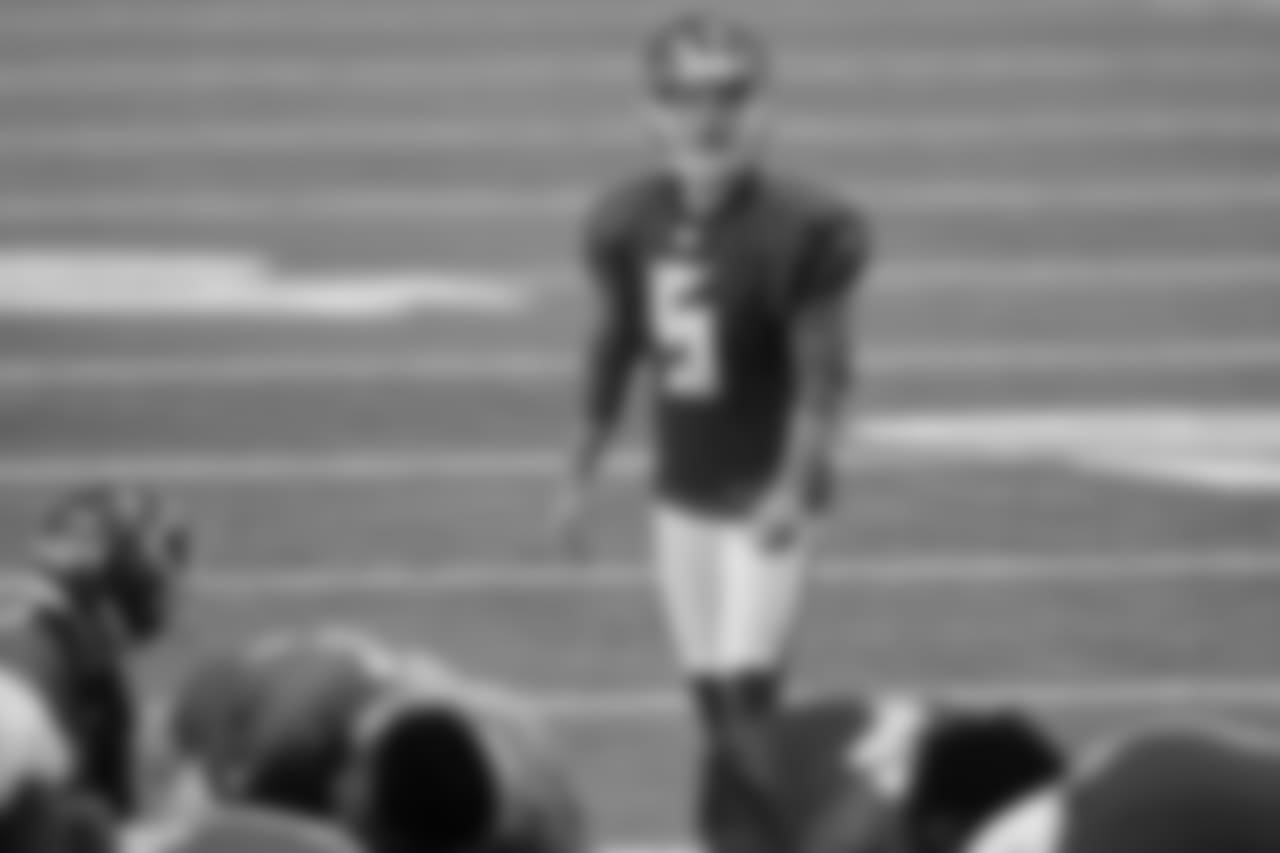 Mike Carlson/Tampa Bay Buccaneers/Tampa Bay Buccaneers

Mike Carlson/Tampa Bay Buccaneers/Tampa Bay Buccaneers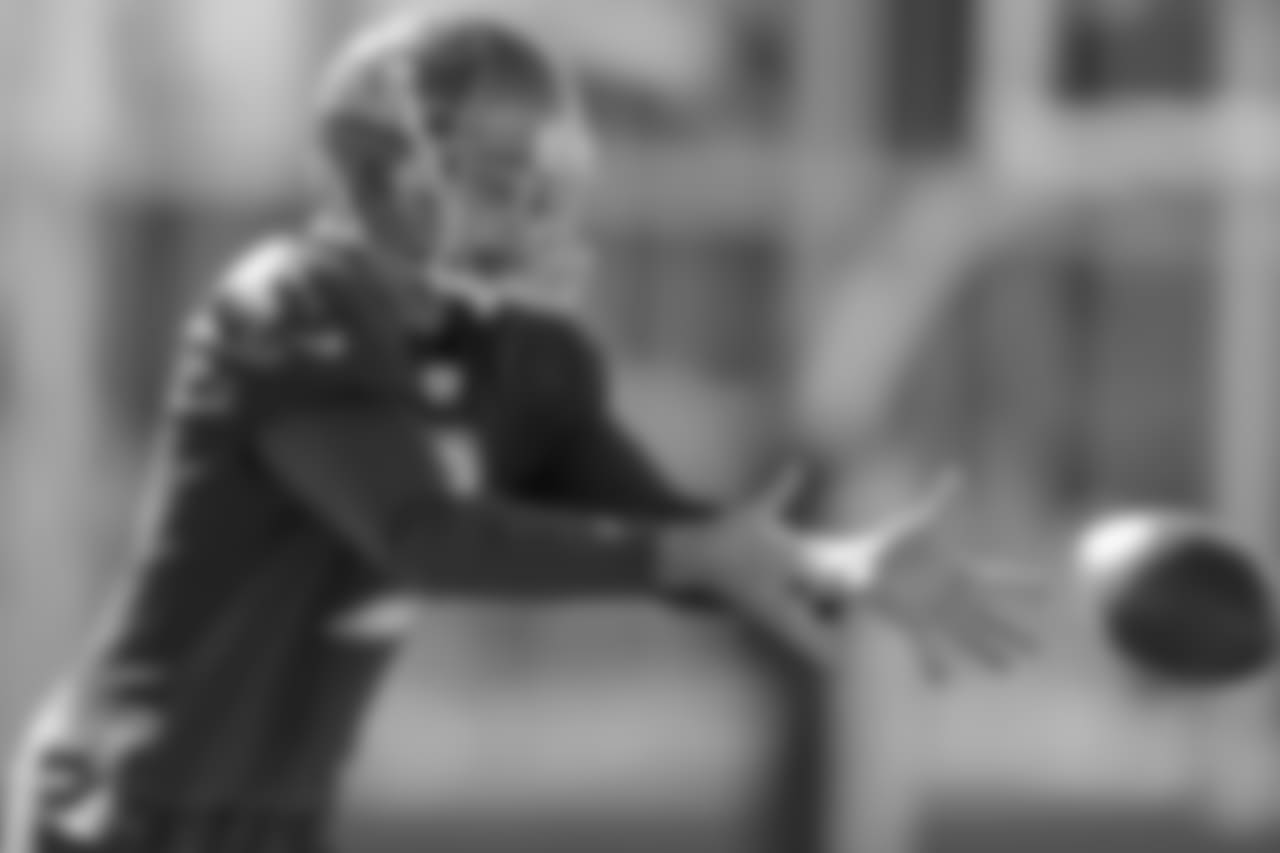 Mike Carlson/Tampa Bay Buccaneers/Tampa Bay Buccaneers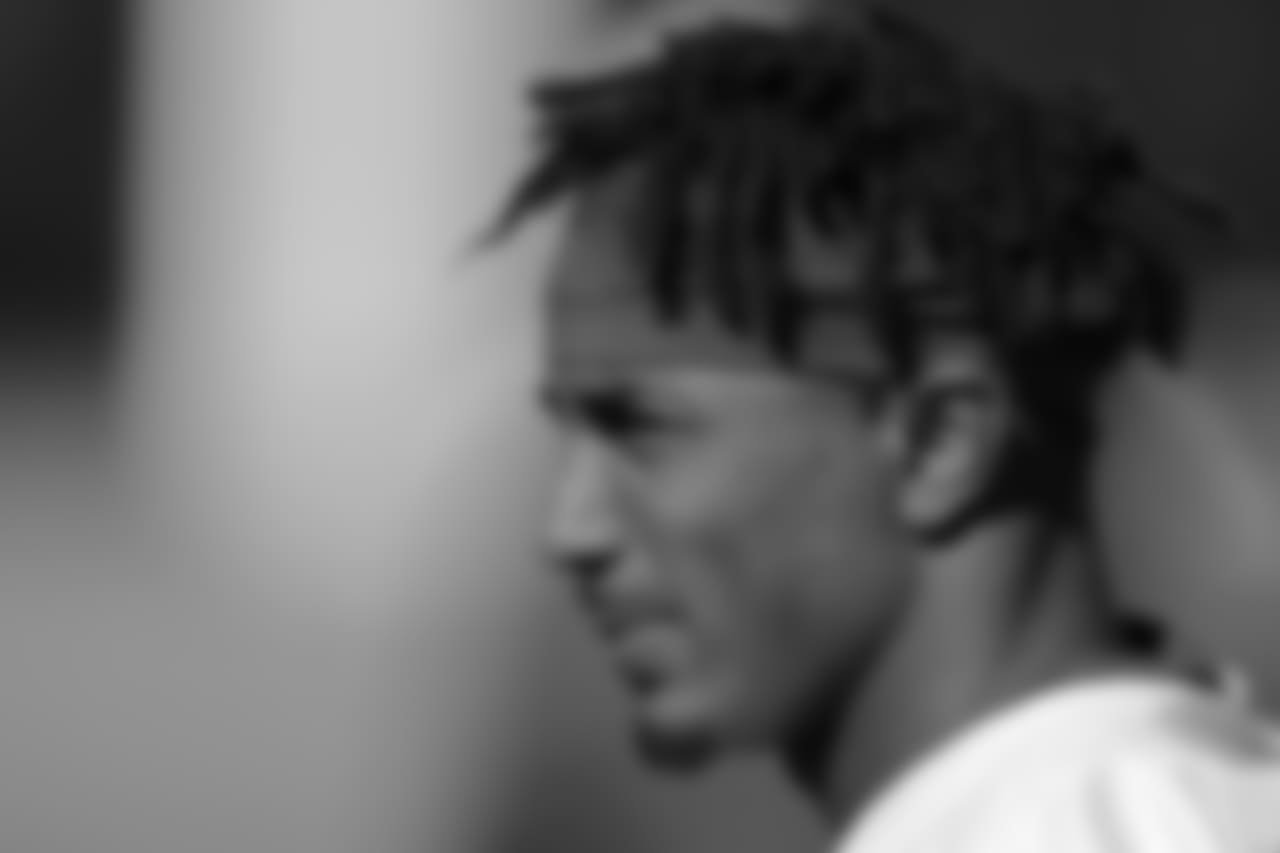 Mike Carlson/Tampa Bay Buccaneers/Tampa Bay Buccaneers

Mike Carlson/Tampa Bay Buccaneers/Tampa Bay Buccaneers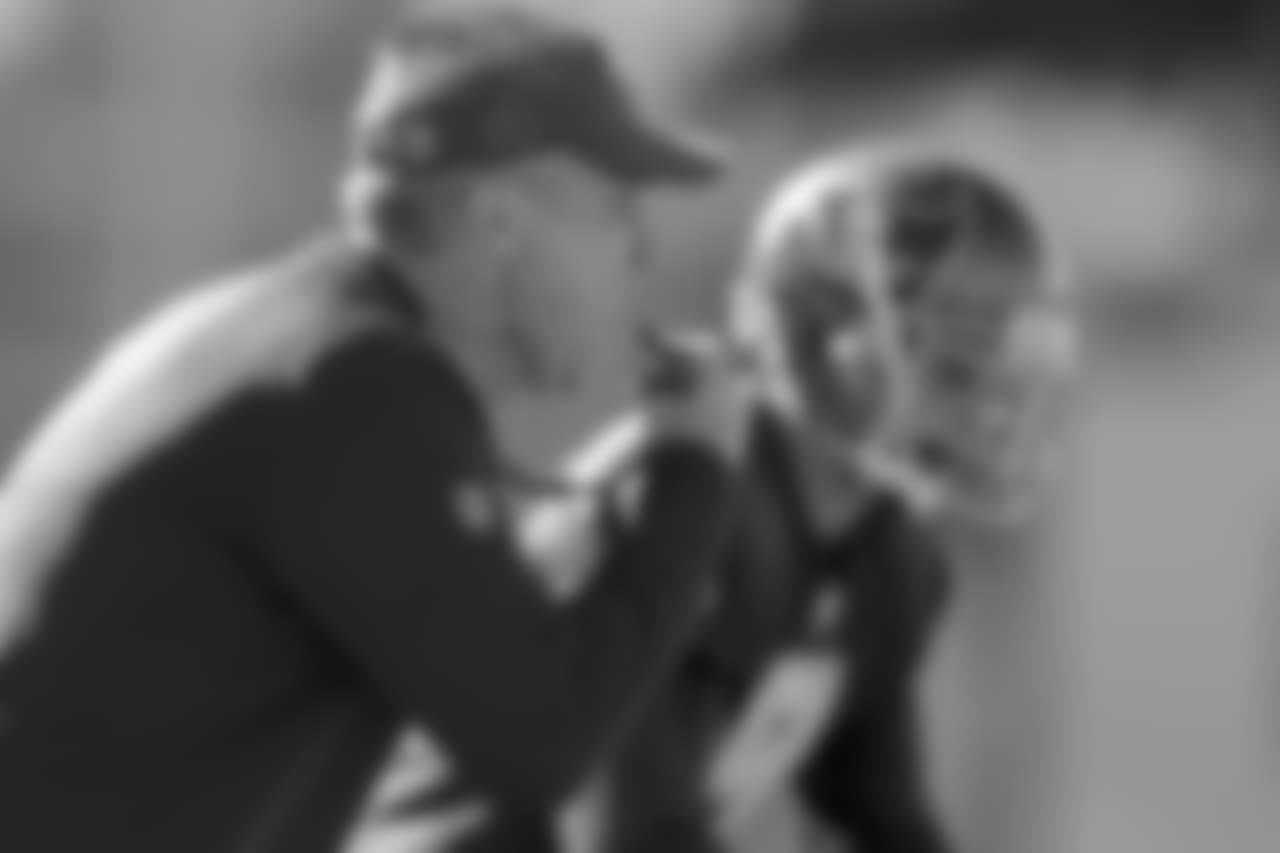 Mike Carlson/Tampa Bay Buccaneers/Tampa Bay Buccaneers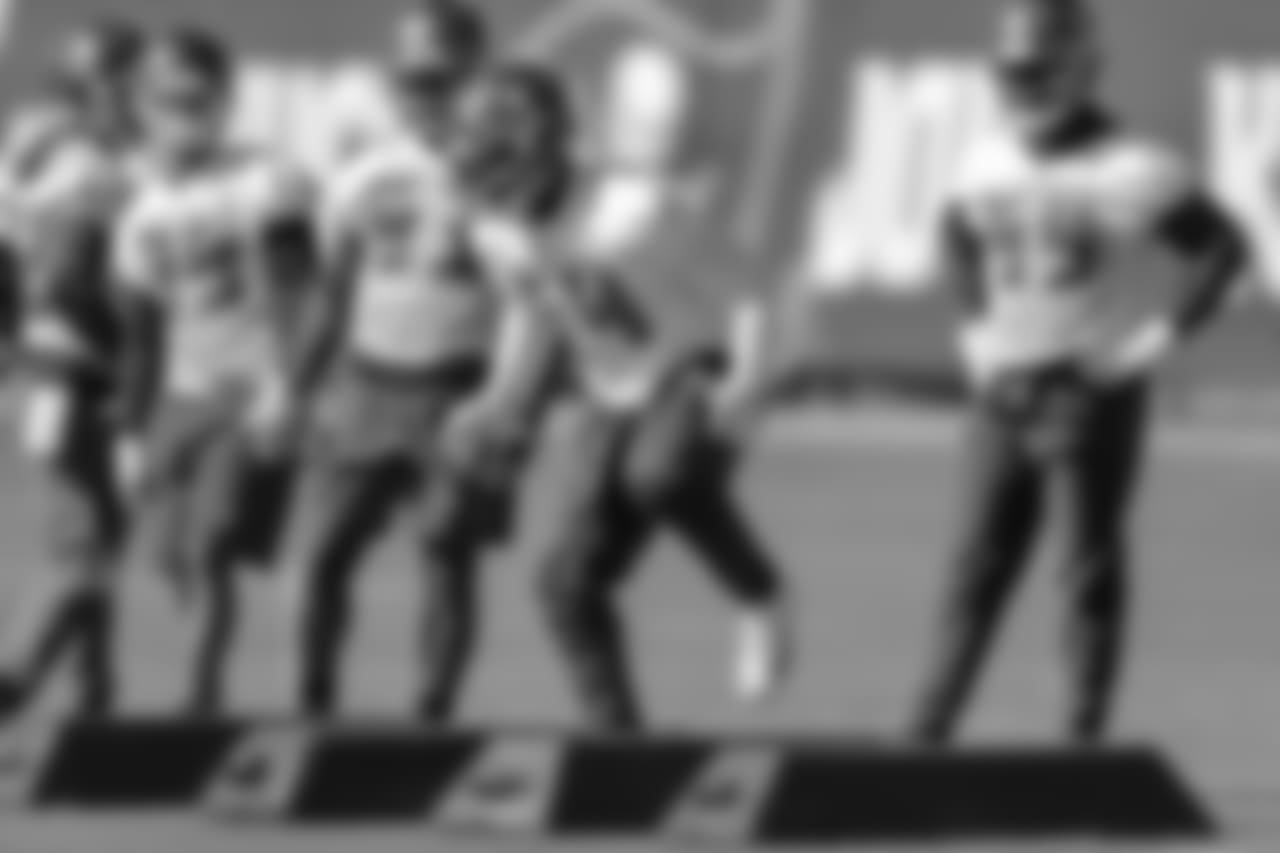 Mike Carlson/Tampa Bay Buccaneers/Tampa Bay Buccaneers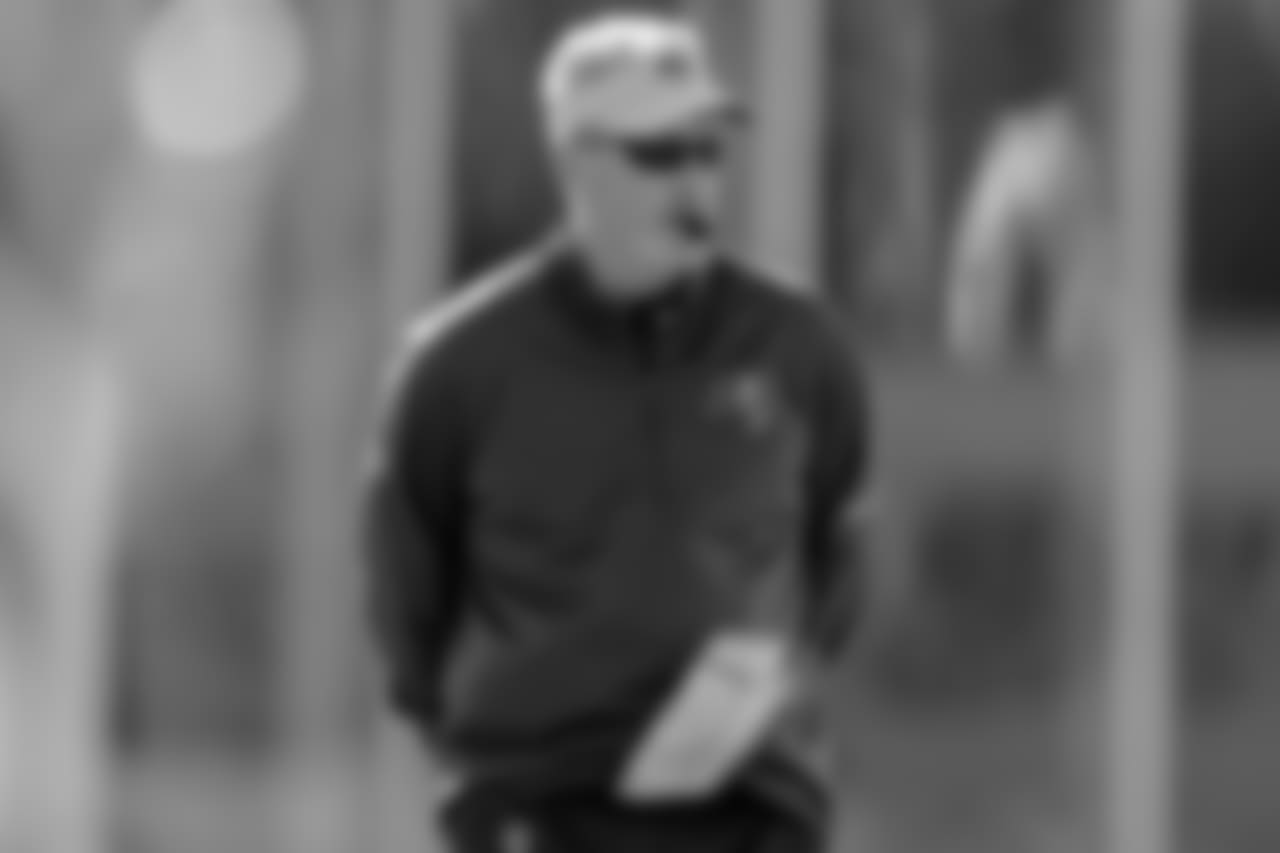 Mike Carlson/Tampa Bay Buccaneers/Tampa Bay Buccaneers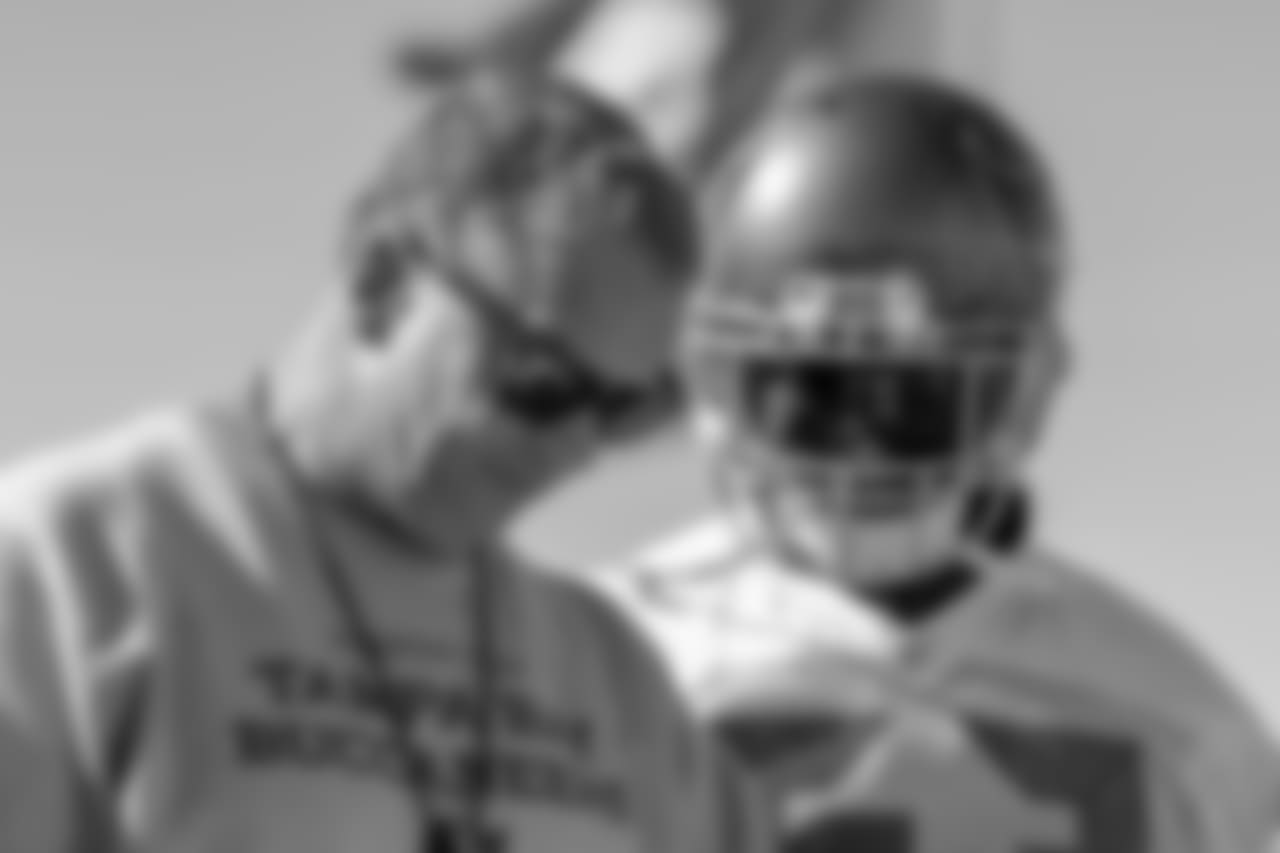 Mike Carlson/Tampa Bay Buccaneers/Tampa Bay Buccaneers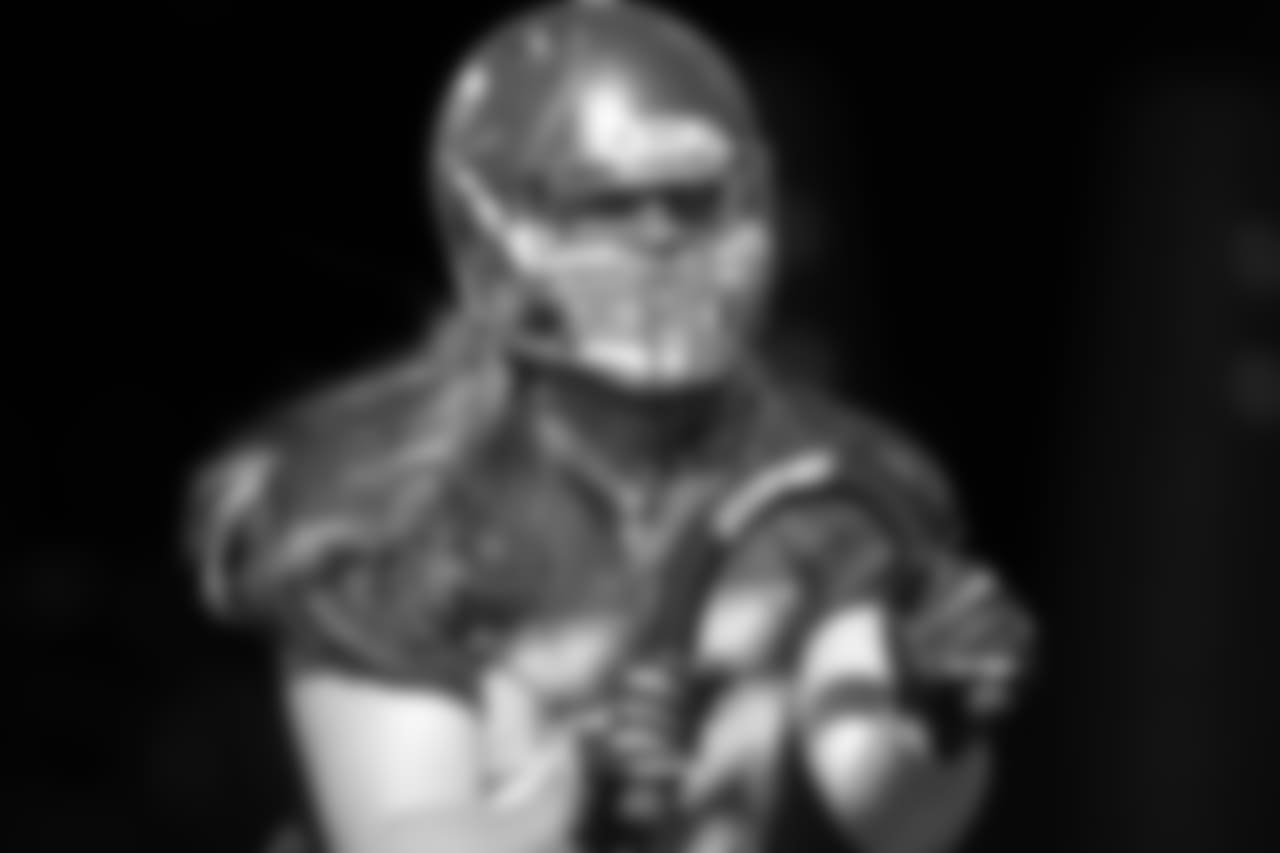 Mike Carlson/Tampa Bay Buccaneers/Tampa Bay Buccaneers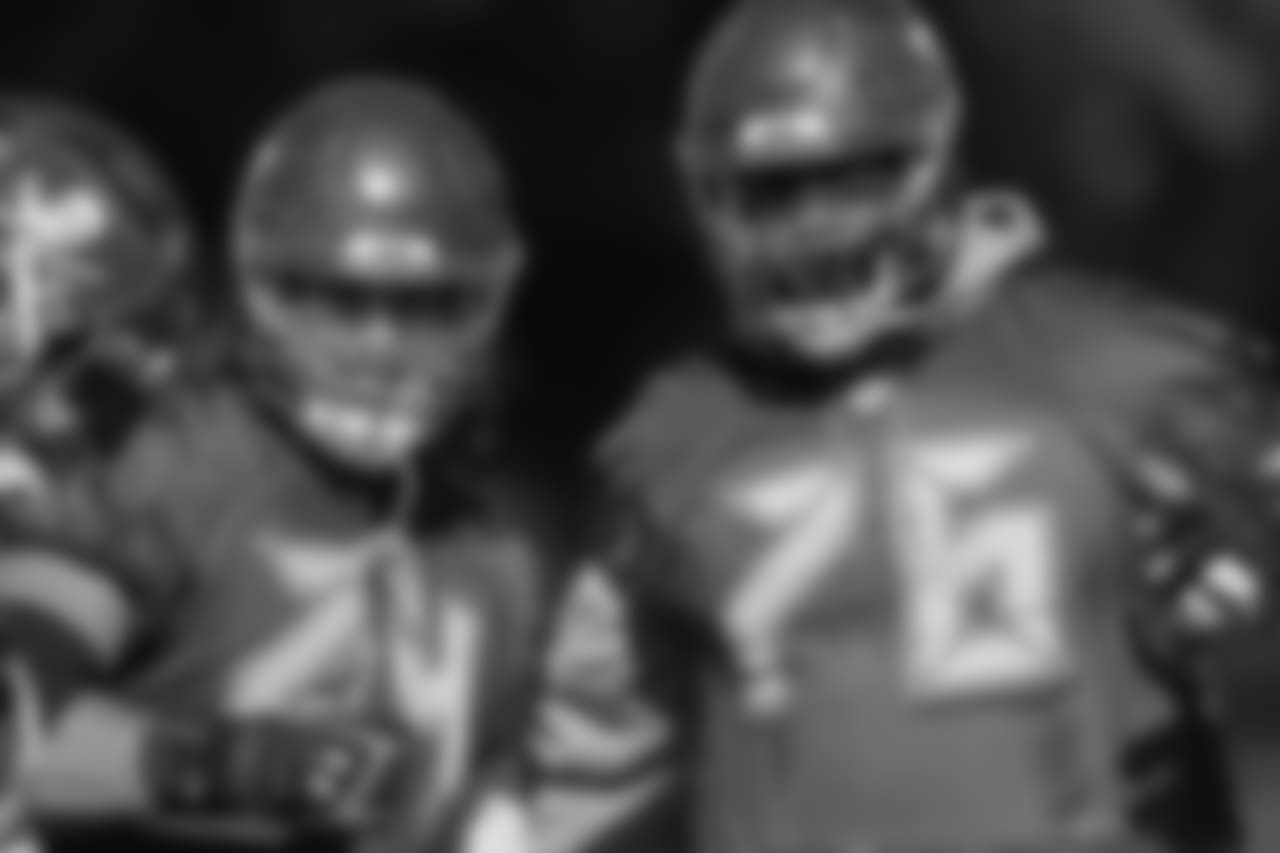 Mike Carlson/Tampa Bay Buccaneers/Tampa Bay Buccaneers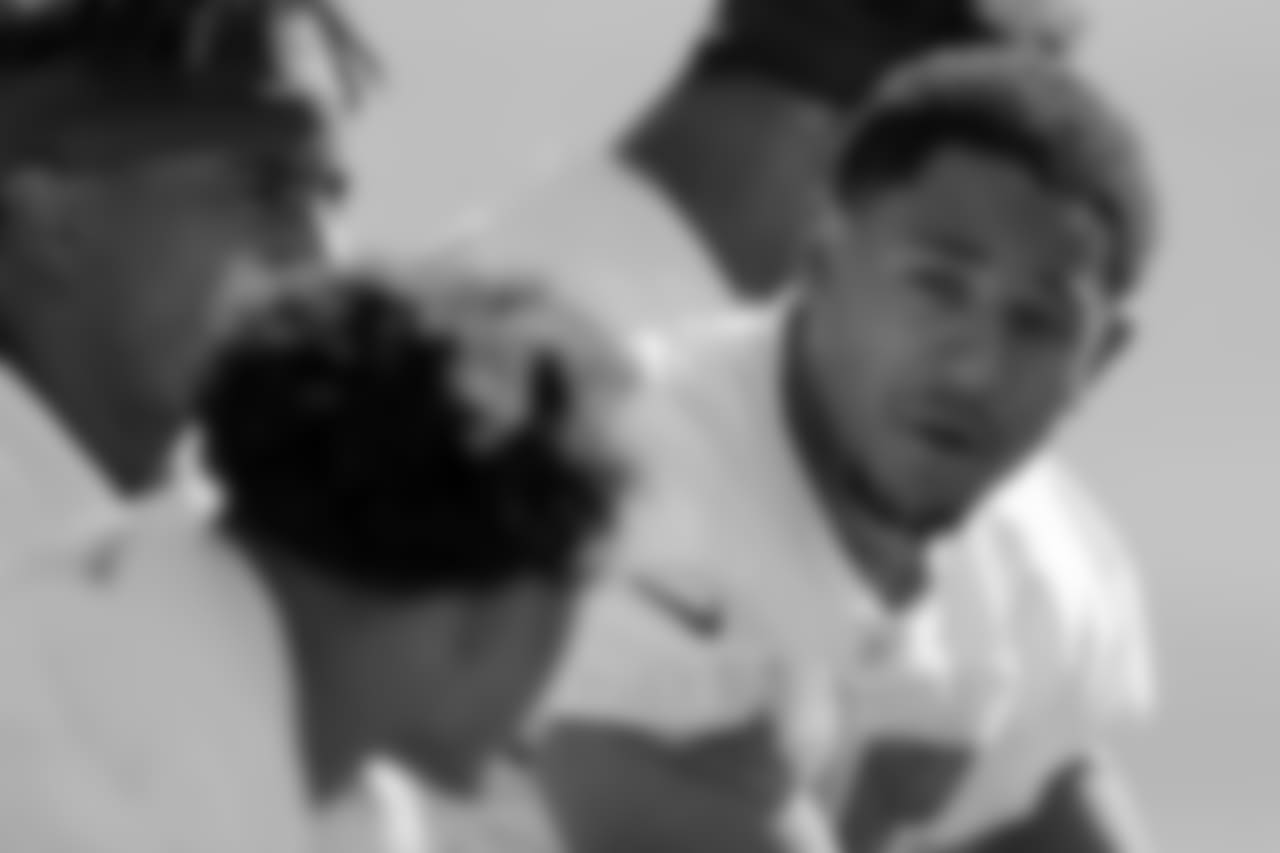 Mike Carlson/Tampa Bay Buccaneers/Tampa Bay Buccaneers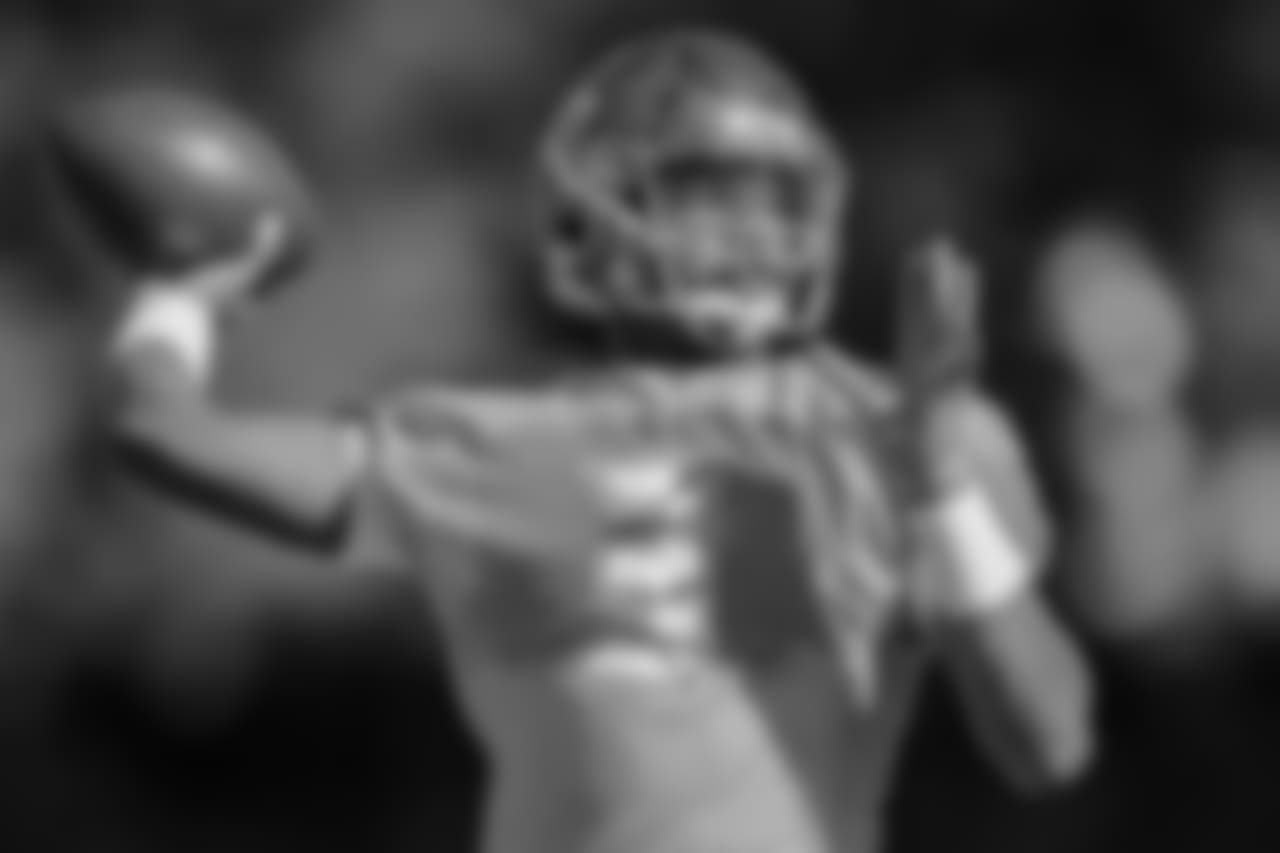 Mike Carlson/Tampa Bay Buccaneers/Tampa Bay Buccaneers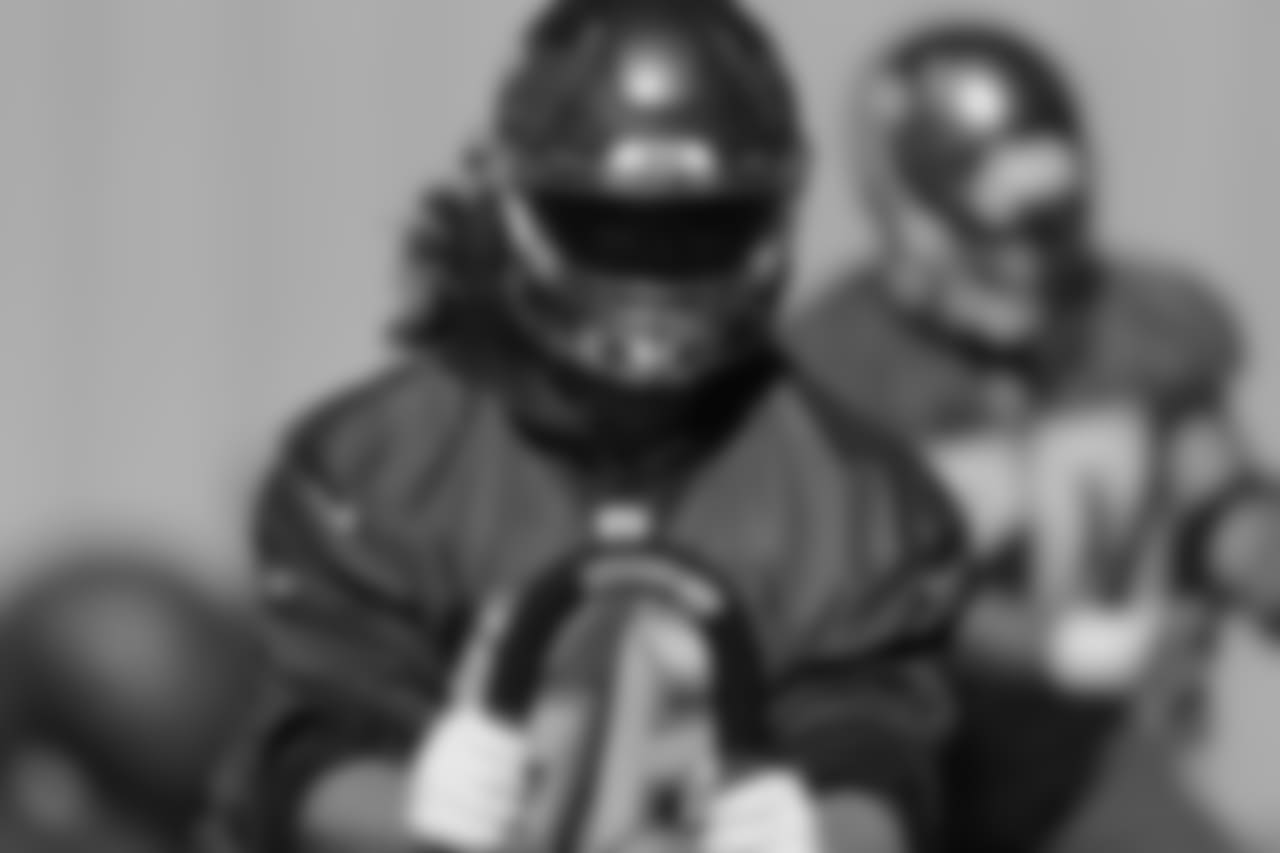 Mike Carlson/Tampa Bay Buccaneers/Tampa Bay Buccaneers

Mike Carlson/Tampa Bay Buccaneers/Tampa Bay Buccaneers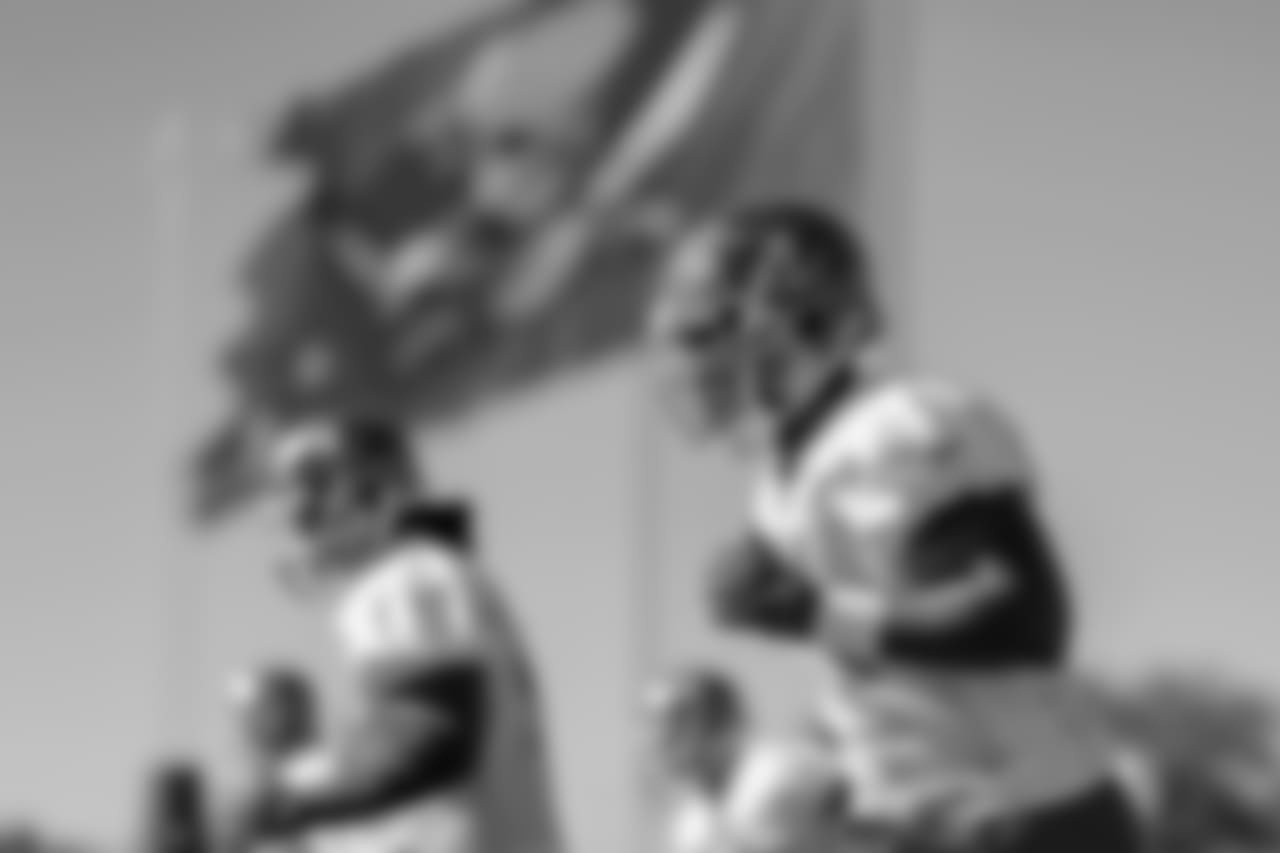 Mike Carlson/Tampa Bay Buccaneers/Tampa Bay Buccaneers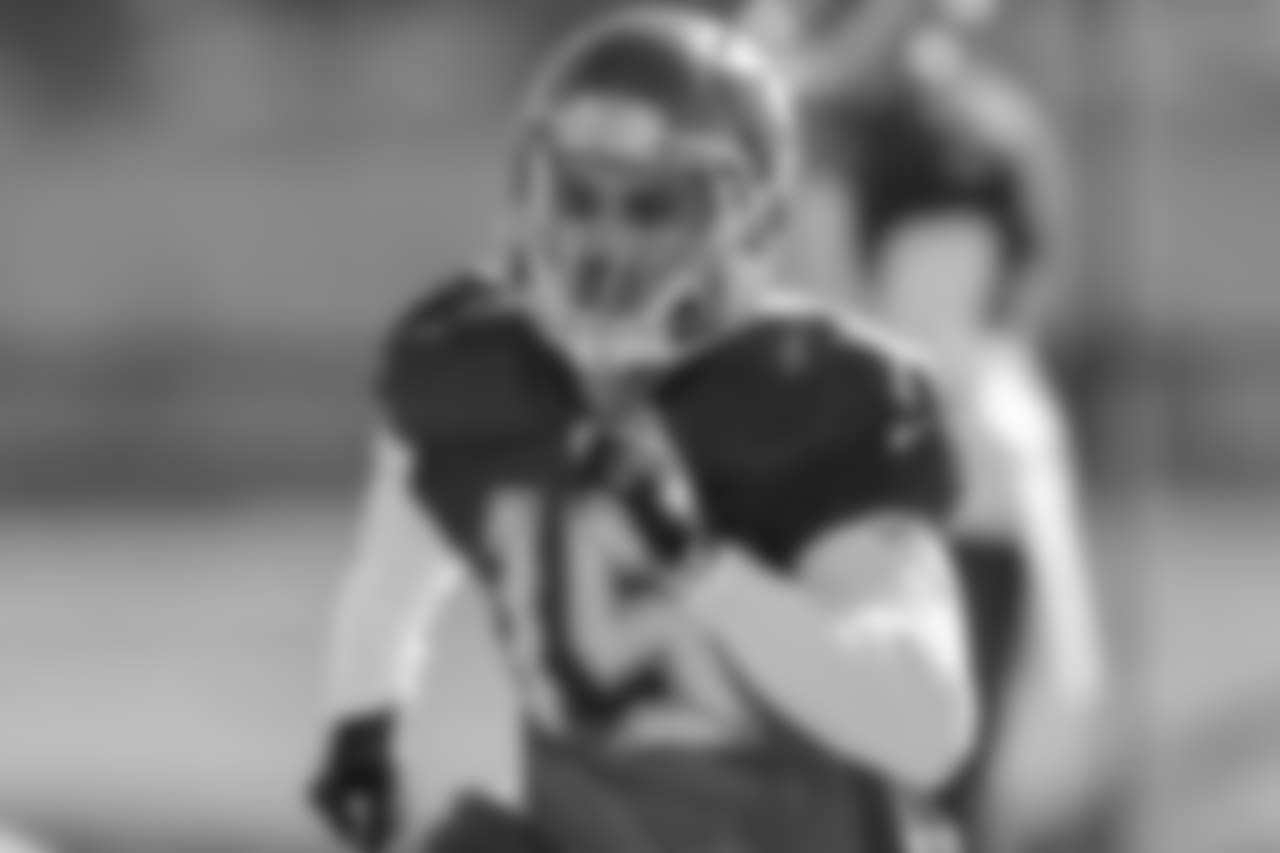 Mike Carlson/Tampa Bay Buccaneers/Tampa Bay Buccaneers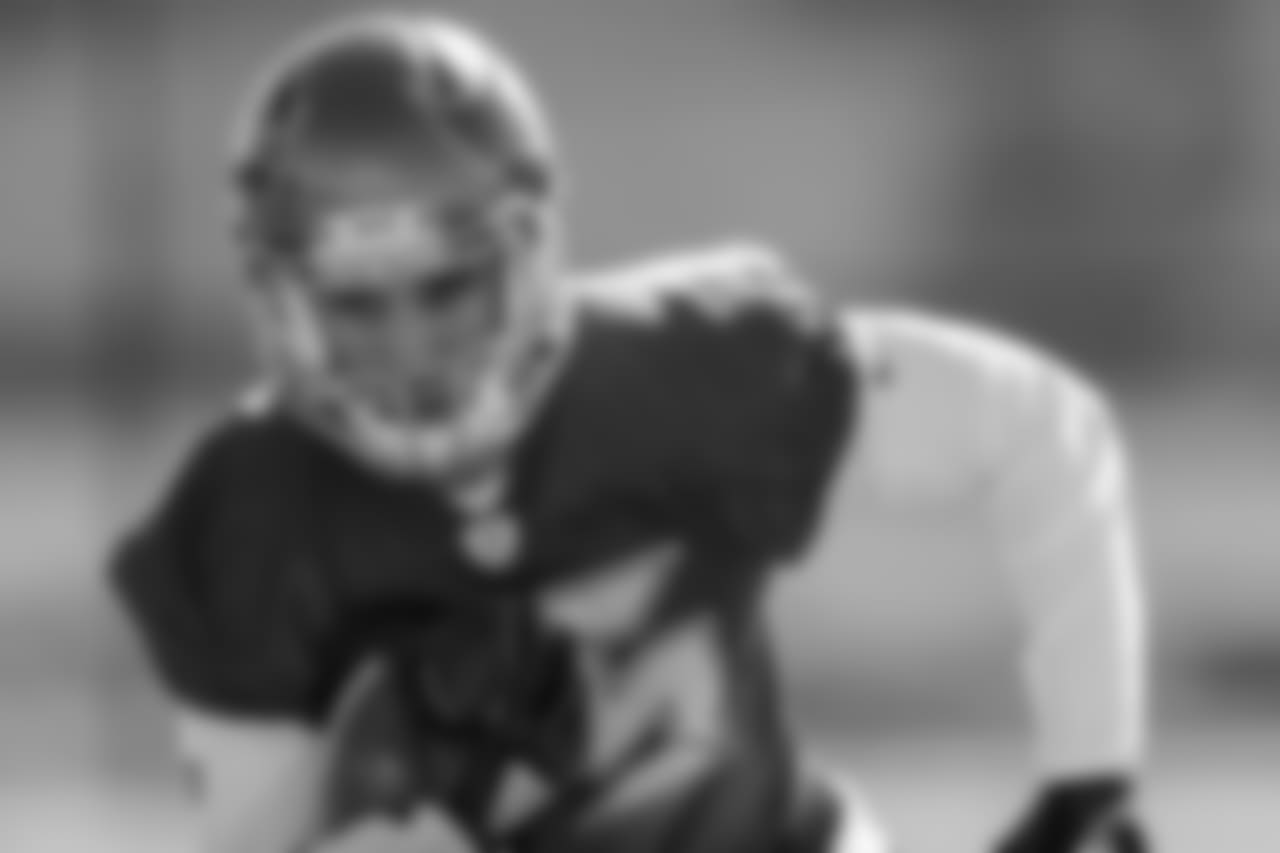 Mike Carlson/Tampa Bay Buccaneers/Tampa Bay Buccaneers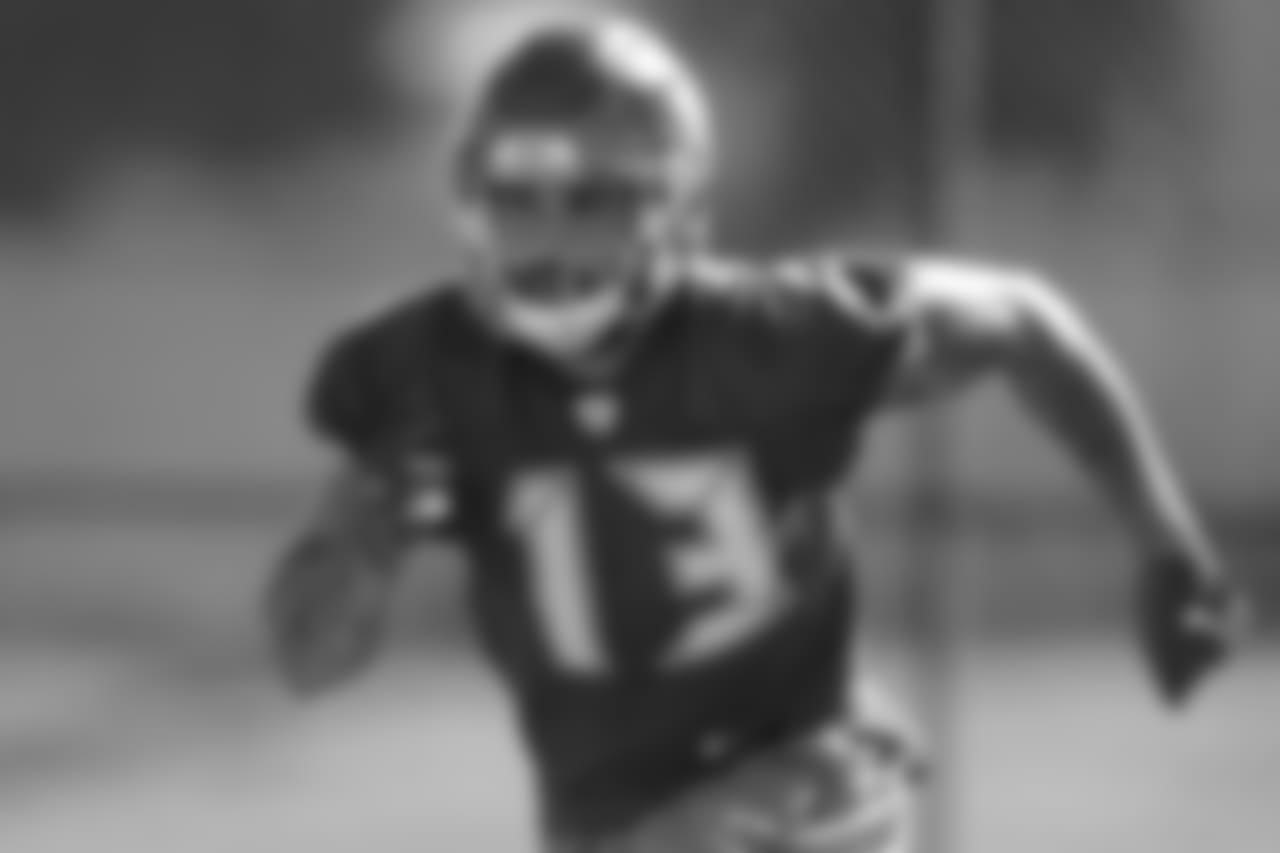 Mike Carlson/Tampa Bay Buccaneers/Tampa Bay Buccaneers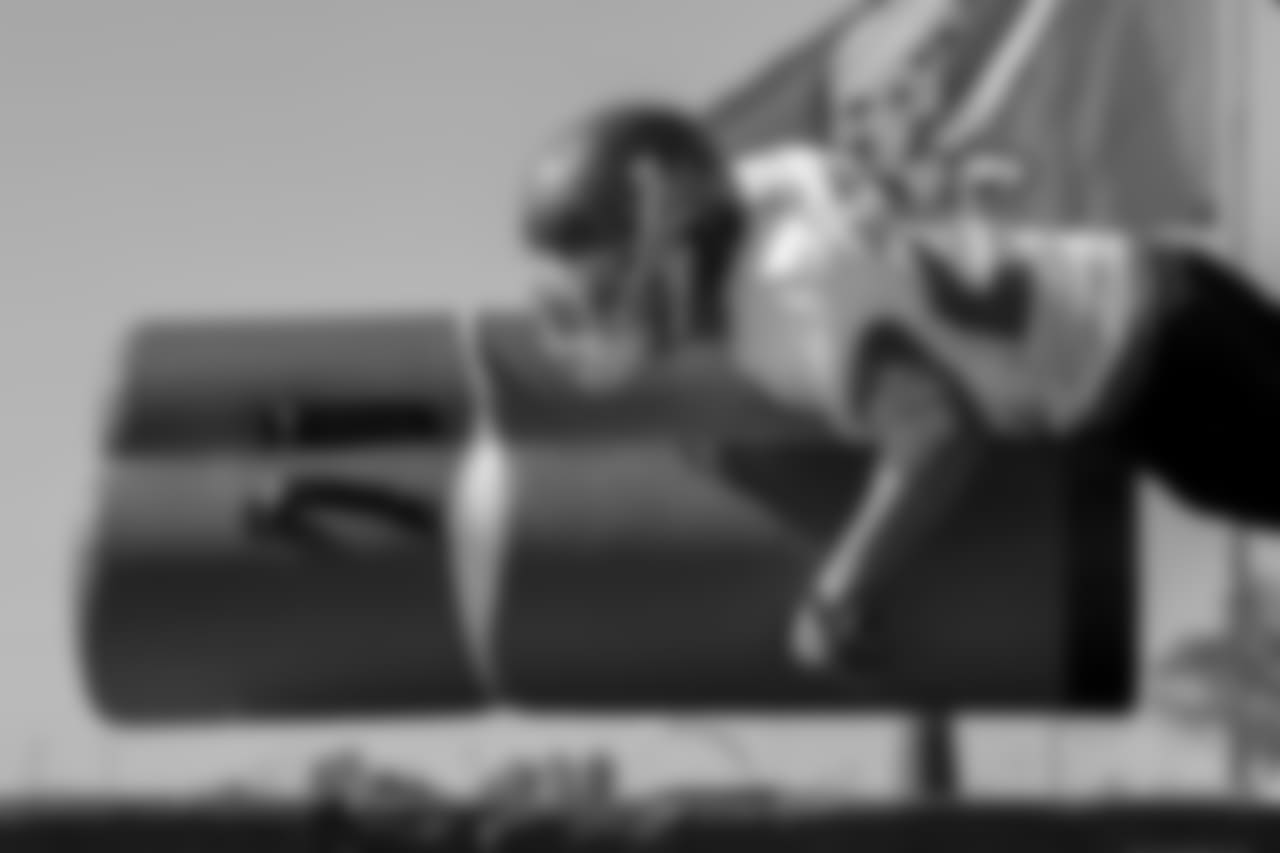 Mike Carlson/Tampa Bay Buccaneers/Tampa Bay Buccaneers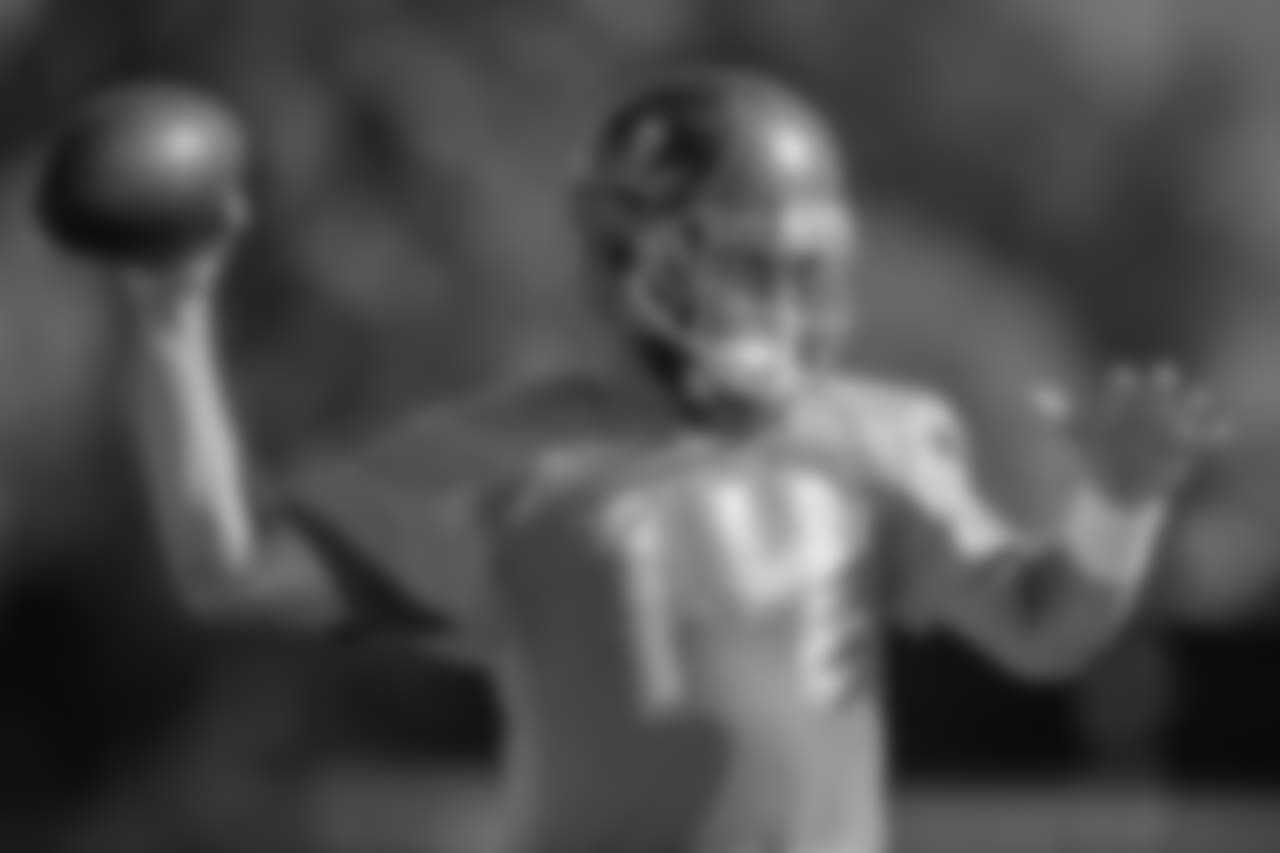 Mike Carlson/Tampa Bay Buccaneers/Tampa Bay Buccaneers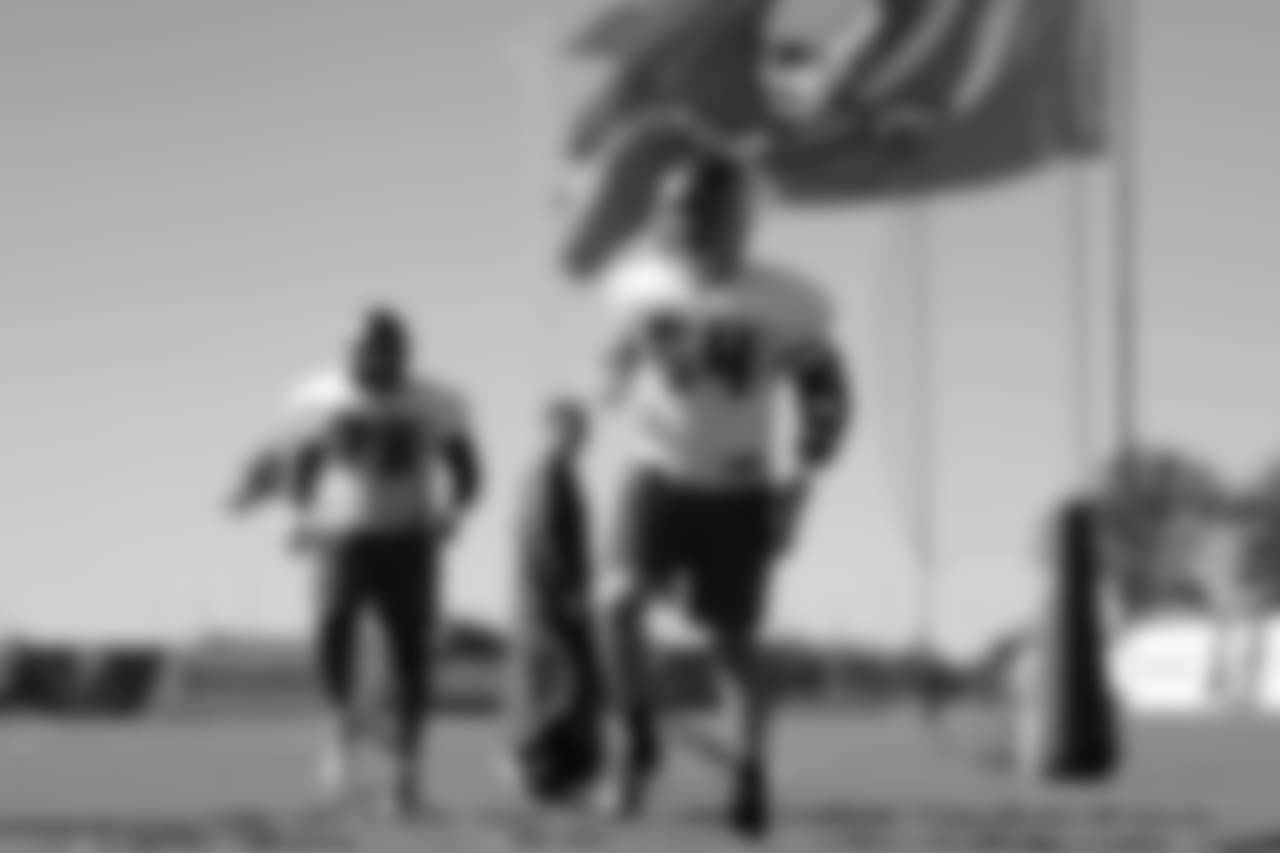 Mike Carlson/Tampa Bay Buccaneers/Tampa Bay Buccaneers

Mike Carlson/Tampa Bay Buccaneers/Tampa Bay Buccaneers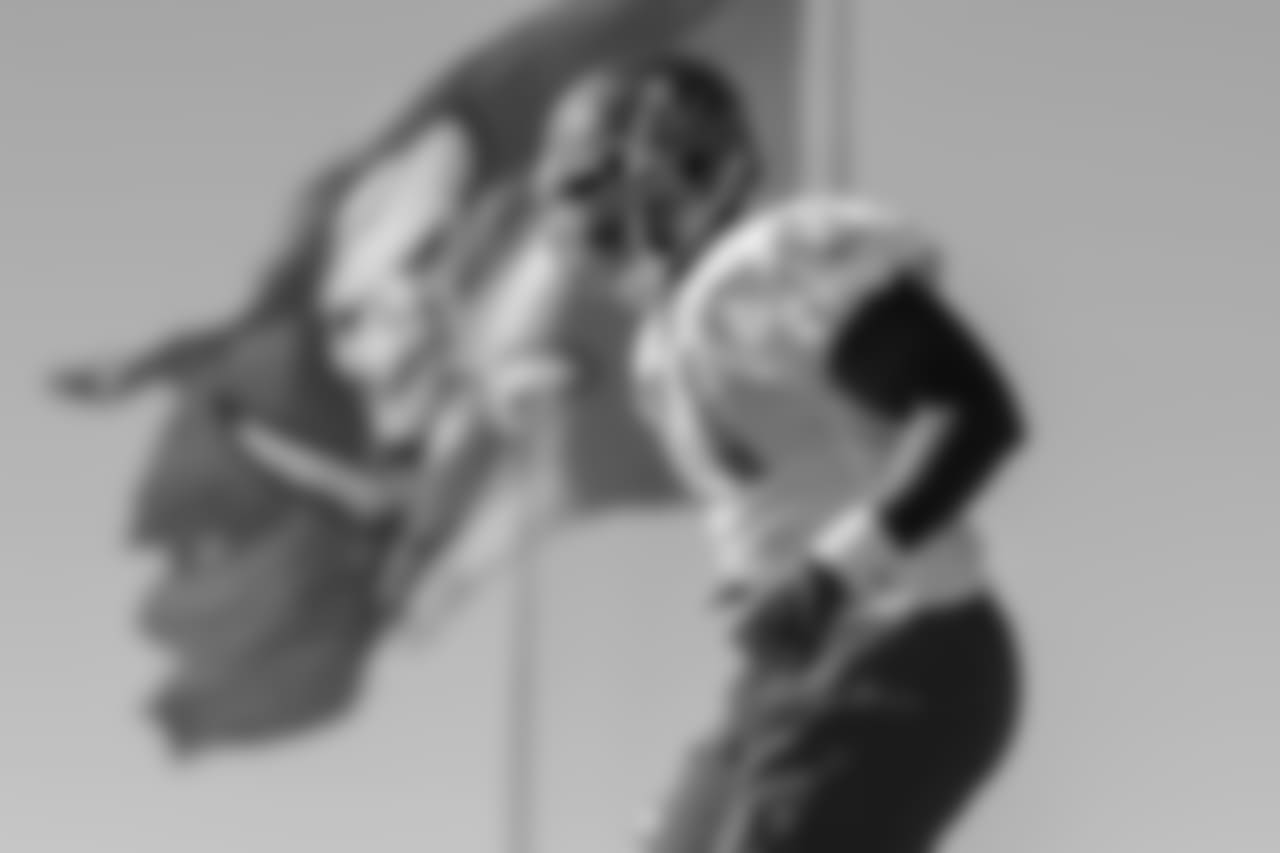 Mike Carlson/Tampa Bay Buccaneers/Tampa Bay Buccaneers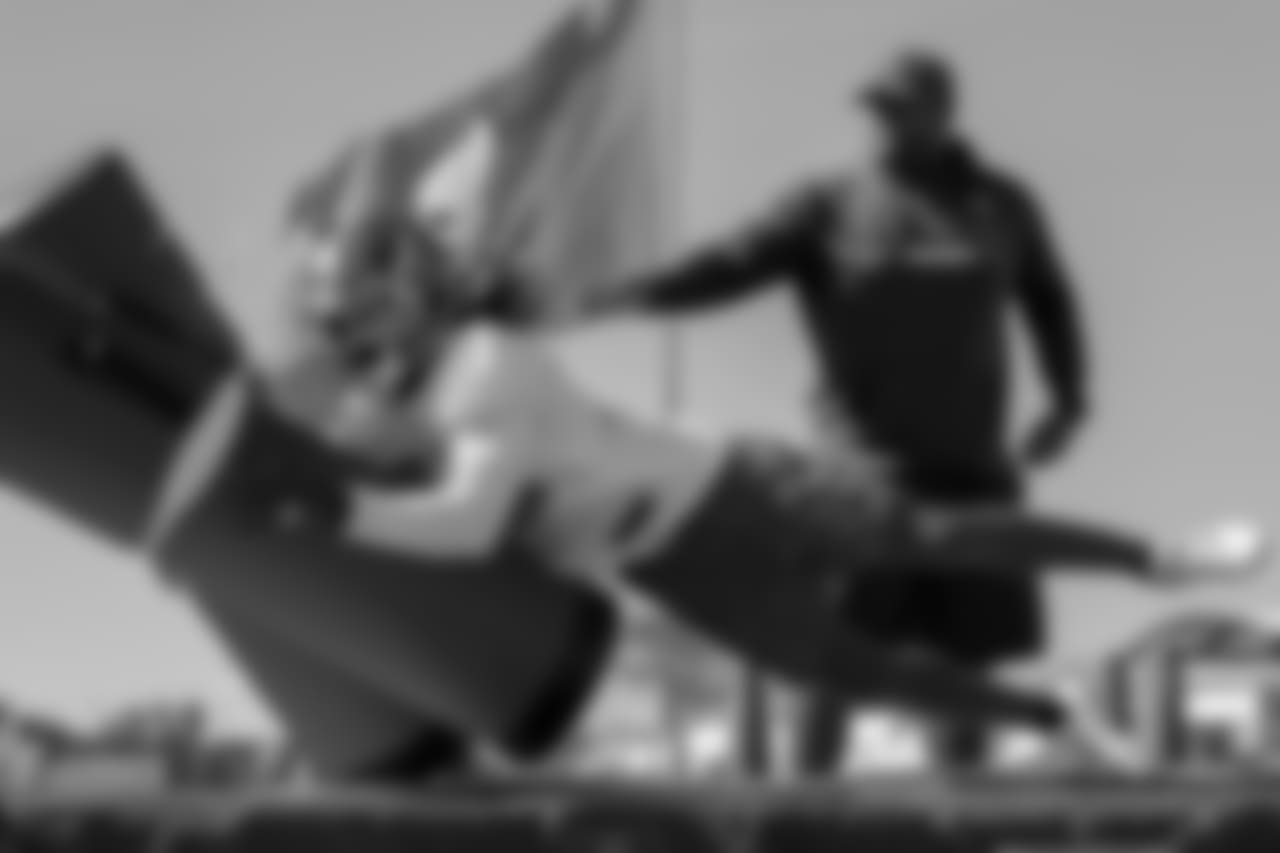 Mike Carlson/Tampa Bay Buccaneers/Tampa Bay Buccaneers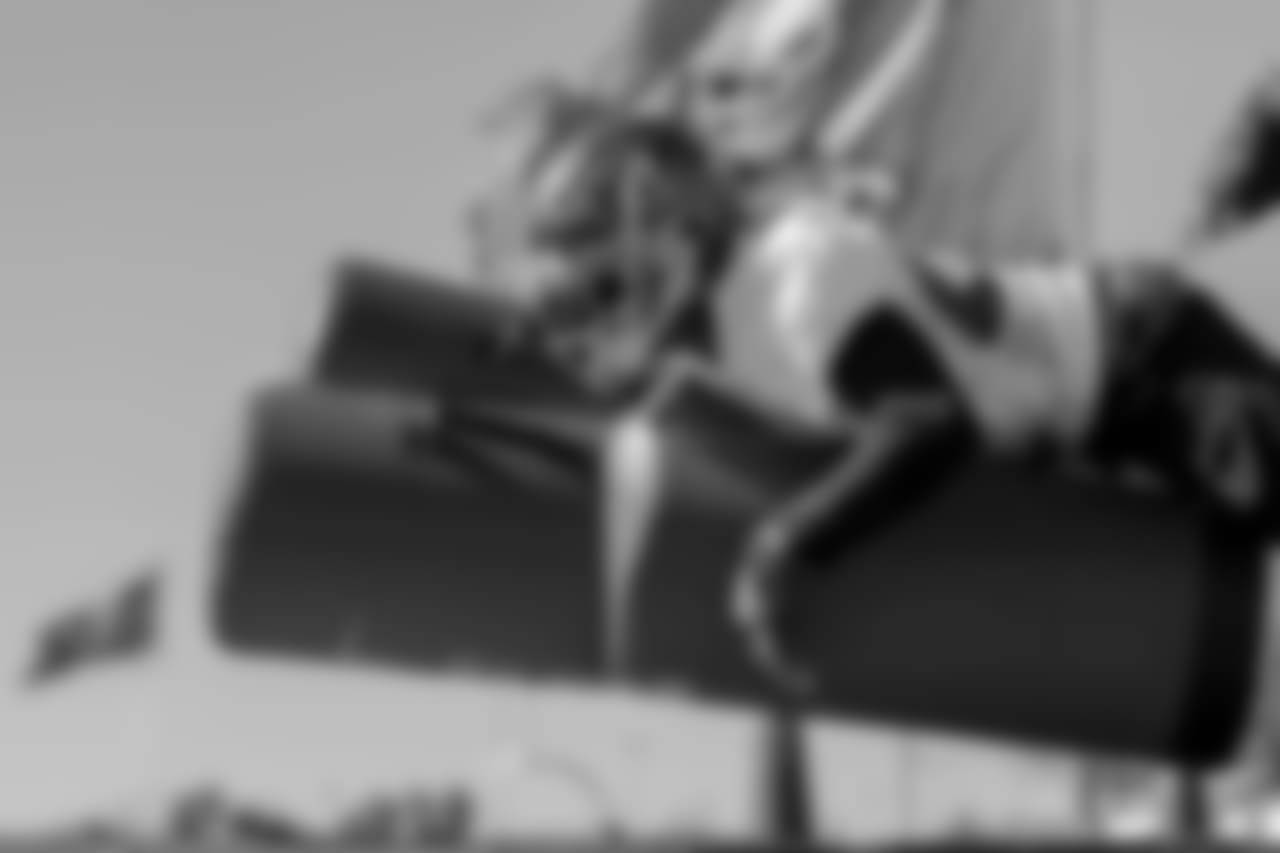 Mike Carlson/Tampa Bay Buccaneers/Tampa Bay Buccaneers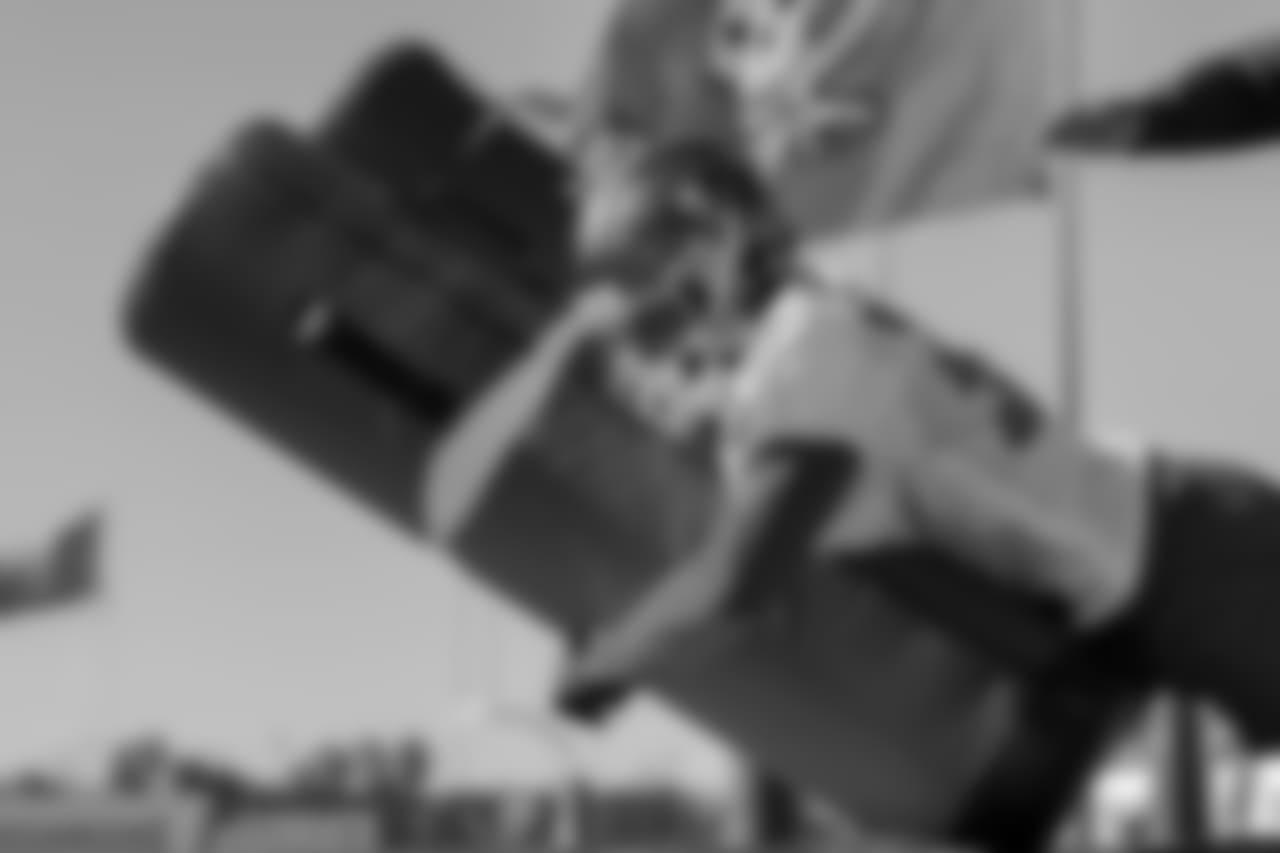 Mike Carlson/Tampa Bay Buccaneers/Tampa Bay Buccaneers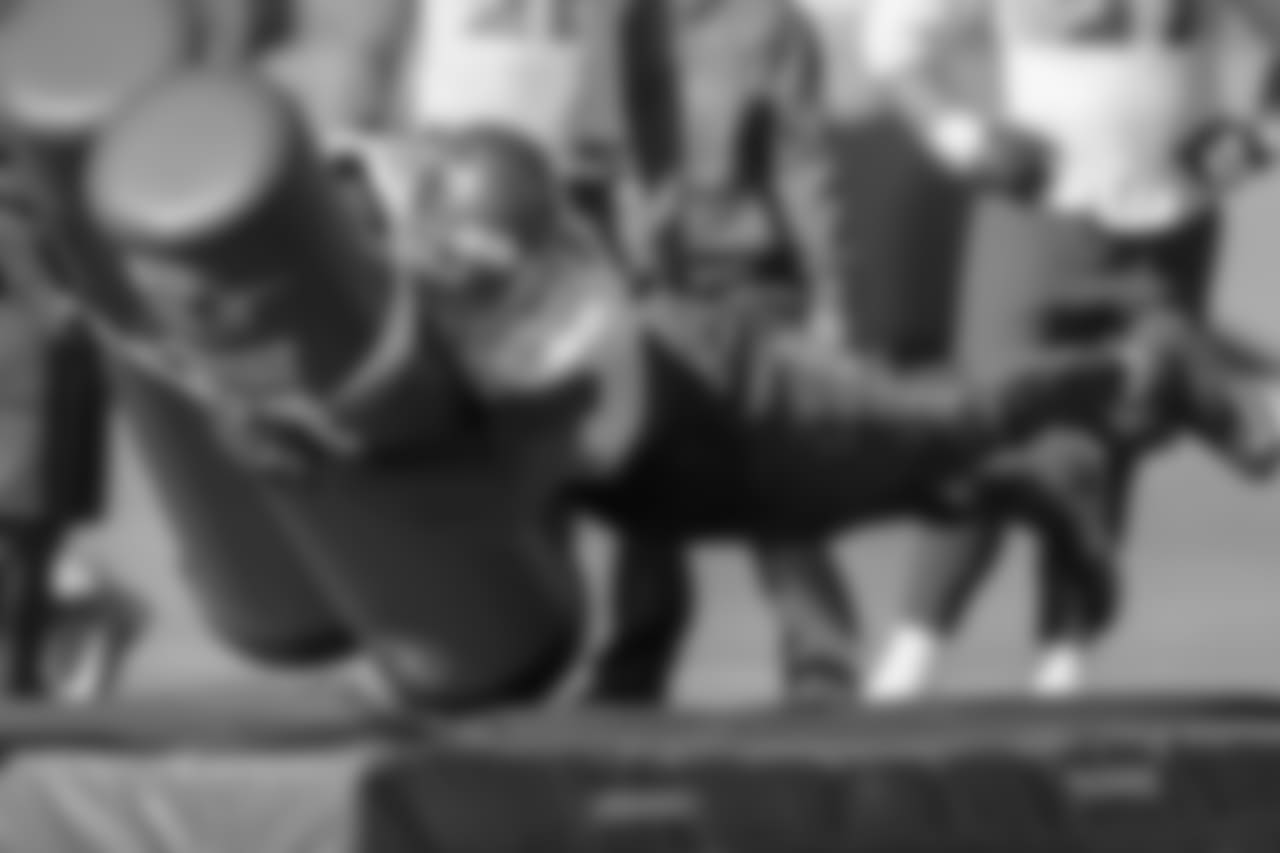 Mike Carlson/Tampa Bay Buccaneers/Tampa Bay Buccaneers

Mike Carlson/Tampa Bay Buccaneers/Tampa Bay Buccaneers

Mike Carlson/Tampa Bay Buccaneers/Tampa Bay Buccaneers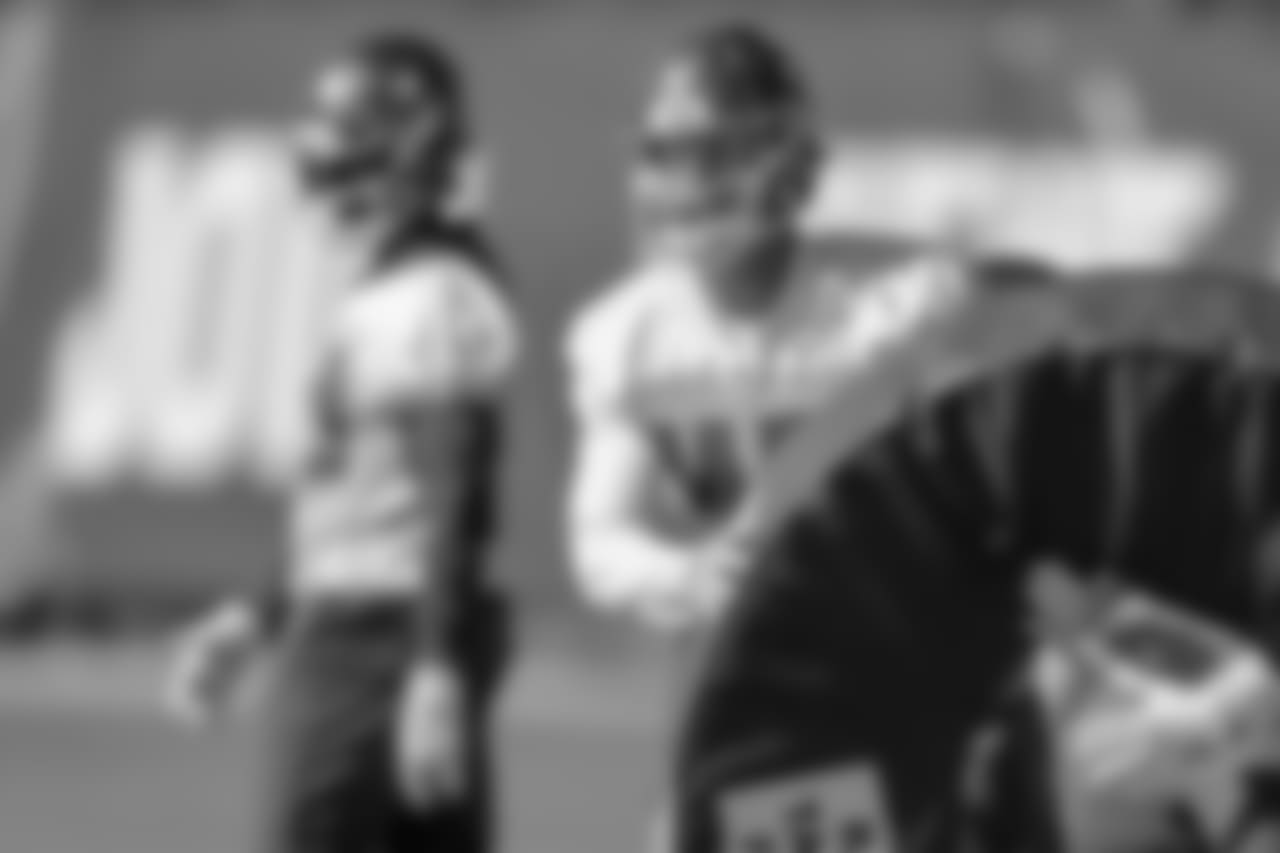 Mike Carlson/Tampa Bay Buccaneers/Tampa Bay Buccaneers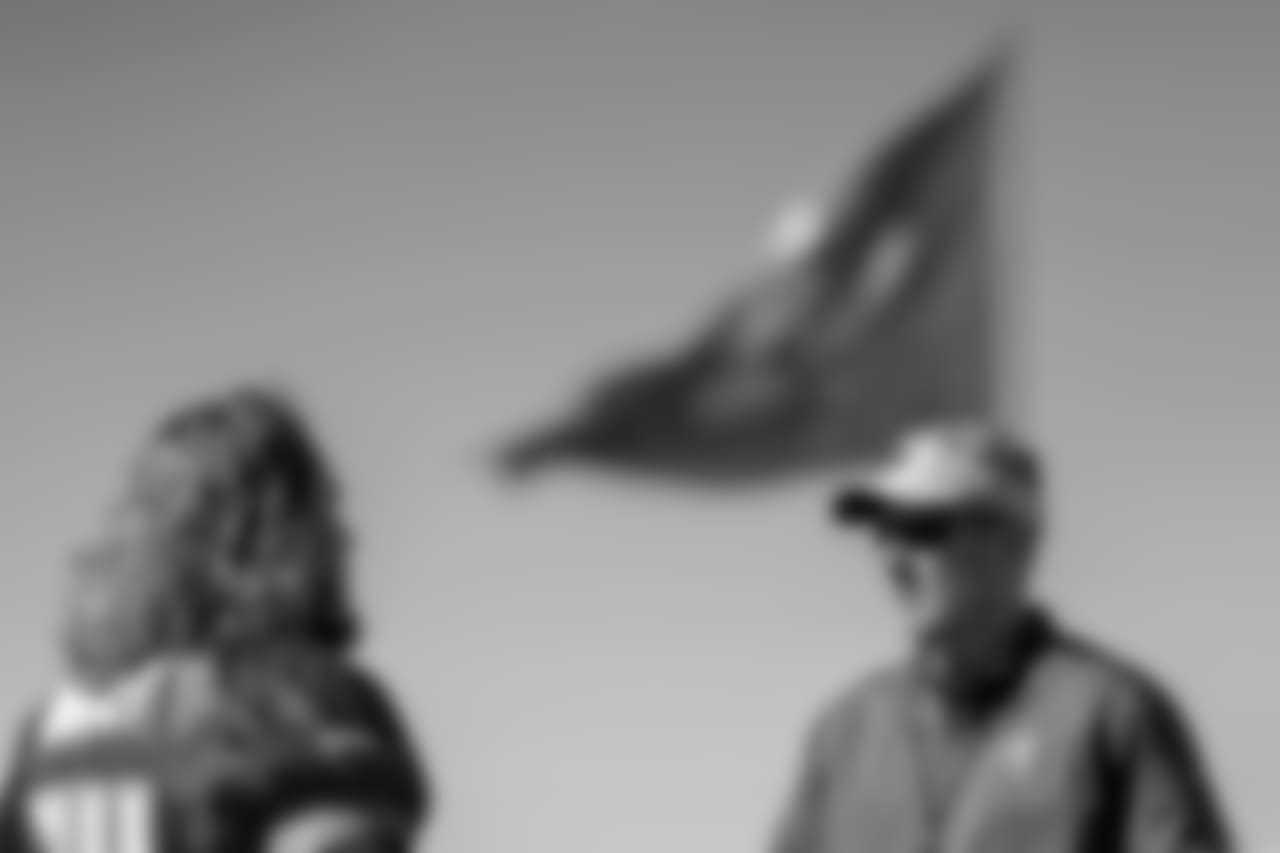 Mike Carlson/Tampa Bay Buccaneers/Tampa Bay Buccaneers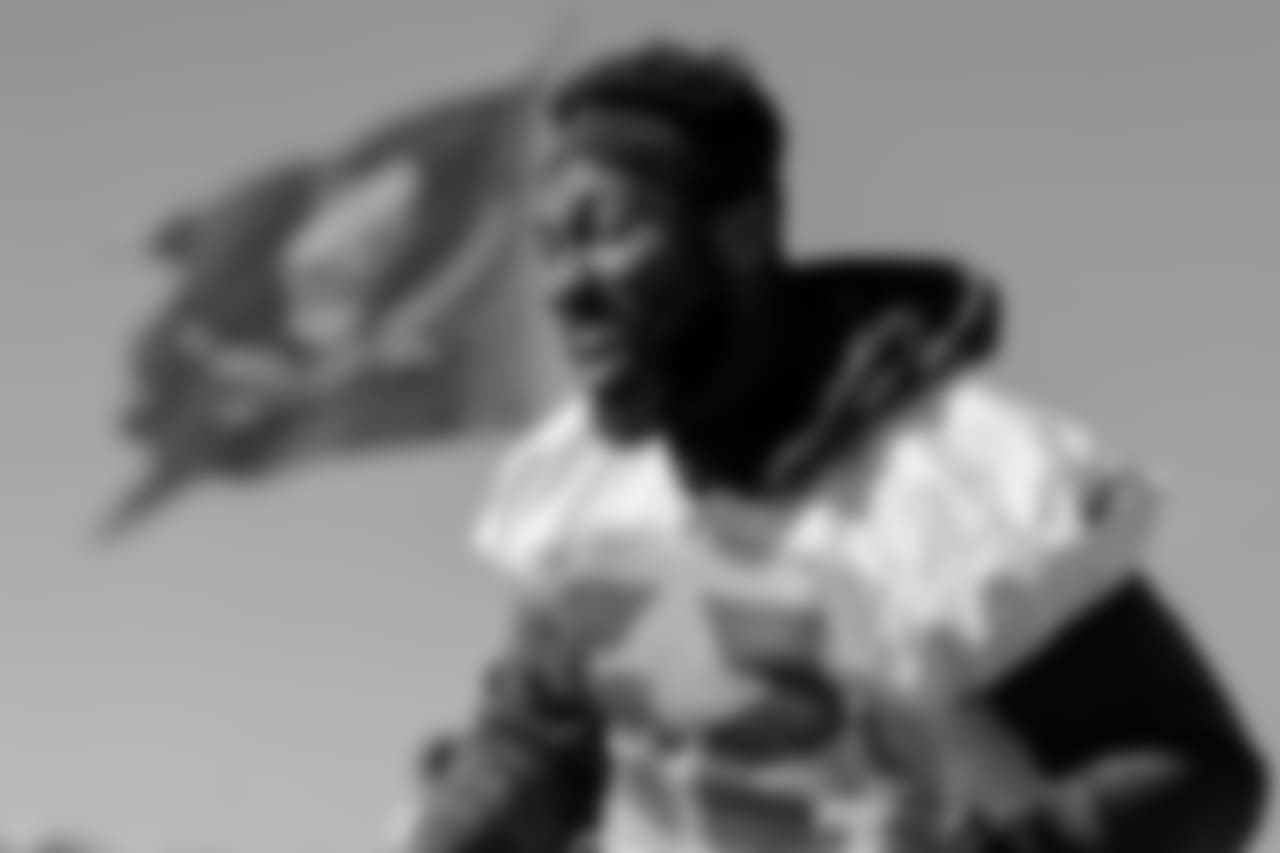 Mike Carlson/Tampa Bay Buccaneers/Tampa Bay Buccaneers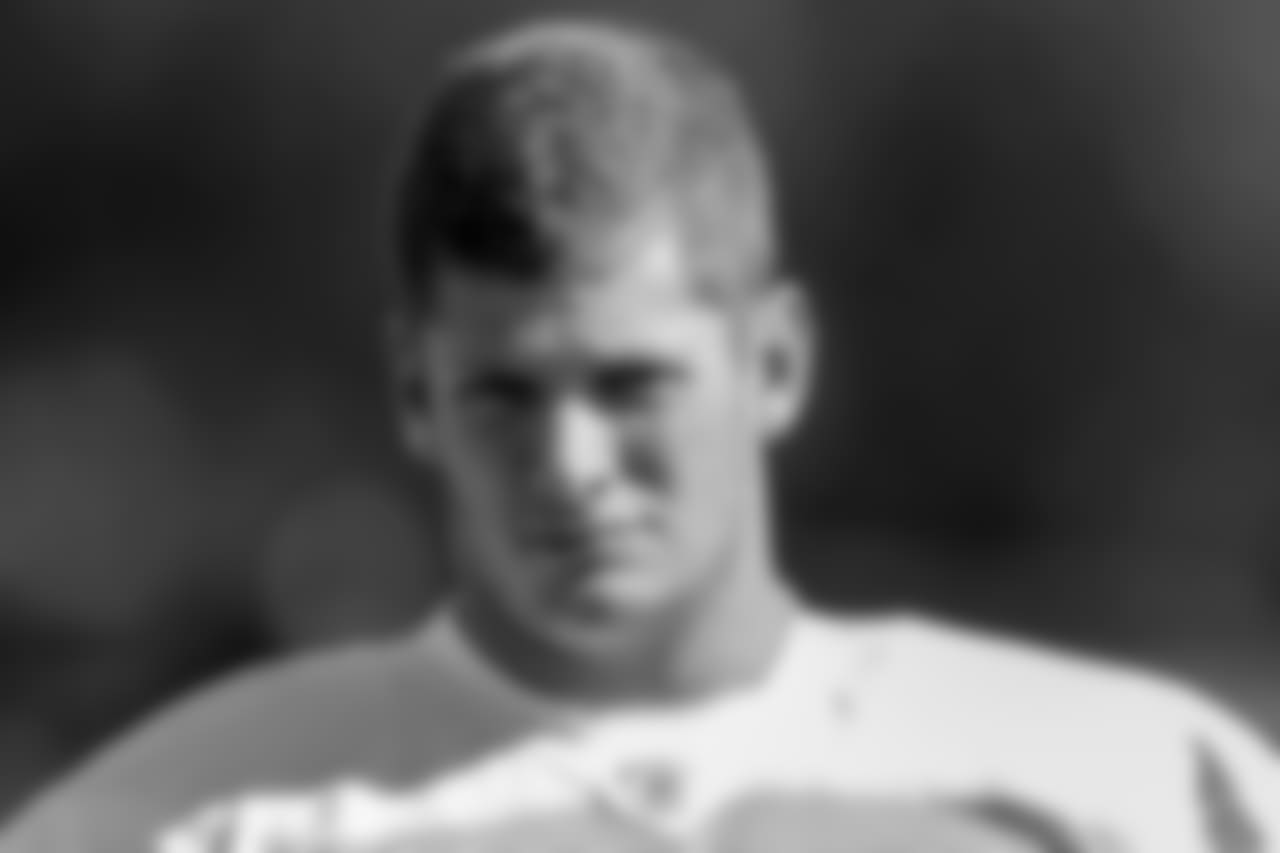 Mike Carlson/Tampa Bay Buccaneers/Tampa Bay Buccaneers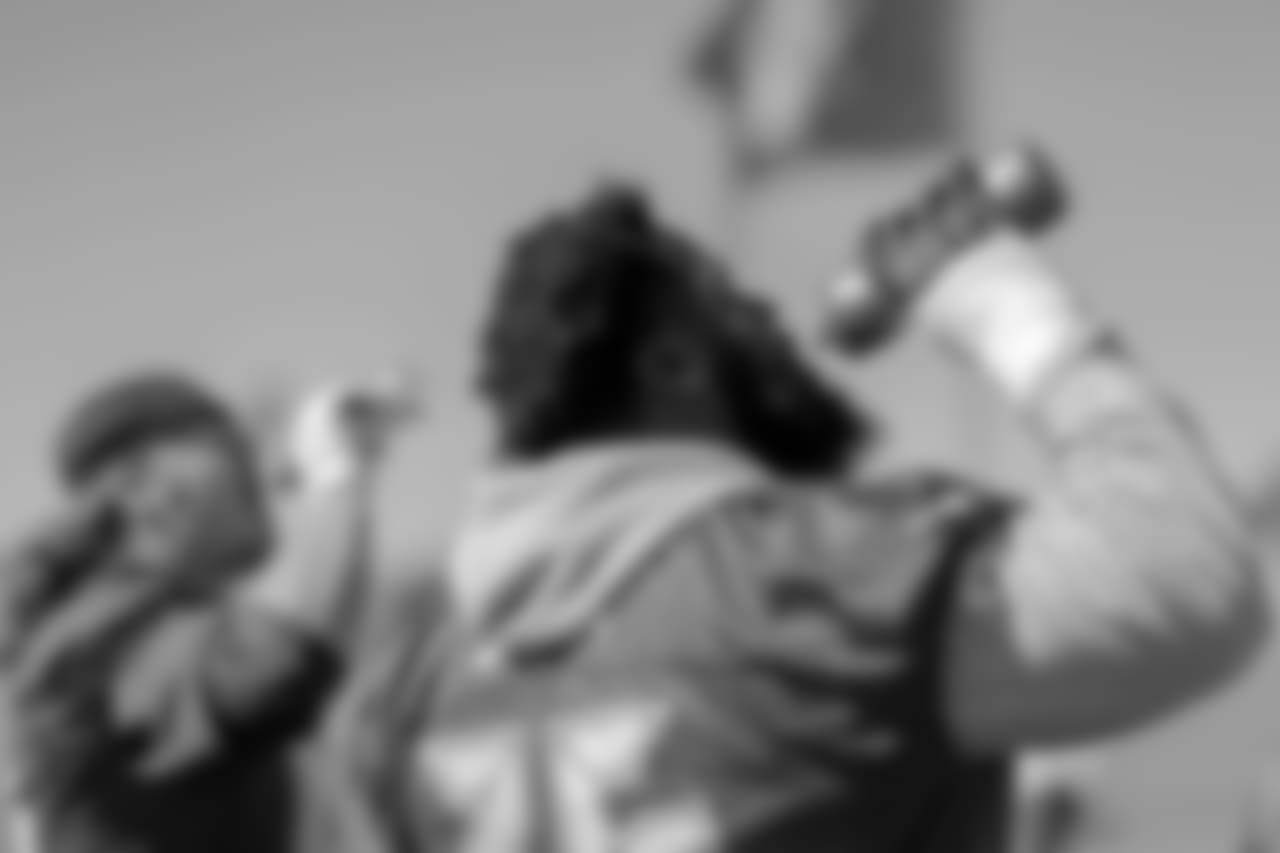 Mike Carlson/Tampa Bay Buccaneers/Tampa Bay Buccaneers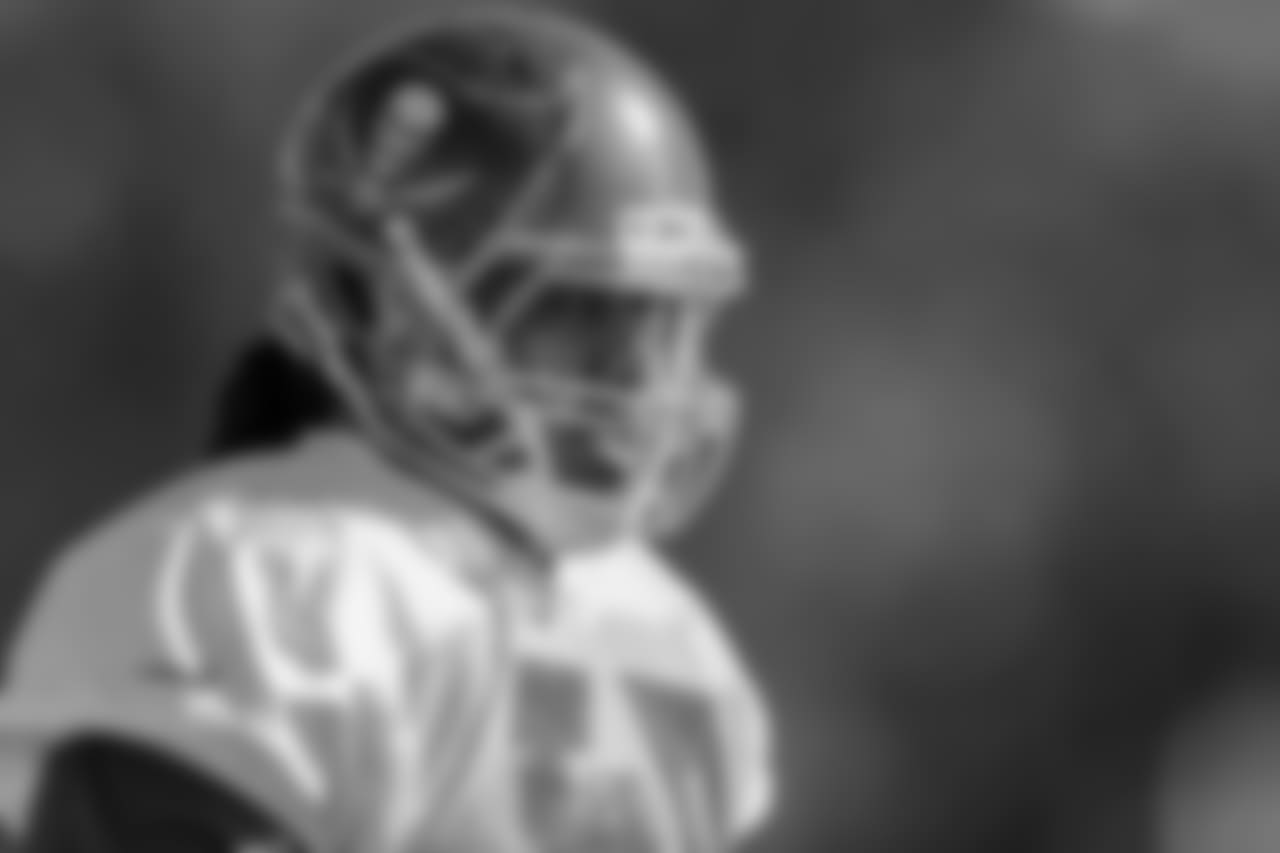 Mike Carlson/Tampa Bay Buccaneers/Tampa Bay Buccaneers

Mike Carlson/Tampa Bay Buccaneers/Tampa Bay Buccaneers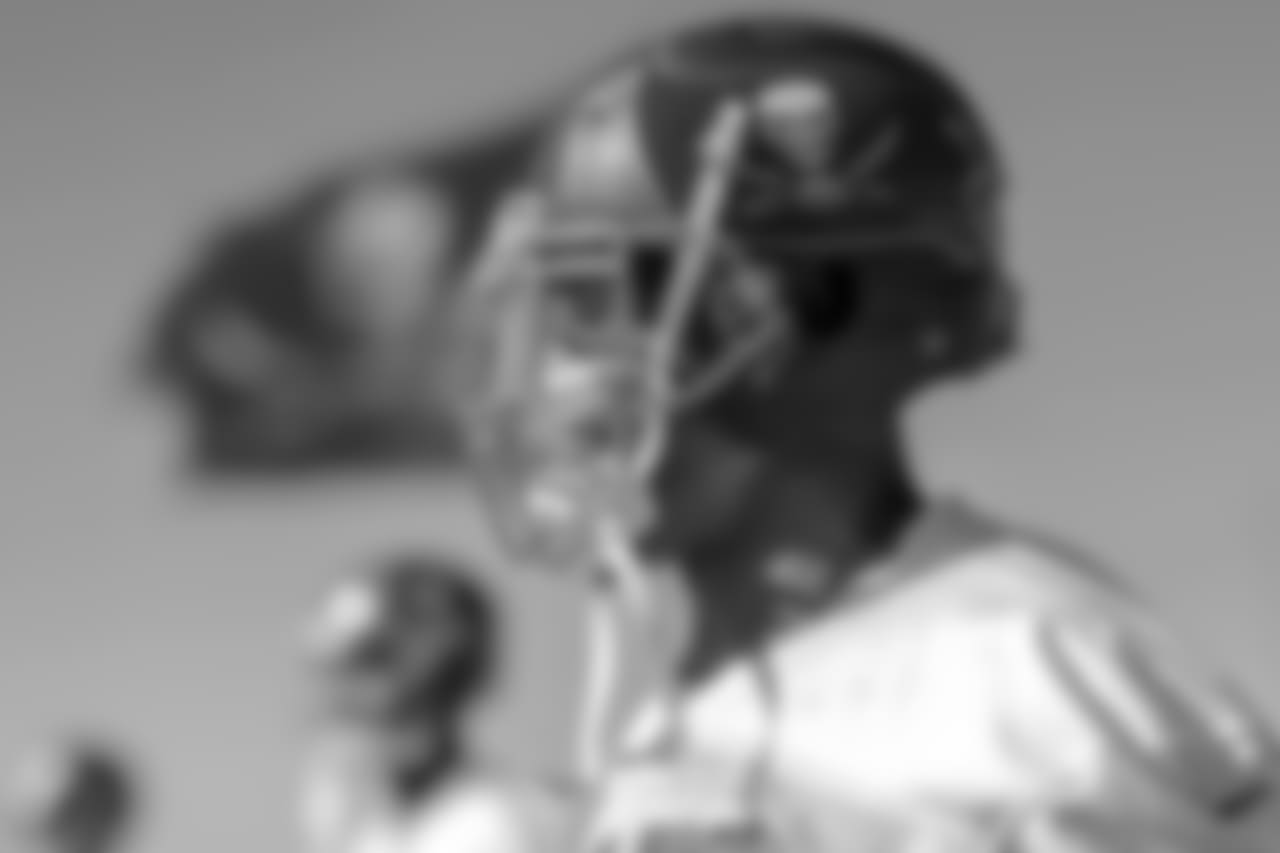 Mike Carlson/Tampa Bay Buccaneers/Tampa Bay Buccaneers

Mike Carlson/Tampa Bay Buccaneers/Tampa Bay Buccaneers

Mike Carlson/Tampa Bay Buccaneers/Tampa Bay Buccaneers
This Ad will close in 3 seconds