View some of the top photos of S Andrew Adams vs. Cam Newton and the Panthers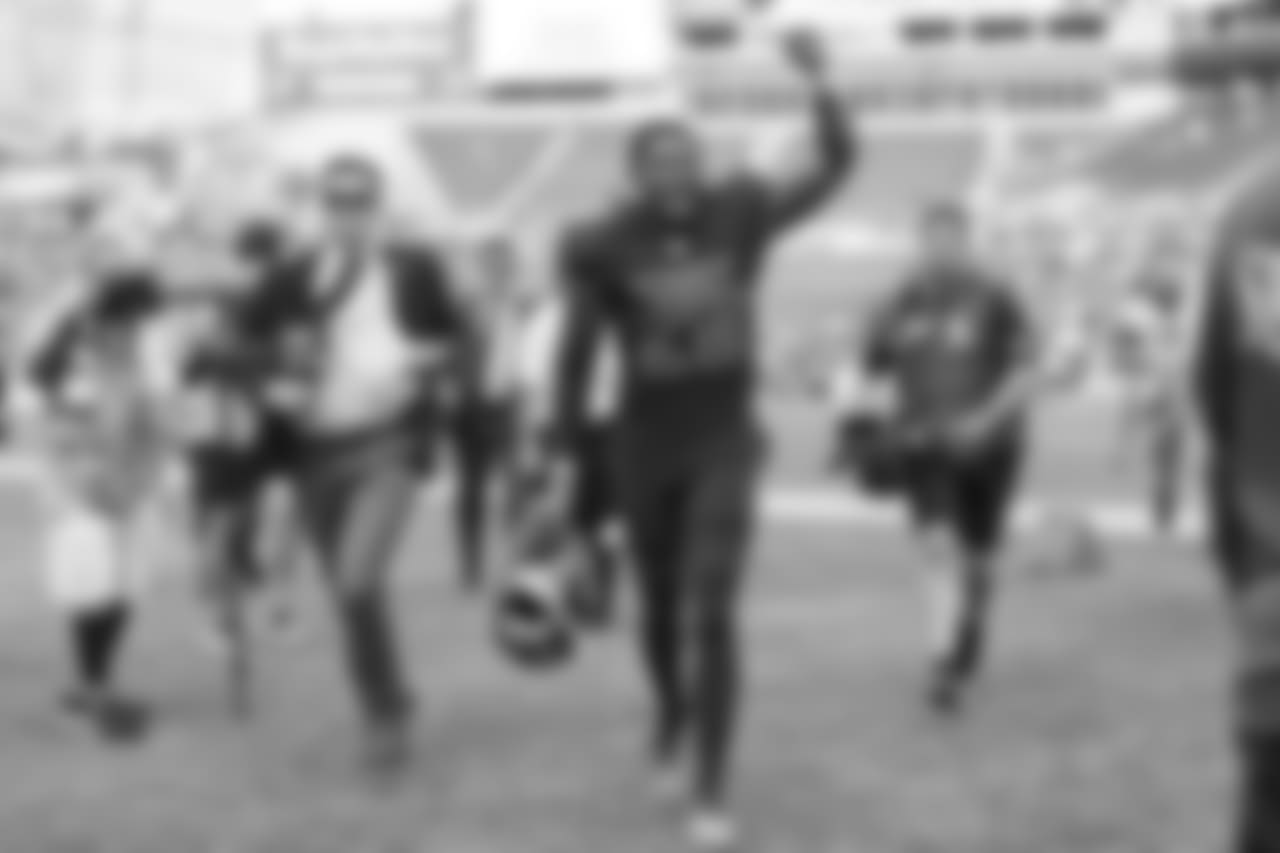 Matt May/Tampa Bay Buccaneers/Tampa Bay Buccaneers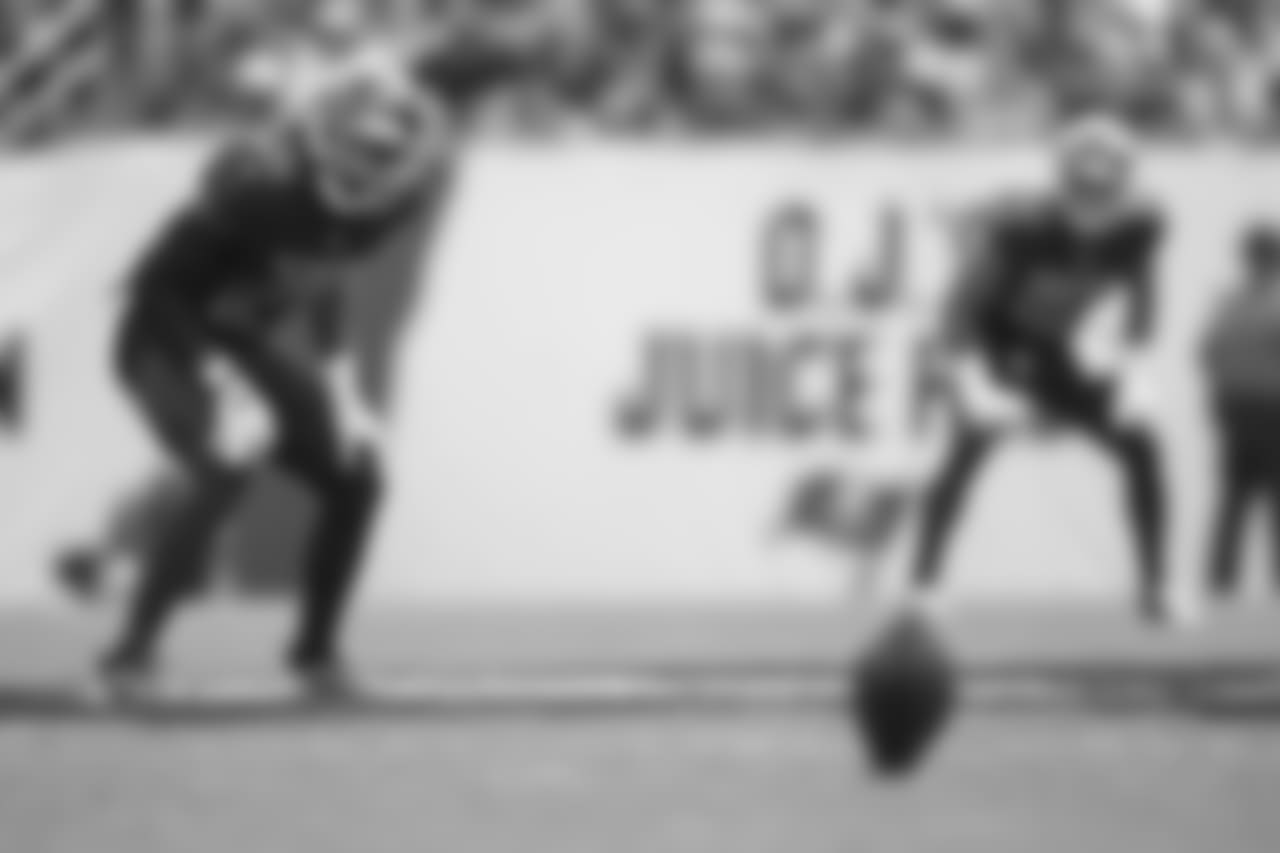 Kyle Zedaker/Tampa Bay Buccaneers/Tampa Bay Buccaneers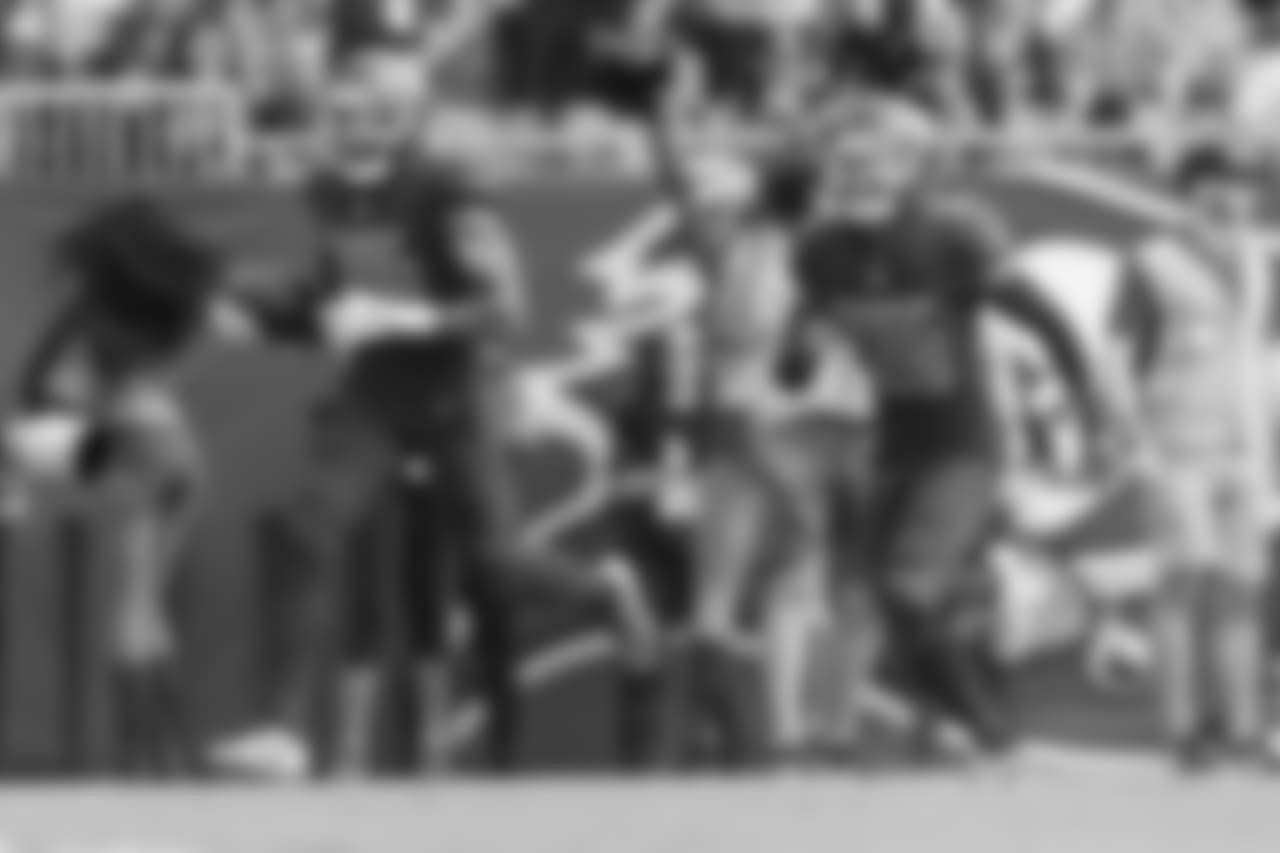 Matt May/Tampa Bay Buccaneers/Tampa Bay Buccaneers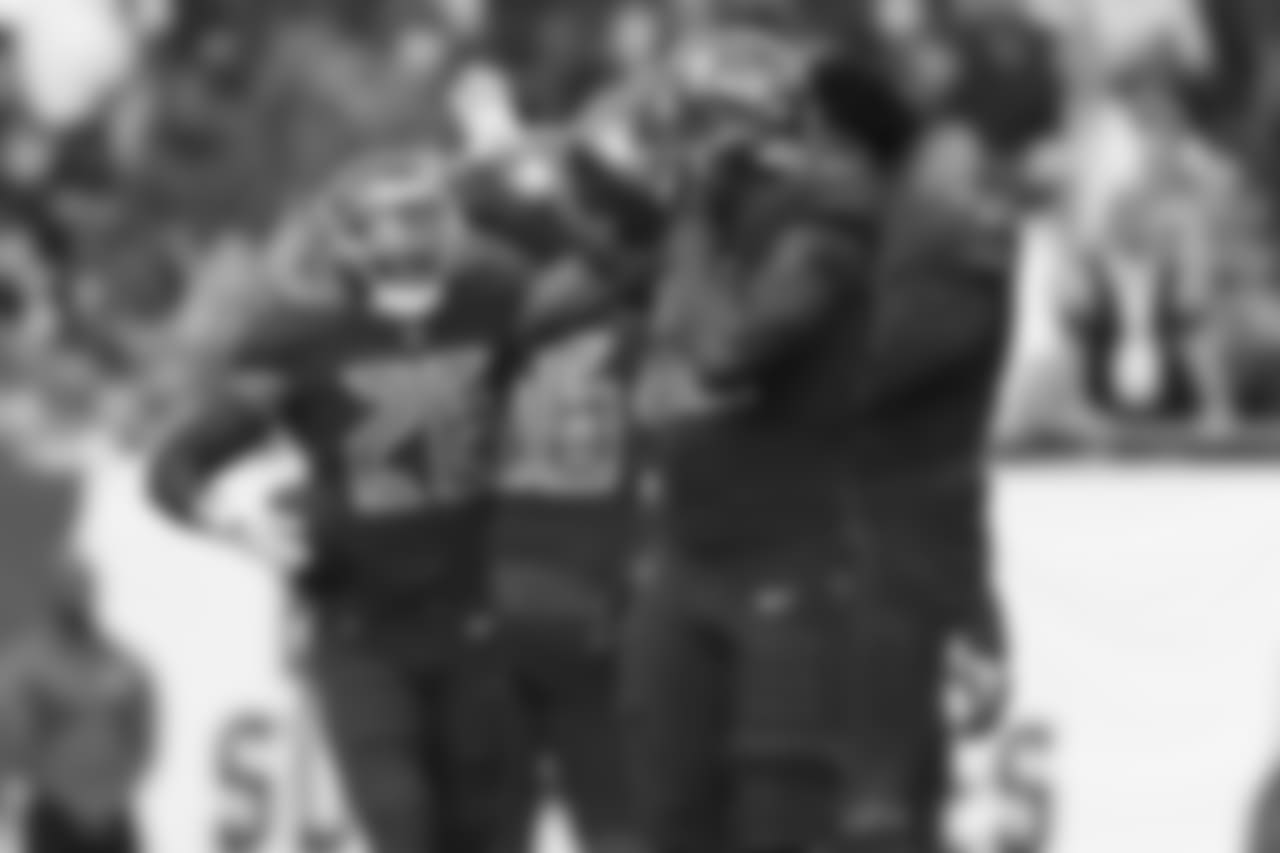 Matt May/Tampa Bay Buccaneers/Tampa Bay Buccaneers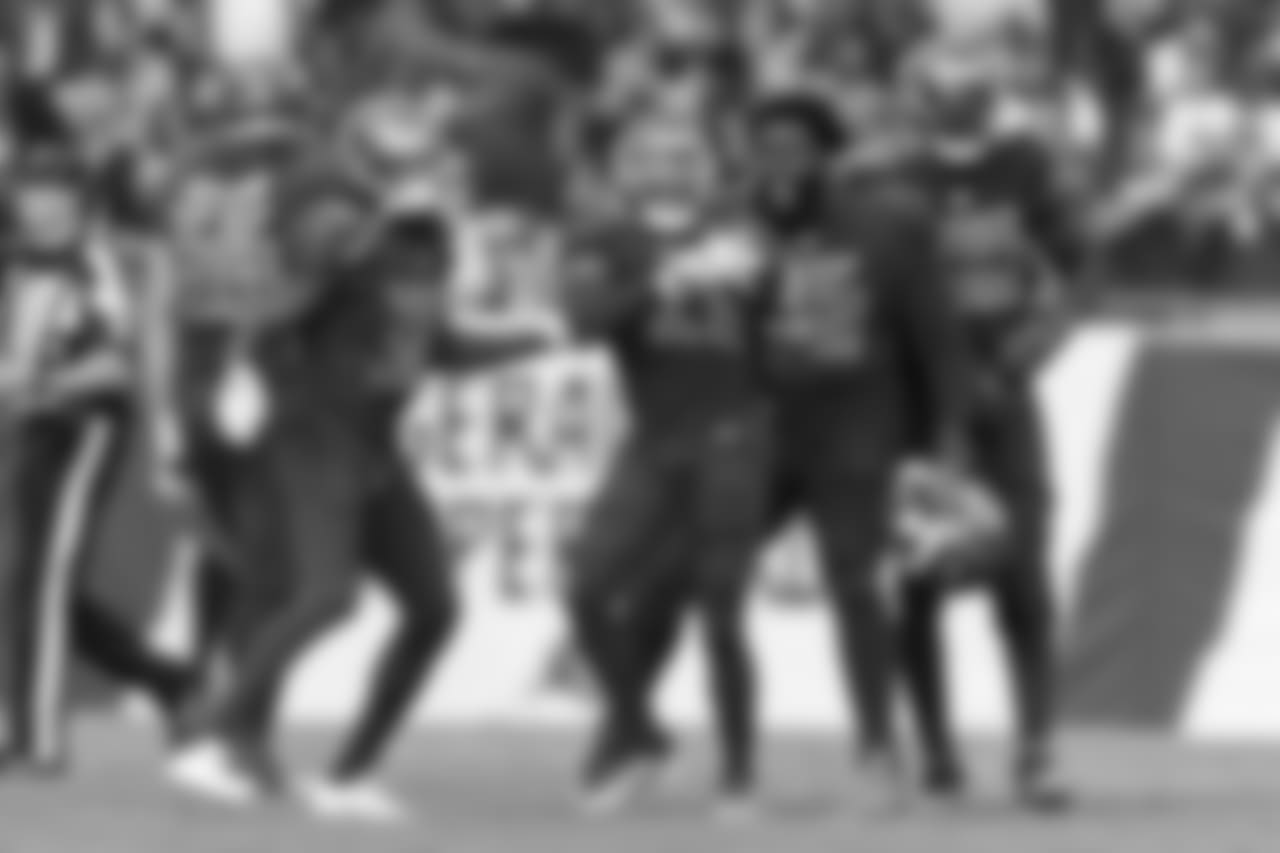 Matt May/Tampa Bay Buccaneers/Tampa Bay Buccaneers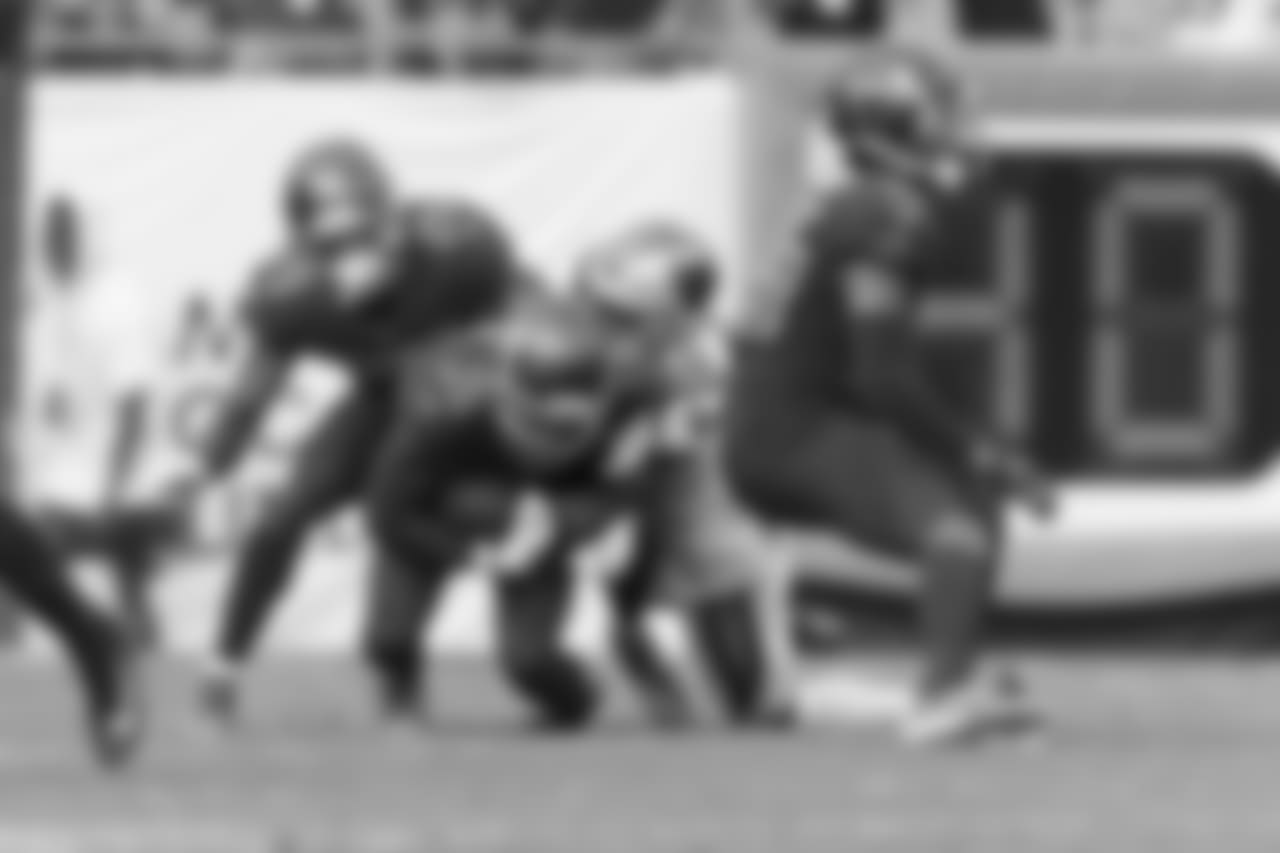 Matt May/Tampa Bay Buccaneers/Tampa Bay Buccaneers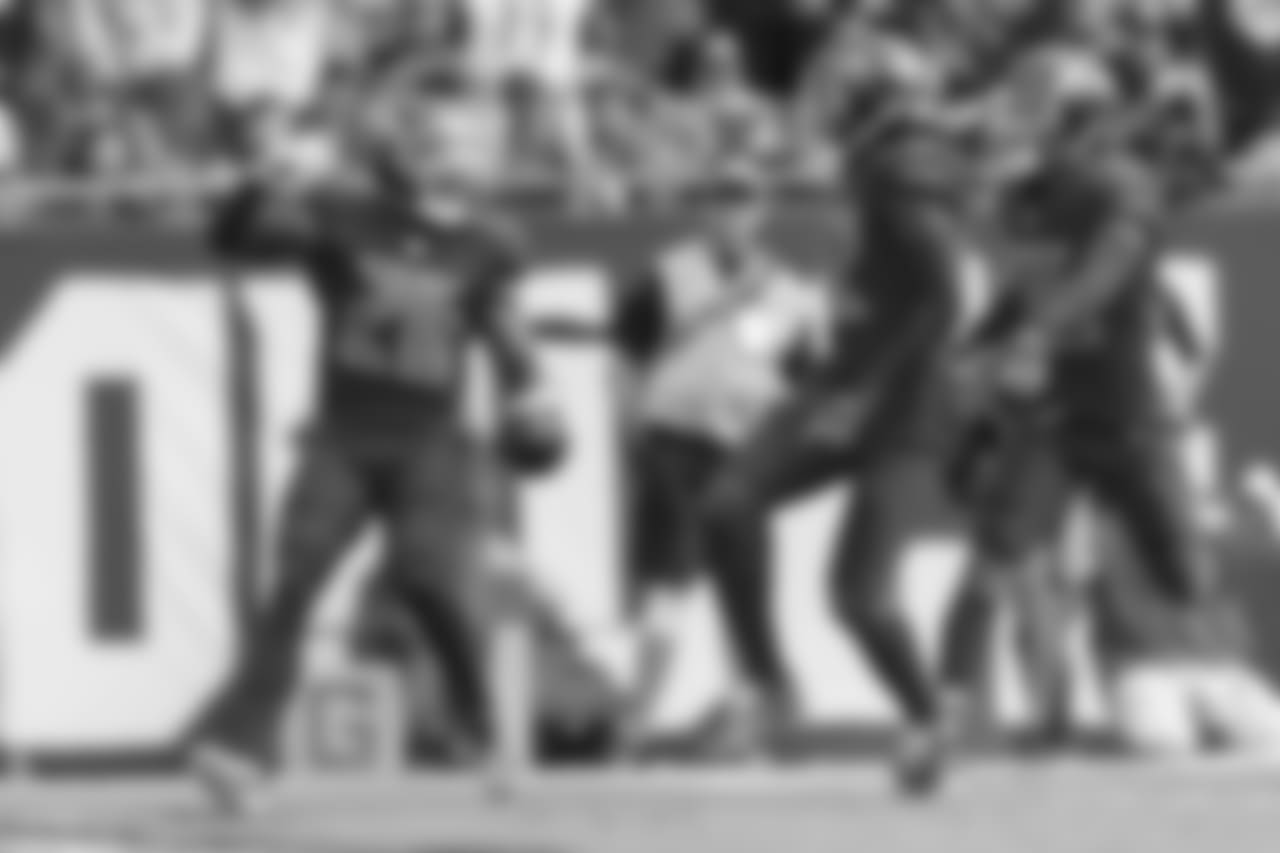 Matt May/Tampa Bay Buccaneers/Tampa Bay Buccaneers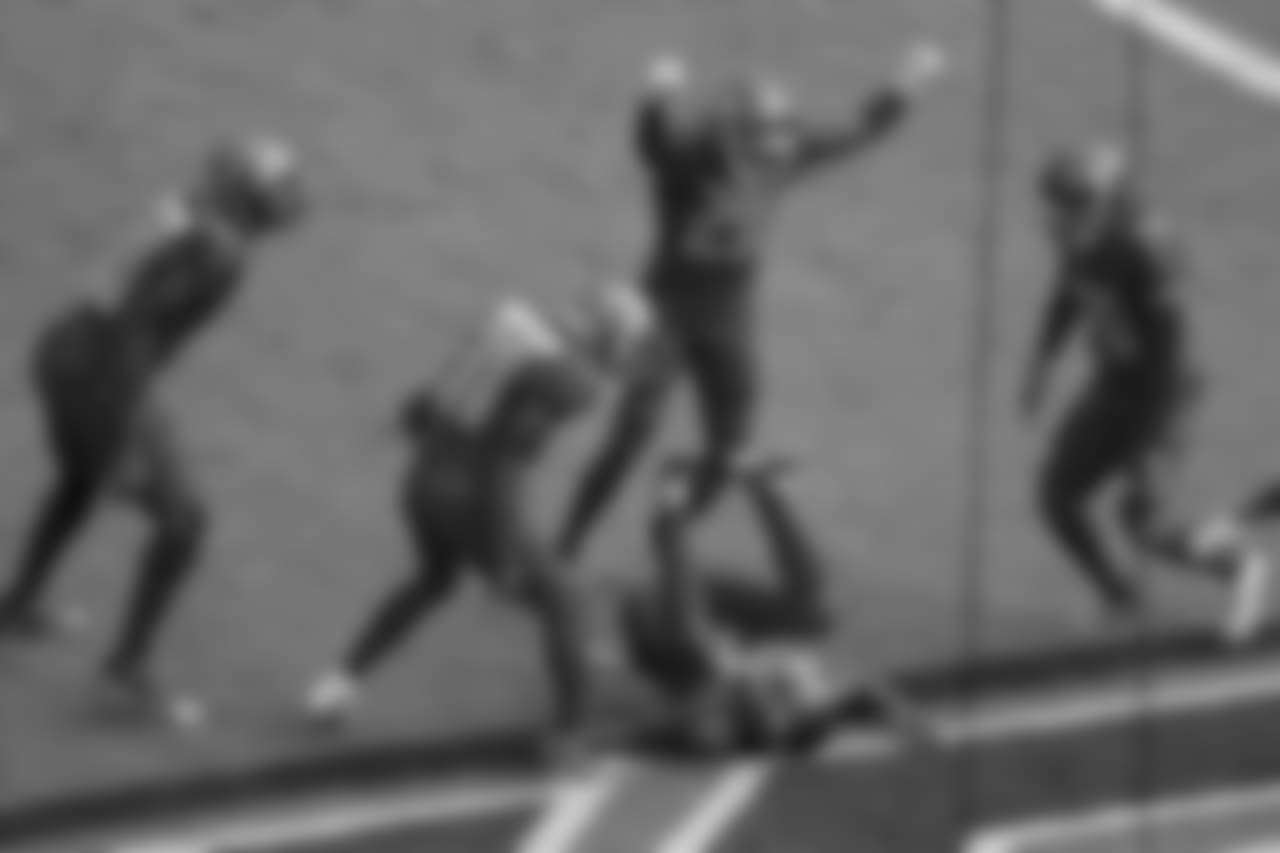 Mike Carlson/Tampa Bay Buccaneers/Tampa Bay Buccaneers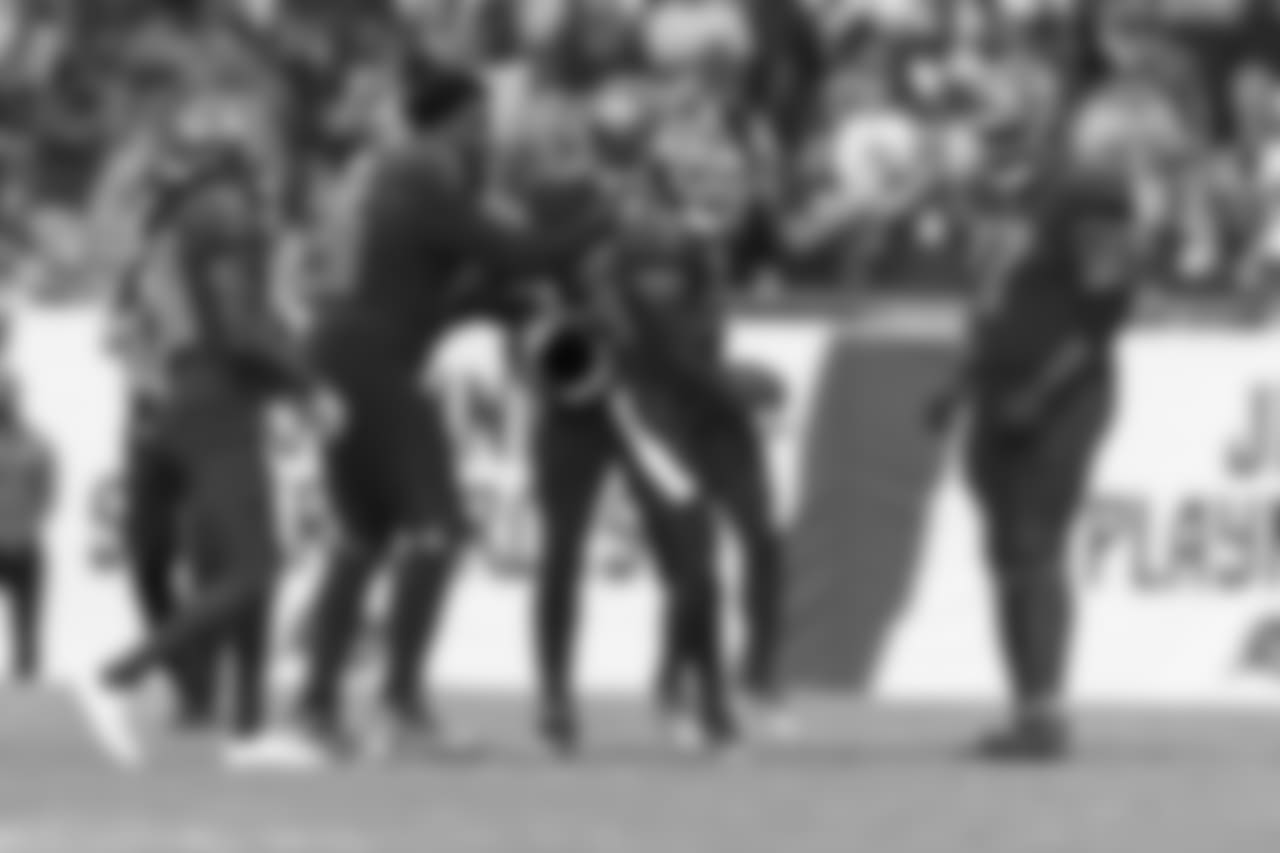 Matt May/Tampa Bay Buccaneers/Tampa Bay Buccaneers

Matt May/Tampa Bay Buccaneers/Tampa Bay Buccaneers

Mike Carlson/Tampa Bay Buccaneers/Tampa Bay Buccaneers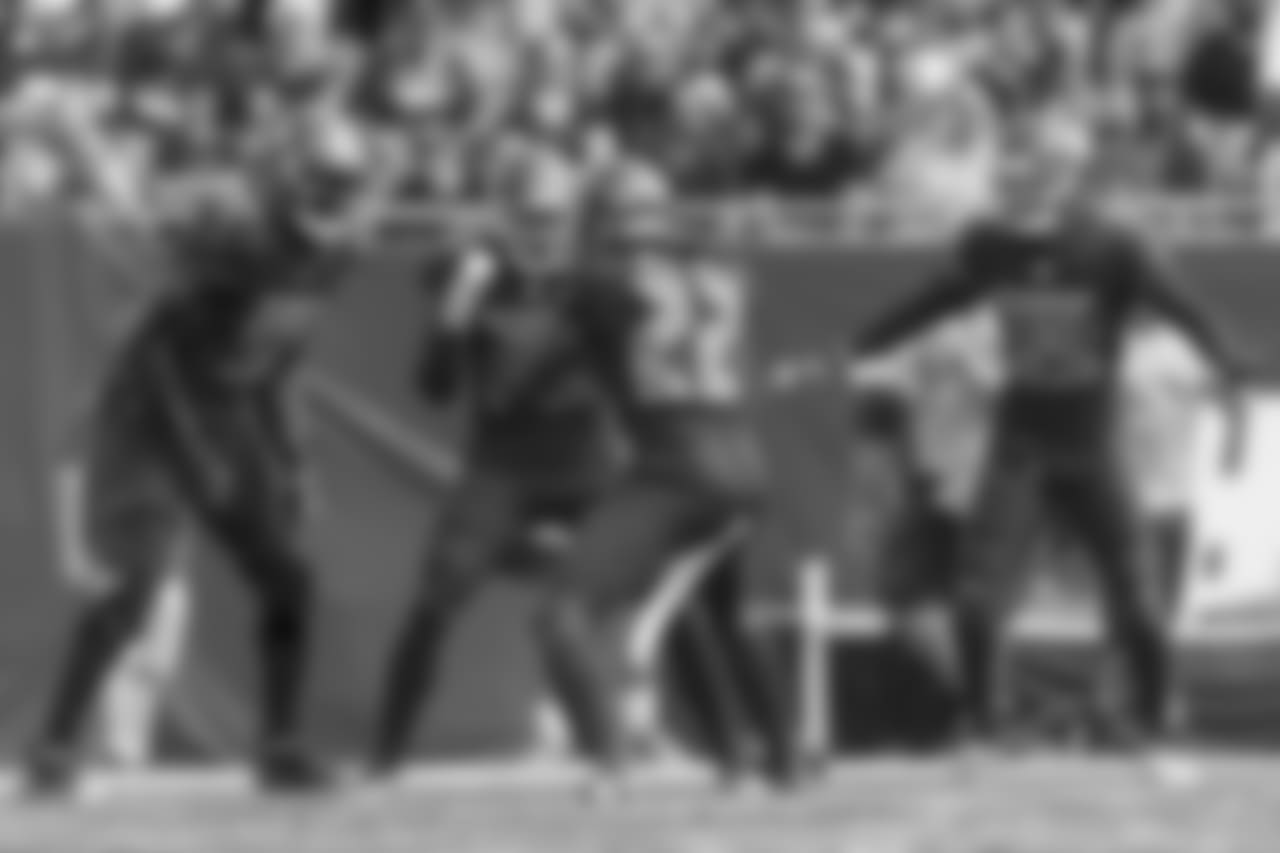 Matt May/Tampa Bay Buccaneers/Tampa Bay Buccaneers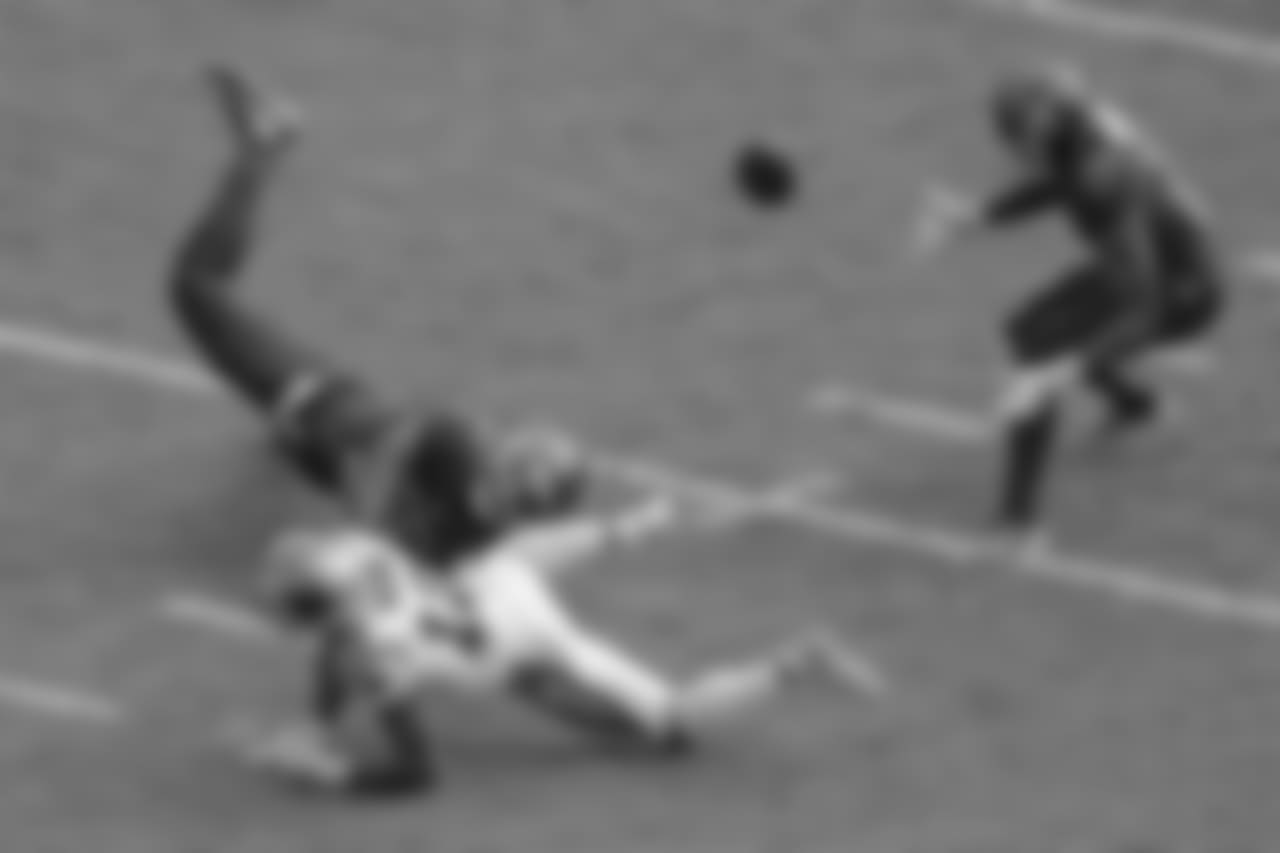 Mike Carlson/Tampa Bay Buccaneers/Tampa Bay Buccaneers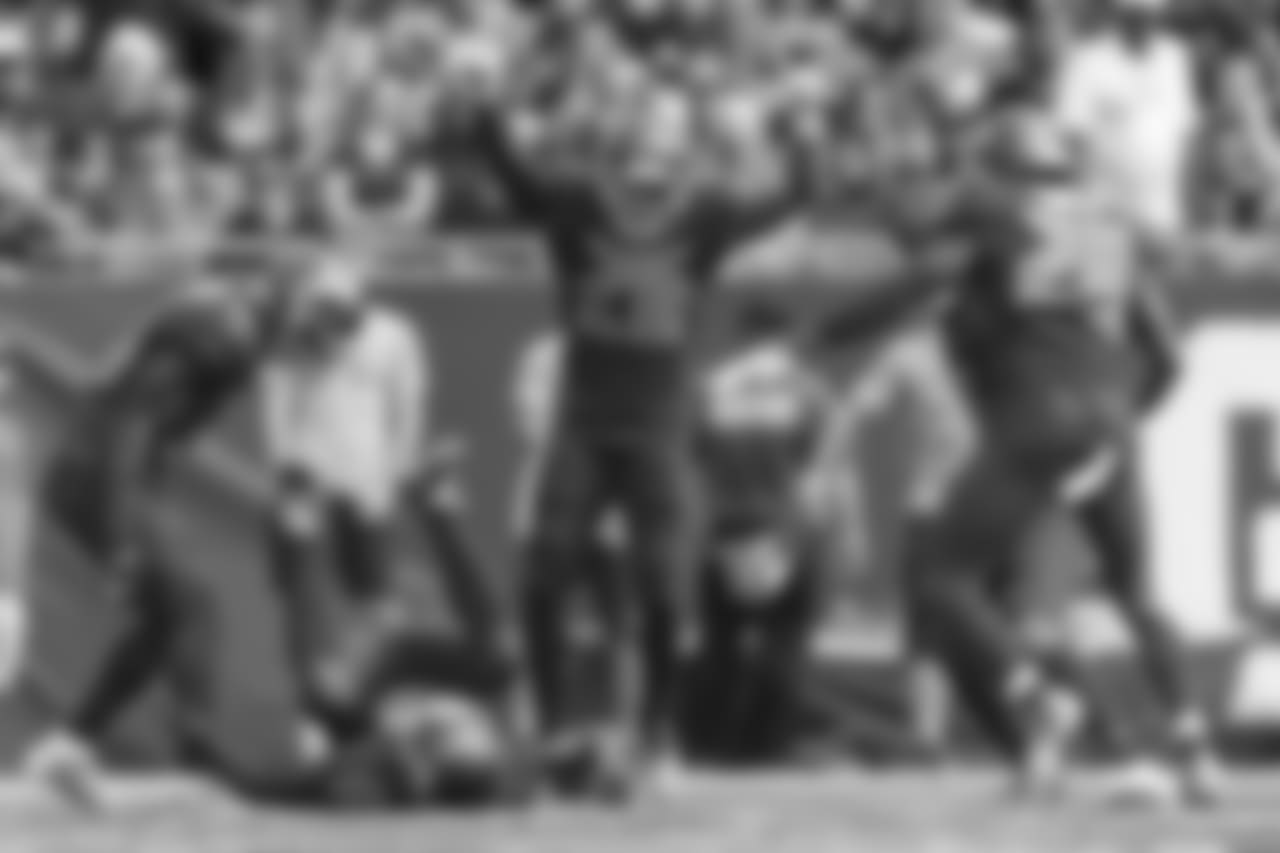 Matt May/Tampa Bay Buccaneers/Tampa Bay Buccaneers

Matt May/Tampa Bay Buccaneers/Tampa Bay Buccaneers

Kyle Zedaker/Tampa Bay Buccaneers/Tampa Bay Buccaneers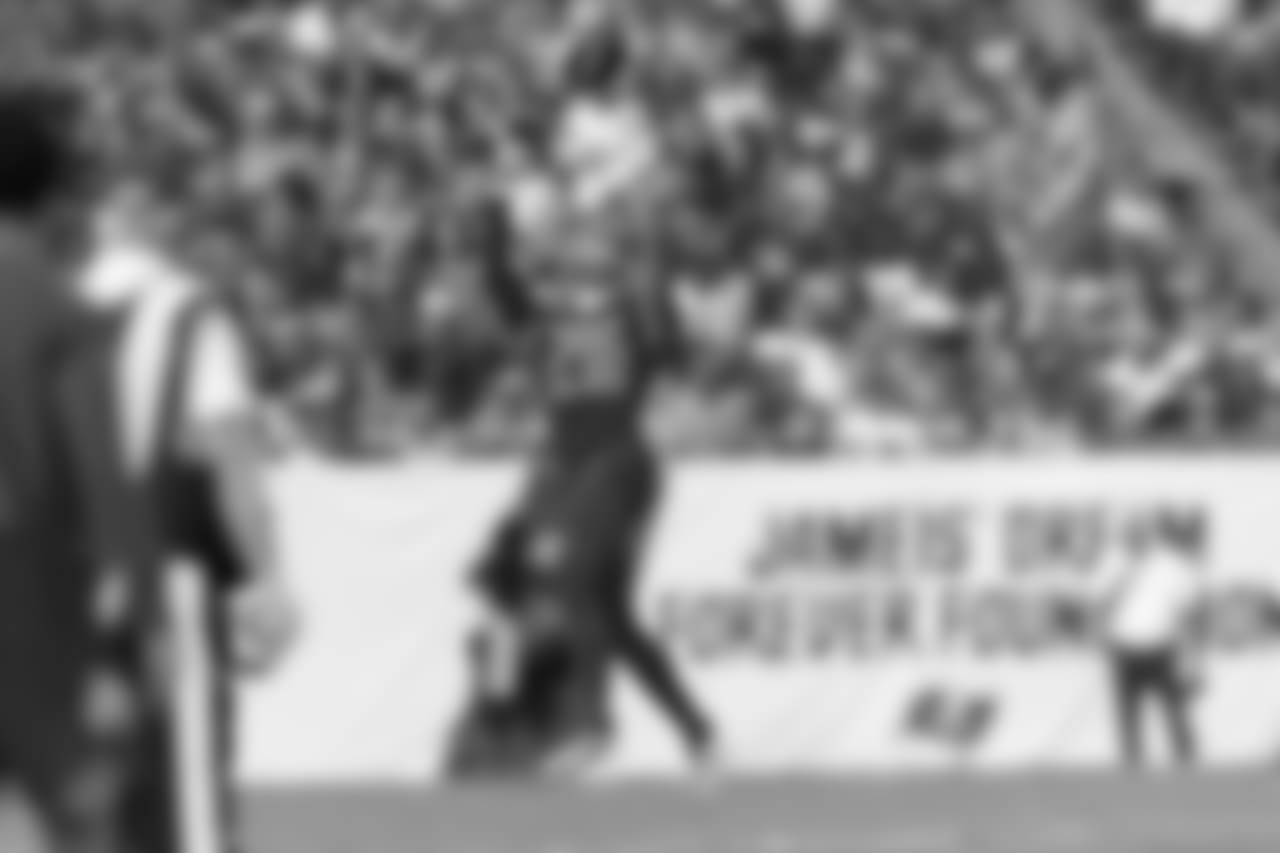 Matt May/Tampa Bay Buccaneers/Tampa Bay Buccaneers

Kyle Zedaker/Tampa Bay Buccaneers/Tampa Bay Buccaneers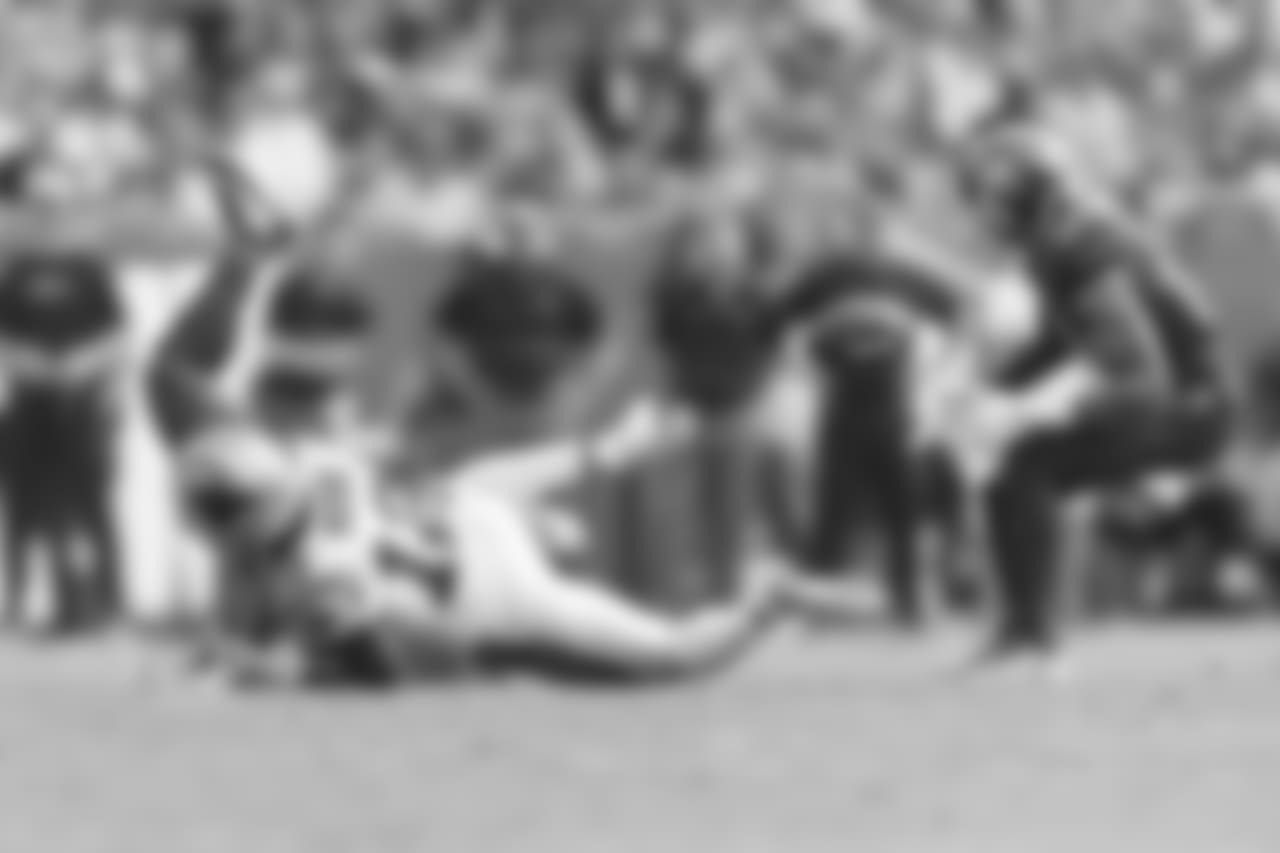 Matt May/Tampa Bay Buccaneers/Tampa Bay Buccaneers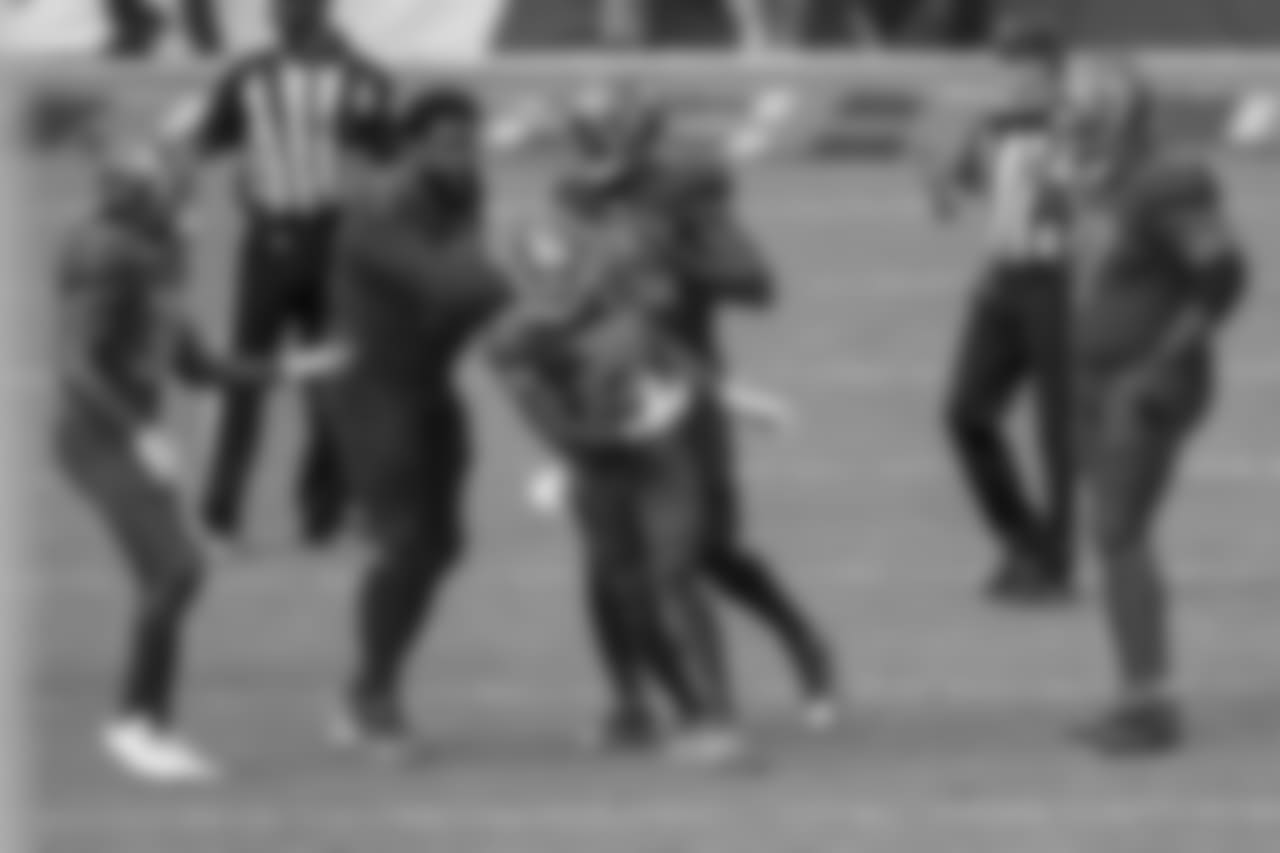 Mike Carlson/Tampa Bay Buccaneers/Tampa Bay Buccaneers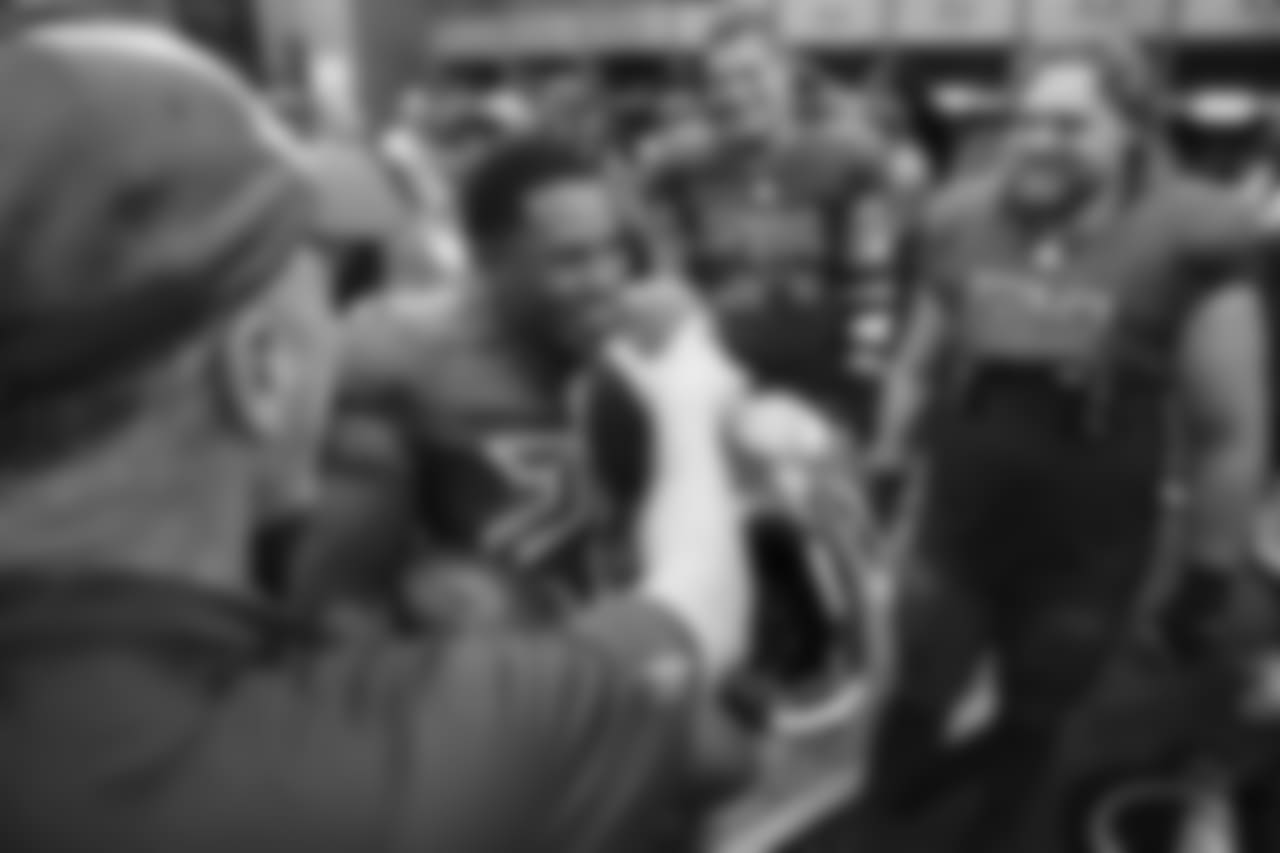 Kyle Zedaker/Tampa Bay Buccaneers/Tampa Bay Buccaneers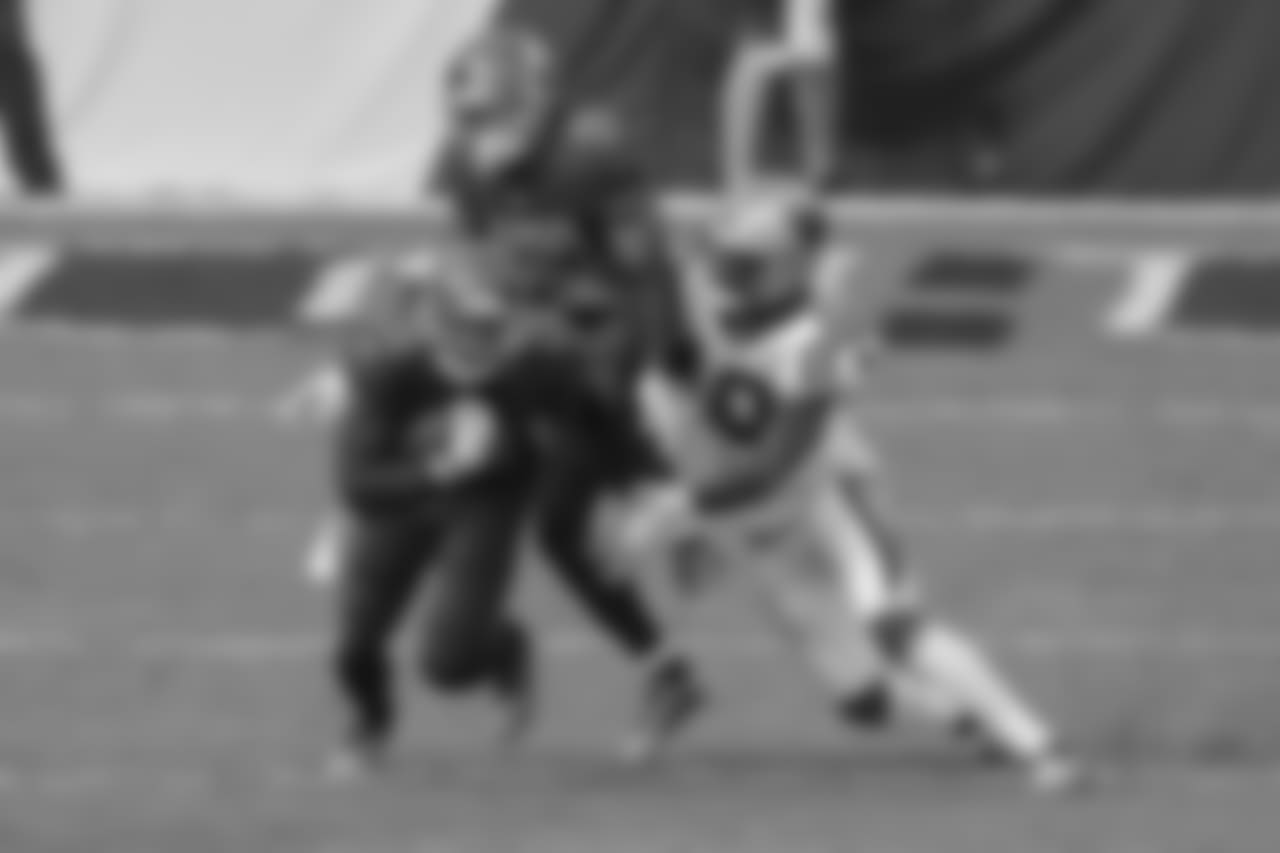 Mike Carlson/Tampa Bay Buccaneers/Tampa Bay Buccaneers

Mike Carlson/Tampa Bay Buccaneers/Tampa Bay Buccaneers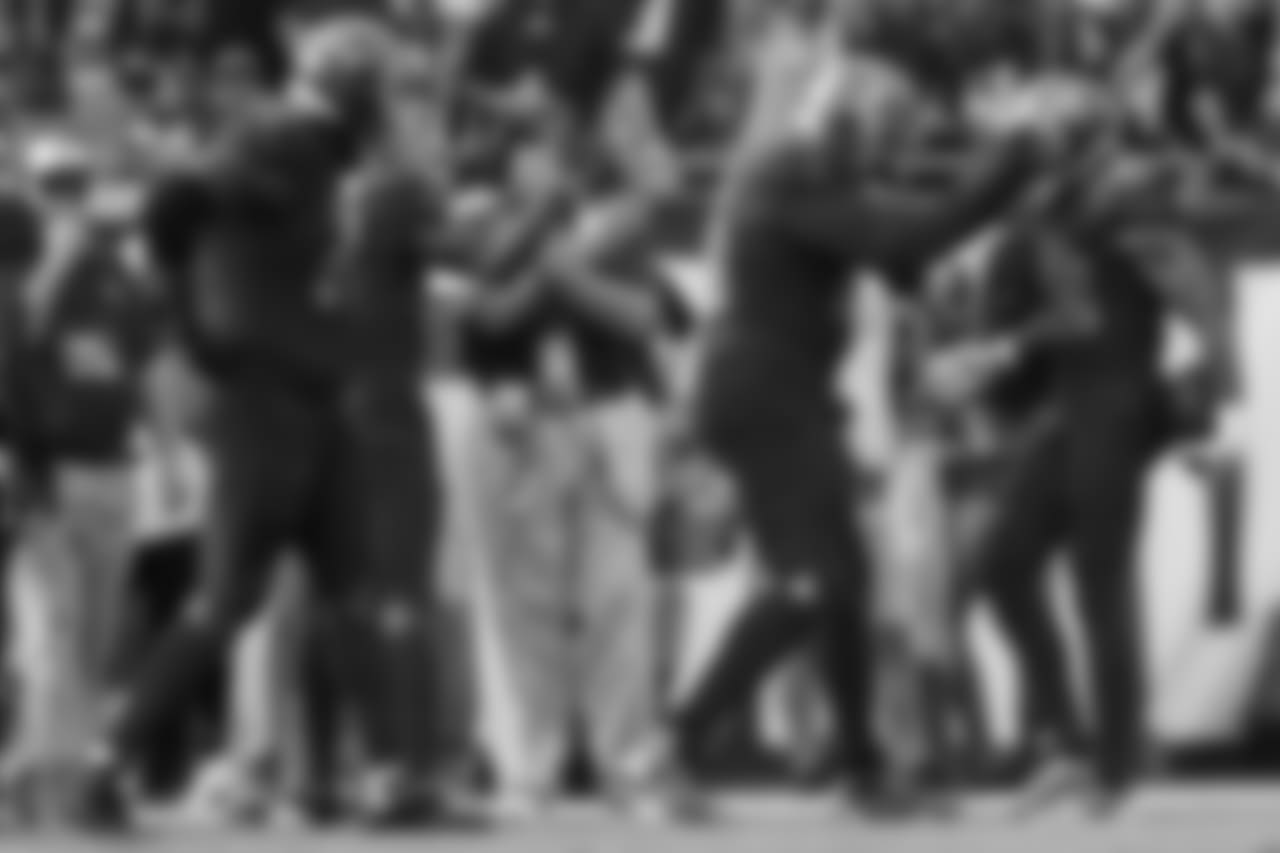 Jason Parkhurst/Tampa Bay Buccan/Tampa Bay Buccaneers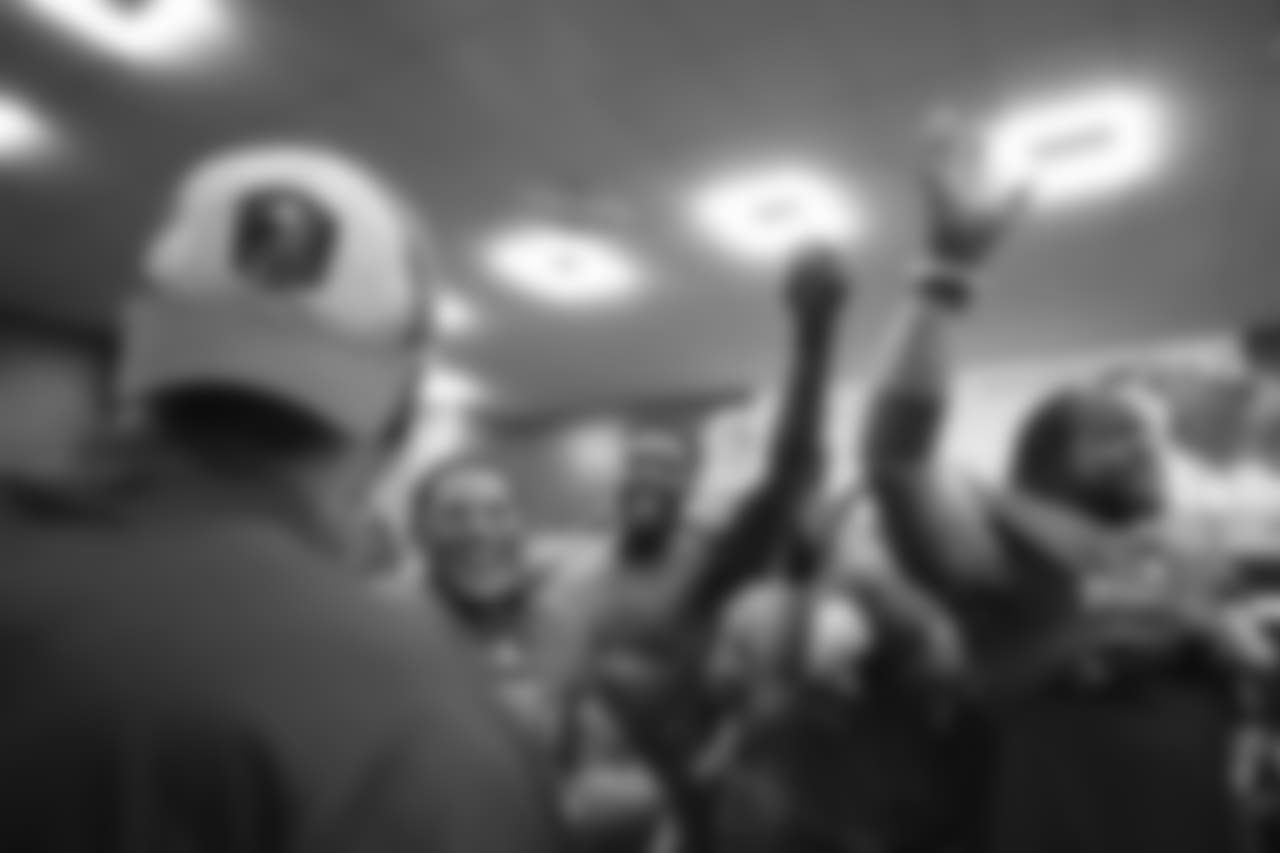 Kyle Zedaker/Tampa Bay Buccaneers/Tampa Bay Buccaneers

Jason Parkhurst/Tampa Bay Buccan/Tampa Bay Buccaneers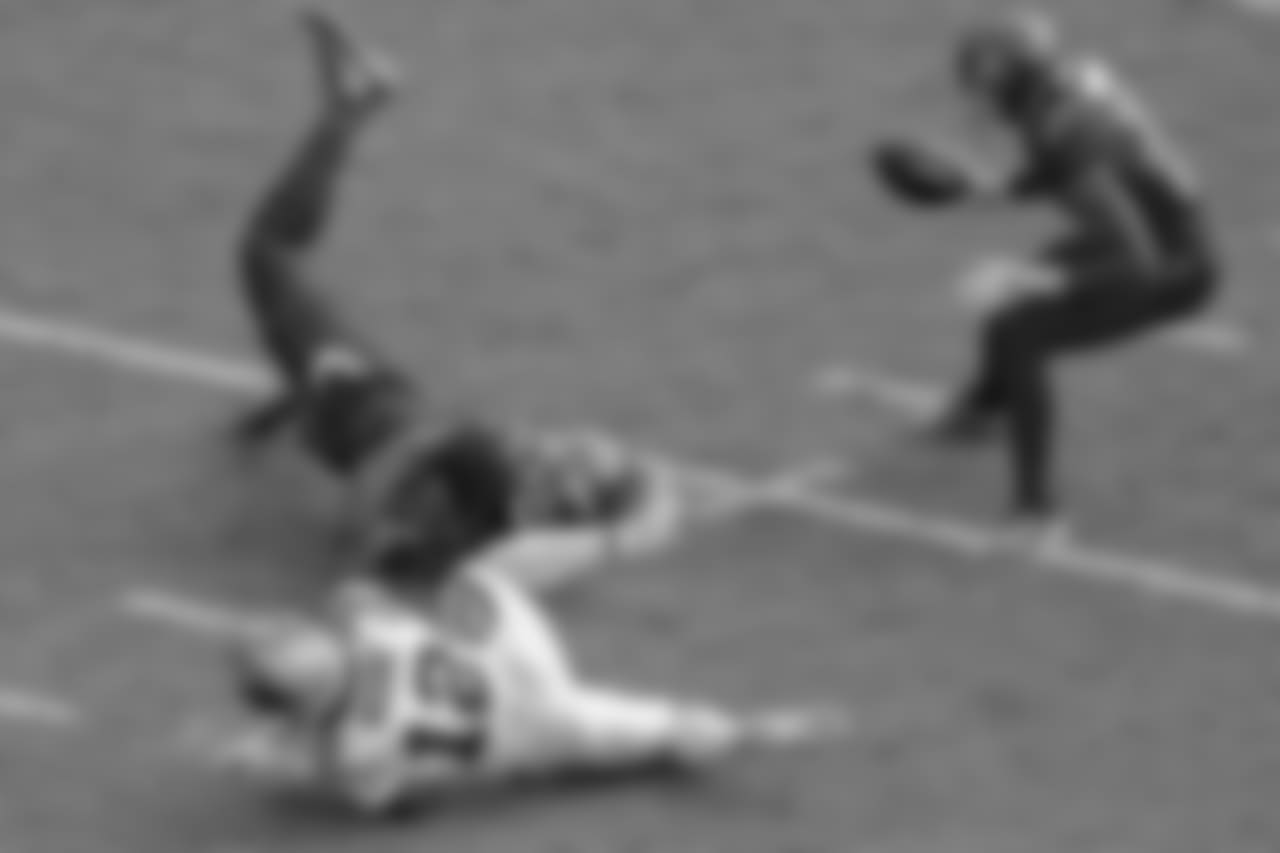 Mike Carlson/Tampa Bay Buccaneers/Tampa Bay Buccaneers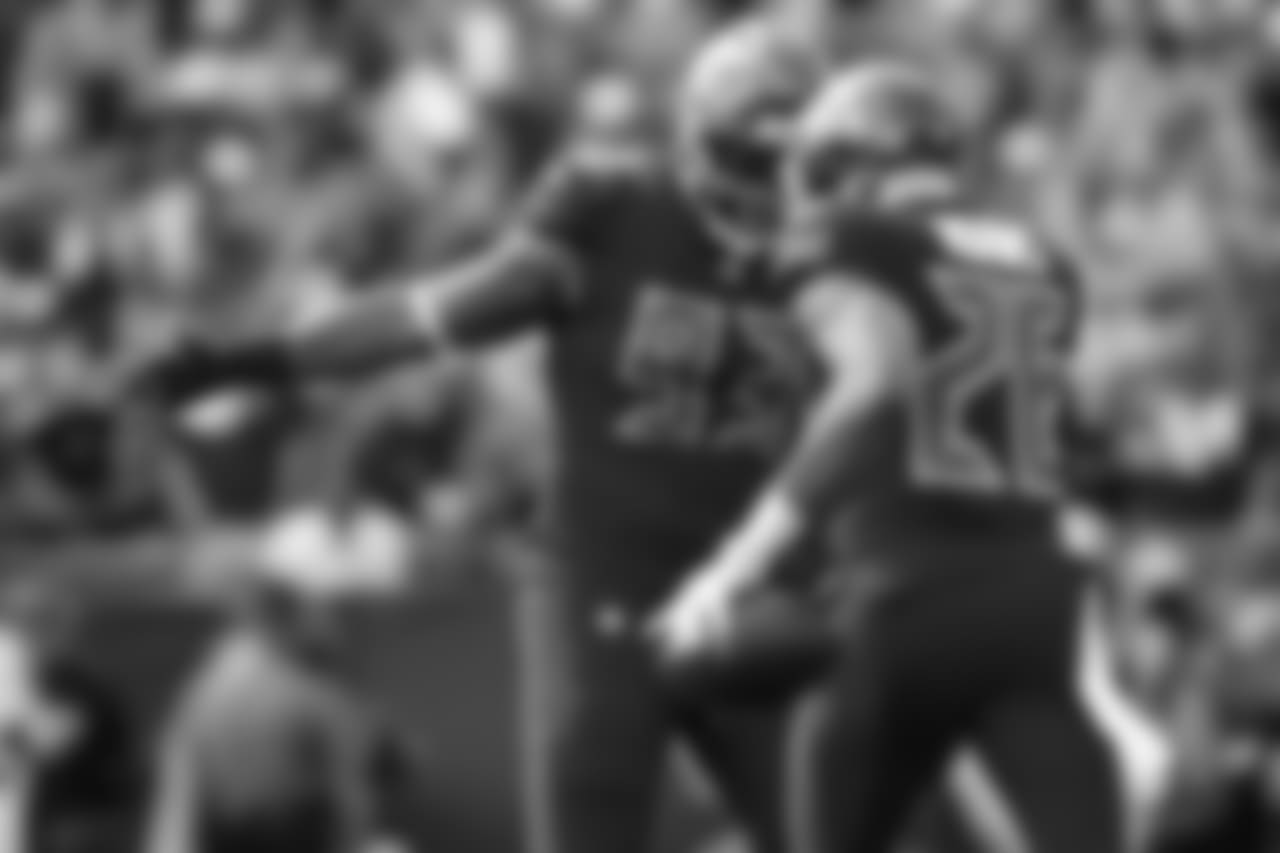 Jason Parkhurst/Tampa Bay Buccaneers/Tampa Bay Buccaneers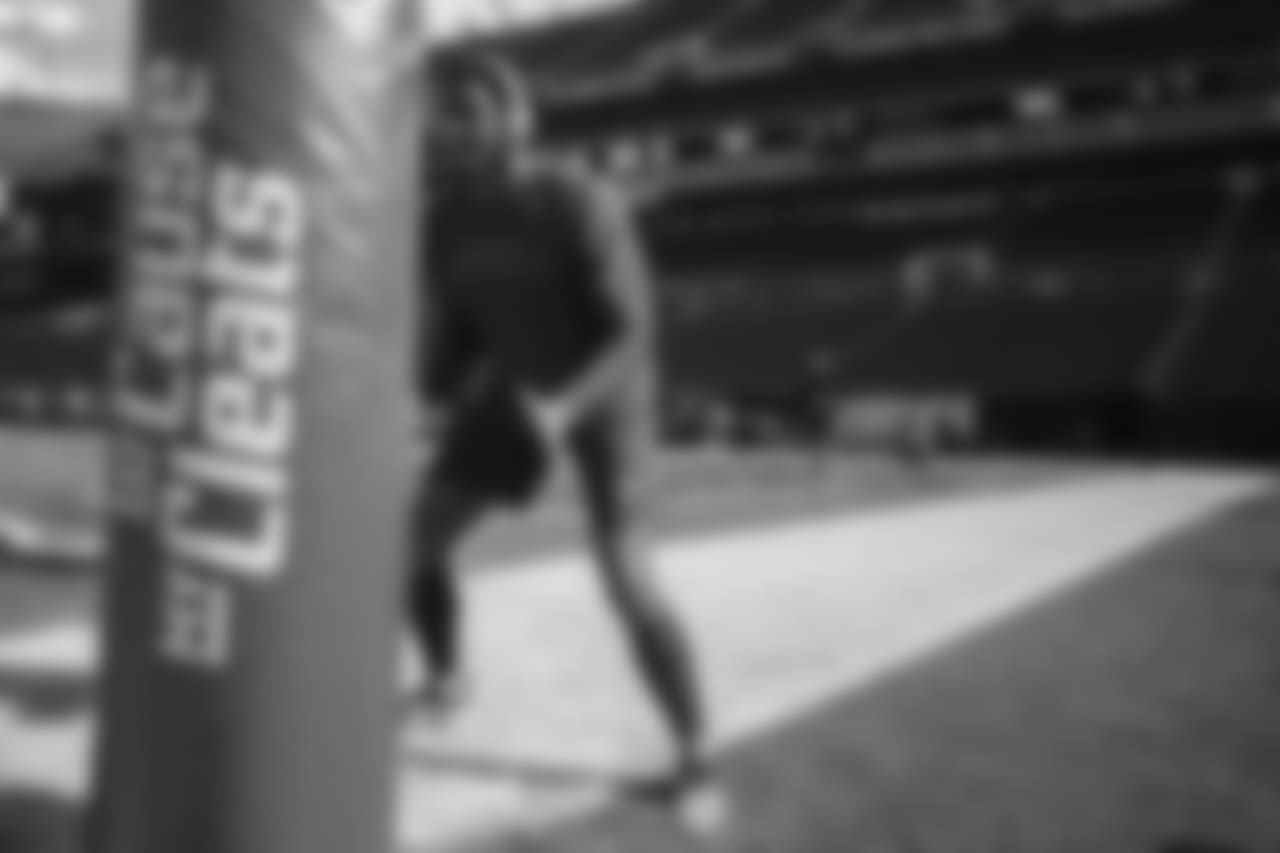 Kyle Zedaker/Tampa Bay Buccaneers/Tampa Bay Buccaneers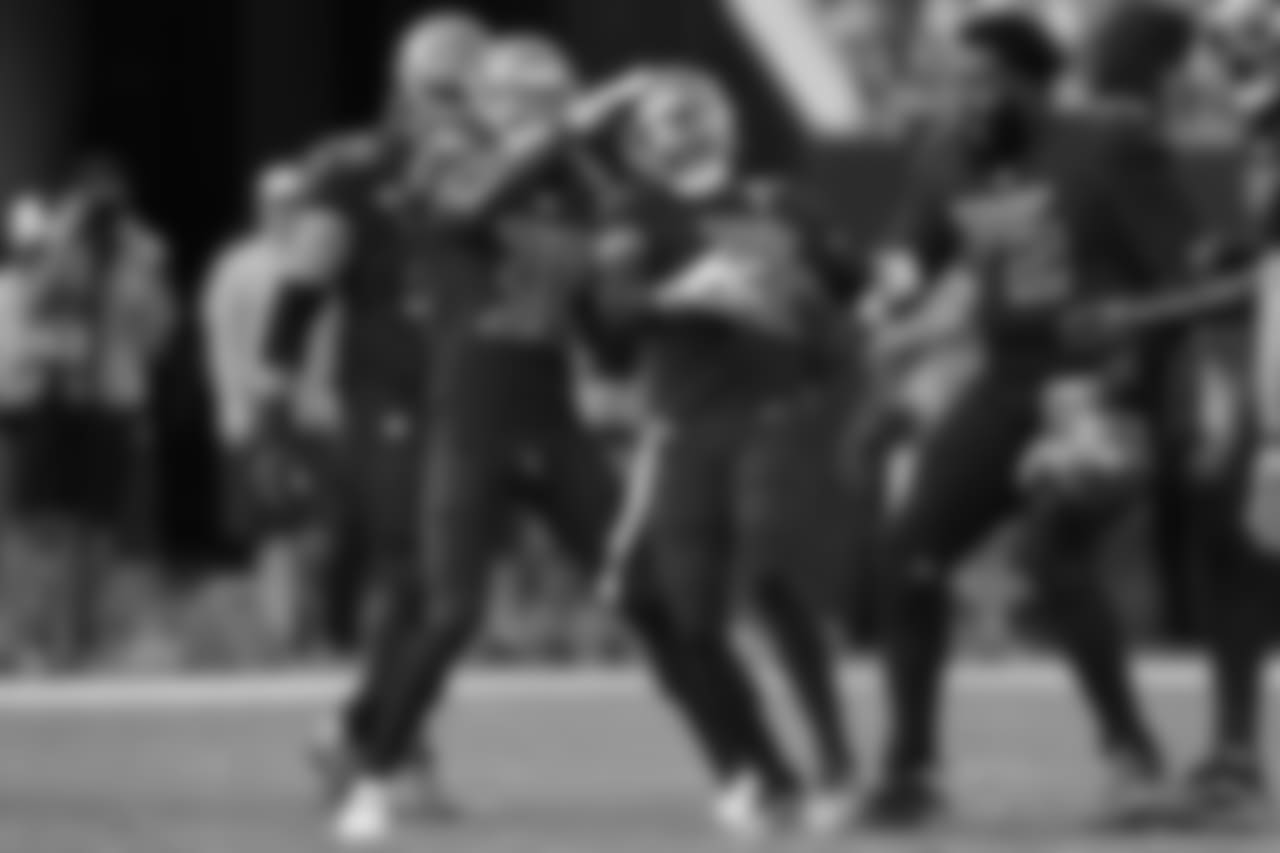 Jason Parkhurst/Tampa Bay Buccan/Tampa Bay Buccaneers
This Ad will close in 3 seconds
In the jubilant scene that is the Tampa Bay Buccaneers' locker room after a victory, Head Coach Dirk Koetter usually awards a "game ball" to one of the team's top performers of the day. On Sunday after the Buccaneers' 24-17 win over the Carolina Panthers, the coach singled out safety Andrew Adams, but not for the usual honor. No, this time Koetter joked that he would be awarding Adams three game balls.
That seems only fitting after Adams accomplished a feat that the Buccaneers franchise had only previously seen three times in 43 seasons, and that the entire NFL has now only witnessed twice in the last six years. The Buccaneers beat the Panthers on the strength of four interceptions off Cam Newton, and Adams accounted for three of them. He is the first Buccaneer to record a three-pick game in nine years and just the third to do so, period.
Three-Interception Games, Buccaneers History
Kevin Byard of the Tennessee Titans had a three-interception game last season against Cleveland on Oct. 22. Prior to that, the most recent three-pick outing belonged to Philadelphia's Kurt Coleman in 2011. Sunday's game marked just the second time in Newton's career that he has been intercepted four times, and the first time since his 2011 rookie season. Detroit snared four picks off Newton on Nov. 20, 2011.
Second-year cornerback Javien Elliott logged the fourth interception on Sunday, racing 50 yards with a second-quarter pick to set up Jameis Winston's 13-yard touchdown pass to Chris Godwin. That was the first career interception for Elliott, who joined the Buccaneers as an undrafted free agent in 2016. In the last two weeks, three Tampa Bay players have logged their first career interceptions, as Isaiah Johnson and Ryan Smith did so in a Week 12 win over the San Francisco 49ers. Adams got his first interceptions as a Buccaneer on Sunday but previously had one other as a rookie with the New York Giants in 2016.
The combined efforts of Adams and Elliott more than doubled the team's interception total for the season; the Bucs had picked off just one pass through 10 games before exploding for six in the last two weeks combined. Sunday's contest marked the 30th time that the Buccaneers' defense has picked off four passes in a game, and the team is now 28-2 all-time in such instances. The only two times Tampa Bay has intercepted four passes in a game and lost were on Oct. 23, 1983 against New Orleans (24-21) and Dec. 10, 1978 against San Francisco (6-3).
The Buccaneers also sacked Newton four times, giving the defense its first game with four interceptions and four sacks in five years. That double feat has been accomplished just nine times in franchise history, the first occurrence of which was also the first victory in franchise history.
Games with Four Interceptions and Four Sacks, Buccaneers Defense, Franchise History
(* Game played by replacement players during 1987 players' strike. ** First win in franchise history.)
The Buccaneers also had four sacks in a Week 11 loss to the New York Giants and four more in their Week 12 win over San Francisco. This marks the first time since 2004 that a Tampa Bay defense has recorded at least four sacks in three consecutive games. That '04 team did so in four straight outings, Nov. 14 to Dec. 5, against Atlanta, San Francisco, Carolina and Atlanta again.
One of the four sacks on Sunday belonged to Jason Pierre-Paul, who took Newton down on a critical third-down play late in the fourth quarter near midfield. The Panthers went for it on fourth down with three minutes remaining and Newton misfired on a downfield attempt to Devin Funchess. That marked the third straight game that Pierre-Paul has recorded at least one sack; earlier this season he had another six-game run with at least one sack in every contest.
Pierre-Paul's takedown of Newton on Sunday extended his season total to 11.5 sacks, which is tied for the fourth-most in the NFL this season.
With four games to play, Pierre-Paul has already posted the franchise's top single-season sack total since 2005 and the ninth-best in team history. Just two more sacks would give him a top-five finish.
Most Sacks, Single Season, Buccaneers History
After ranking last in the NFL with 22 sacks in 2017 the Buccaneers overhauled their defensive line in the offseason, most notably acquiring Pierre-Paul in a March traded with the New York Giants. The results have been 33 sacks through 12 games; if the Buccaneers can maintain that pace they would finish with 44 sacks, which would tie for the third-highest single-season total in franchise history.
The Buccaneers' defense has turned up the pressure since midseason, recording 24 sacks in the last seven weeks. Only one team in the NFL has recorded more quarterback takedowns in that span.
Most Sacks, NFL, Weeks 7-13, 2018